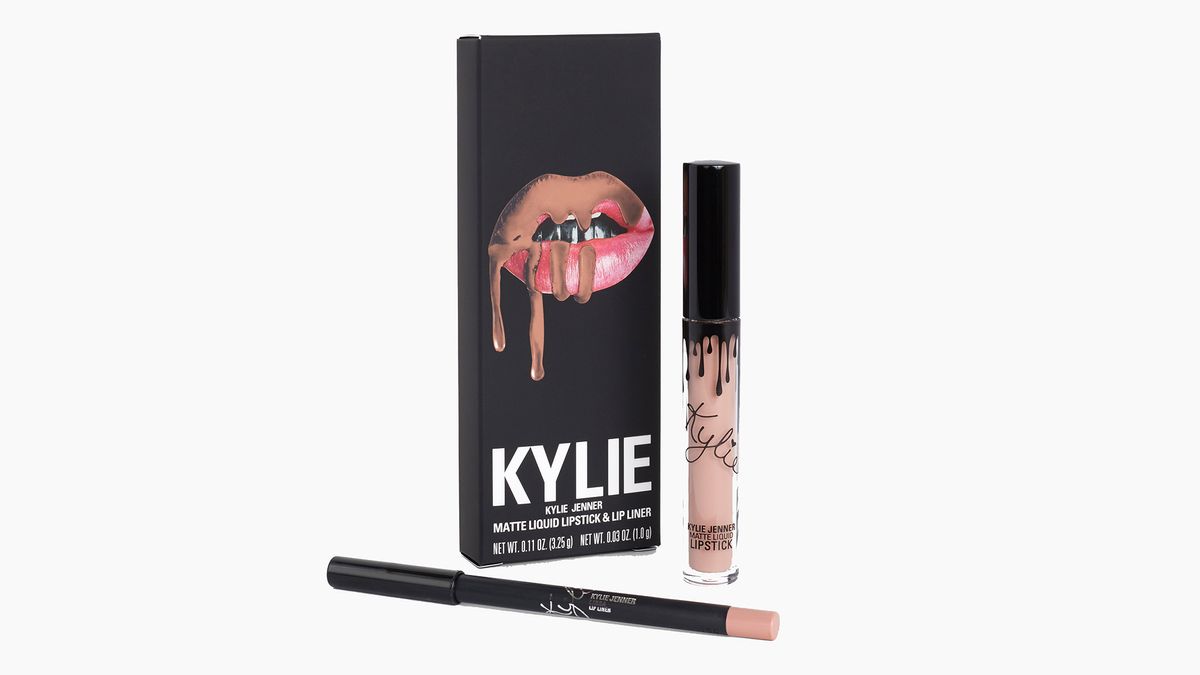 Makeup
Let's see if they work.
Bustle and Coveteur are working together to bring you the best mix of the season's fashion and beauty releases, shopping tips, and service stories in ways that are both inspirational and attainable. Check The Fall Style Edit channel weekly to see what we're up to.
When it comes to beauty, the internet can be a dangerous but amazing black hole. Between blogs, social media, and sites like Bustle and Coveteur, finding (and buying) new products has never been easier. If you've ever fallen asleep while scrolling through your Instagram Discover page and woken up with an Amazon Prime package full of Korean sheet masks on your doorstep, you know what I'm talking about.
While some online discoveries are utterly life-changing (looking at you, Huda Beauty) and others are best left to die in the depths of internet history (never again, "nostril hair extensions"), it's hard not to be tempted by whatever of-the-moment product the internet is obsessing over. Because what if it really is as good as everyone says it is, but you're late to the game and it's sold out everywhere?
Here, 15 beauty lovers dish on the product that the internet convinced them to buy, and whether or not it was worth the hype. (Spoiler alert: Kylie Lip Kits FTW.)
---
12 / 15
Lanie Parr, Account Manager, Poke PR
"I'm an Instagram explore page junkie. Before I go to sleep at night I often find myself in a black hole of beauty posts, and that's when I came across the new indie body brand Meant. I was drawn to the packaging immediately because, well, it's perfect. I purchased a few of the brand's products, one being 
The Every Body Bar
. I'm not a huge fan of your typical body wash, as I always find that it slips off my body before I can massage it onto my skin... Maybe I'm just too slow? Not really sure!
The Every Body Bar leaves my skin feeling squeaky-clean and completely hydrated, unlike other bar soaps. It's also a huge bar, so I don't mind sharing with my boyfriend. I love the brand so much that I reached out to the founder, and now we represent Meant! Nothing better than a beauty triple threat: great packaging, clean ingredients, effective results."
See? Sometimes the internet can be a great thing.
Want more articles like this? Head to Bustle.com.