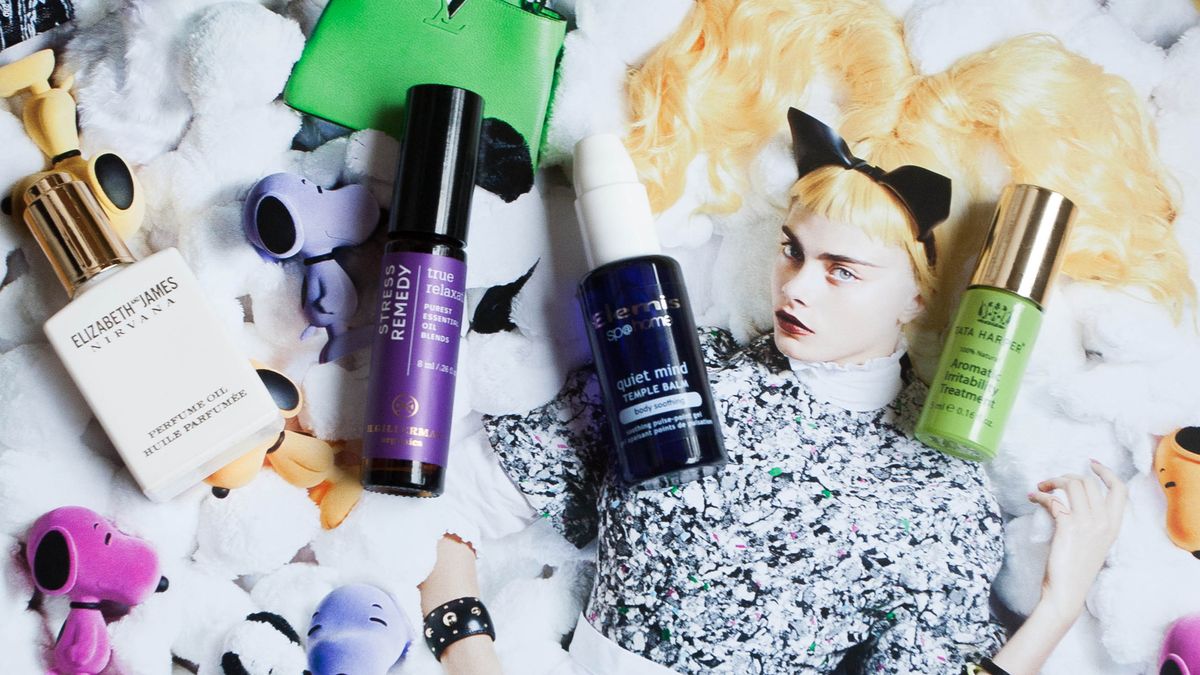 Skin
You and your skin both deserve a little R&R right now.
If you're feeling down right now, we want you to know that you're not alone. During stressful times like these, trips to the Russian banya or
Korean day spa
would have been the remedy to assuage all of our issues. Unfortunately, we cannot go and sit in a sauna, where a middle-aged Russian man throws water onto scorching stones to produce steam. We cannot get slapped repeatedly by eucalyptus leaves (which is actually
very
soothing), and we cannot enjoy a bibimbap in between a hot stone massage and a dive in the pool.
So what can we do? Well, we can start off by bringing the scent of the spa to us. During our time of social distancing, we have found some welcome respite in our
skin-care routines
. Why shouldn't we include aromatic products into our routines for some stress relief, as well?
Aromatherapy has the ability
to relieve anxiety, clear the mind, and even reduce physical ailments that we may be experiencing (say, from working at your kitchen table for weeks on end). Here are some of our favorite products that combine the benefits of aromatherapy and skin-care all into one package.
---
7 / 9
Mara Evening Primrose + Green Tea Algae Retinol Face Oil
, $120
Our skin does most of its restoration when we are most unaware of it—while we are fast asleep. This product is an amazing addition to any nighttime ritual, as it works to soothe the mind while helping the skin repair itself.
Neroli oil
is traditionally known for its amazing ability to relieve headaches, which is great for clearing the mind before bed. Green tea invigorates the skin, while retinol helps to speed the process of cell renewal, leaving you with brighter, clearer skin overall.