Unplug and Unwind with This Spin Master's Self-Care Routine
Time to zen out.
Skin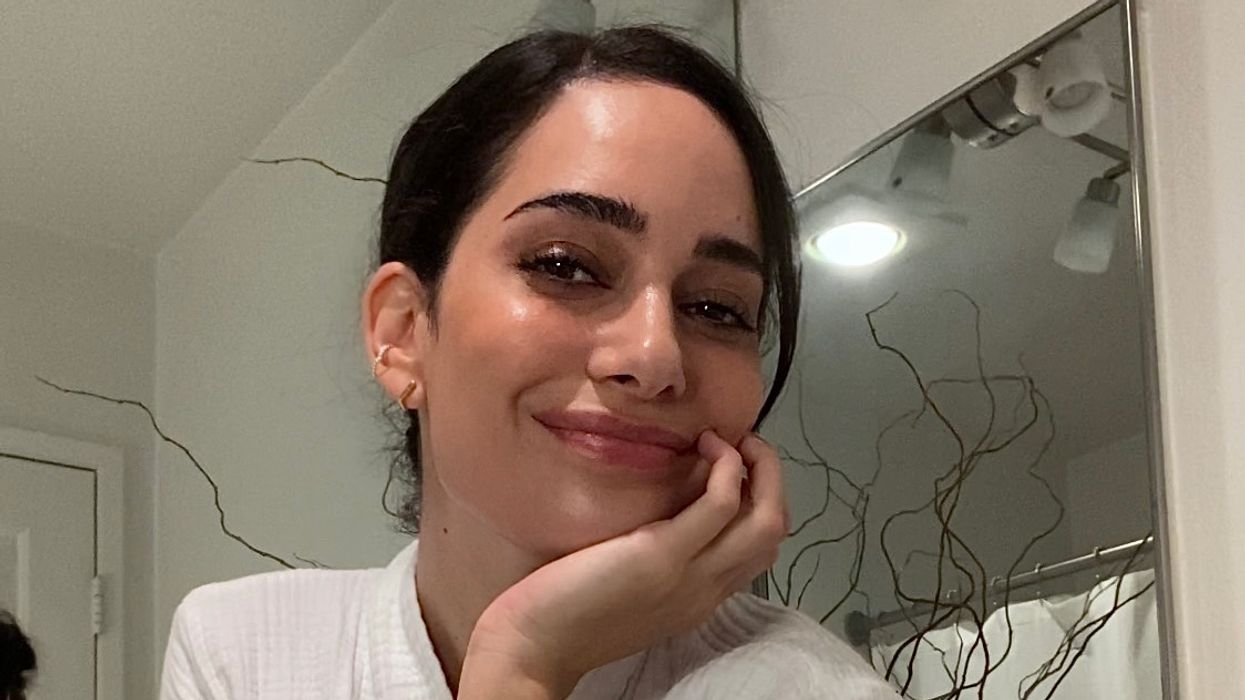 ---
What activities and/or products do you love to lift your spirits and alleviate stress?
"Meditation helps me so, so much—I literally feel like a maniac if I don't do it, so that's usually my default thing to do when I'm feeling a little off. I'm also a
huge
bath person. I love all my different salts/oils/bubbles (big fan of a good bath bomb from Lush, and I'm custom-mixing my own bath salts with different ingredients) and have a ton of crystals and candles laid out around the edges of the tub with my iPad (I fluctuate between binge-watching Netflix and just putting on nature sounds). Since I'm just hypersensitive energetically, I tend to absorb everyone else's stress on top of my own...so it's a really important part of my self-care routine to make sure I'm mindful in cleansing and reseting my mental and physical self."
What activities and/or products do you love to take care of your body?
"I'm not the most disciplined when it comes to exercising, but I grew up dancing competitively, so elements of that stuck with me. Stretching often, yoga, and ballet make me feel like I'm really taking care of my internal body. Externally though, you better believe I have those
super-scrubby exfoliating mits
that they use at the Korean spa. There's nothing more satisfying than feeling like a slippery dolphin after you use one of those things, then drench your skin in some coconut oil."
If you have an entire day to yourself, without any responsibilities, where are you and what are you doing?
"If it wasn't COVID lockdown times in L.A. here, my answer would be totally different, but for now, my days off include binge-watching
Grey

'

s Anatomy
with my girlfriend (I just started at season one and am determined to catch up to season 17)…a walk, and some time just laying in the sun somewhere safe. Oh, and a long bath and a long drive somewhere before sunset so I feel a bit of freedom."