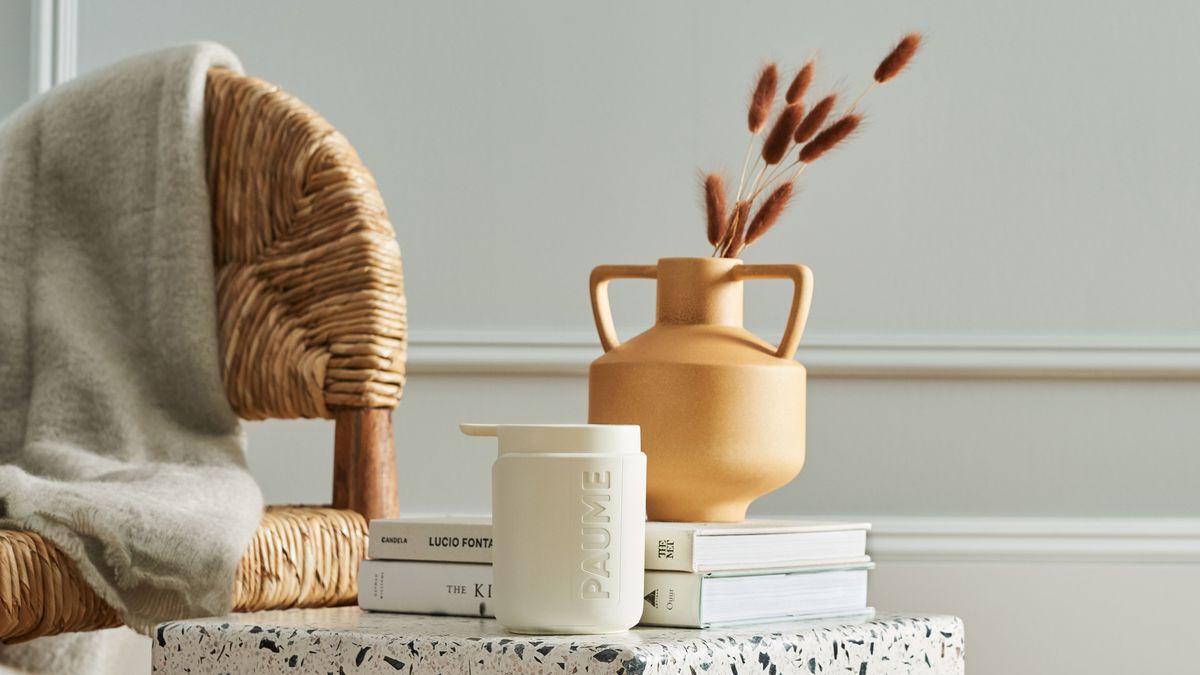 Skin
Since we use it every day, why not indulge a little?
Since the onset of the pandemic, hand sanitizer has taken up a permanent residence in our daily routines. It is nestled in every single one of our handbags, resides in various compartments of our cars, and takes up precious real estate on surfaces around our homes. COVID-19 aside, hand sanitizer is something we should be using regularly simply to slow the spread of any type of germs. So if it's in our lives for good, why not explore our options?
The traditional notion of hand sanitizer is undergoing a complete makeover. Brands across the board are debuting new features that combat the acrid smell, the harsh chemicals, and the utilitarian appearance. "Most people aren't aware that this category has been growing significantly year over year since 2017. This, combined with the recent pandemic, has sparked a transformation in the marketplace, with emerging brands offering higher-quality, sustainable, indulgent products," explains Amy Welsman, founder of newly launched sustainable hand sanitizer brand
PAUME
.
Nobody wants to be reminded of their last encounter with tequila every time they use hand sanitizer. Luckily, multiple brands are implementing elements such as essential oils to quell the fumes. Not only do they combat the smell, they are also a friend to your skin. Essential oils along with ingredients like aloe vera are added to reduce that dry, cracked feeling your skin gets after too many rounds of hand washing and sanitizing.
On to the fun part
—
hand sanitizer can also be pretty. Similar to the trajectory of hand creams, perfumes, lotions, etc., brands like
Uptown Perfumery
are creating luxe bottles that allow your hand sanitizer to act as decor as well as an antibacterial product. You no longer have to disguise the bottle or stash it in drawers or bags—set it out on a surface where you'll actually remember to use it!
"The mission at PAUME is to turn hand hygiene from a chore to a moment of indulgence and nourishment," adds Welsman. Obviously, this comes at a slightly elevated price point, but it's rooted in formulation, scent, and appearance. As we don't plan on ditching the habit anytime soon, this is a little luxury we can get on board with.
---
Here are all the brands debuting elevated takes on traditional hand sanitizer:
PAUME hand sanitizer offers a clean and nourishing formula along with sustainable packaging. The container is both refillable and stylish—perfect for surfaces around your home.
Challenging the notion that hand sanitizers have to smell like chlorine, Flamingo Estate's aesthetically pleasing rendition gives off floral scents reminiscent of a summer garden.
Formulated with aloe vera, this hand sanitizer won't dry out your hands. Therapeutic peppermint and tea-tree essential oils also come into play to help your skin (and your nose).
When it comes to aesthetically pleasing packaging, Byredo is king, and this product did not disappoint. The unique formulation washes your hands while moisturizing them with no need for a sink.
This WHO- and FDA-approved moisturizing sanitizer spray is 80 percent alcohol-based, which means it is super tough on germs and is infused with sustainably sourced essential oils.
Grown Alchelmist's Hydra-Hand Sanitizer is formulated with 70 percent ethyl alcohol extracted from cane sugars, with tri-hyaluronan complex and antioxidants to instantly sanitize while hydrating and protecting the hands from being stripped of moisture, safeguarding against premature aging.
A refillable misting hand sanitizer, the ergonomic design is a pleasure to both the eyes and the hands. Pick from six essential-oil fragrances to avoid that aggressive alcohol scent so many hand sanitizers contain.
The clean formula is free of parabens and contains moisturizing glycerin—perfect for overwashed hands—and the luxurious handmade glass bottle will feel perfectly at home displayed with your collection of perfumes.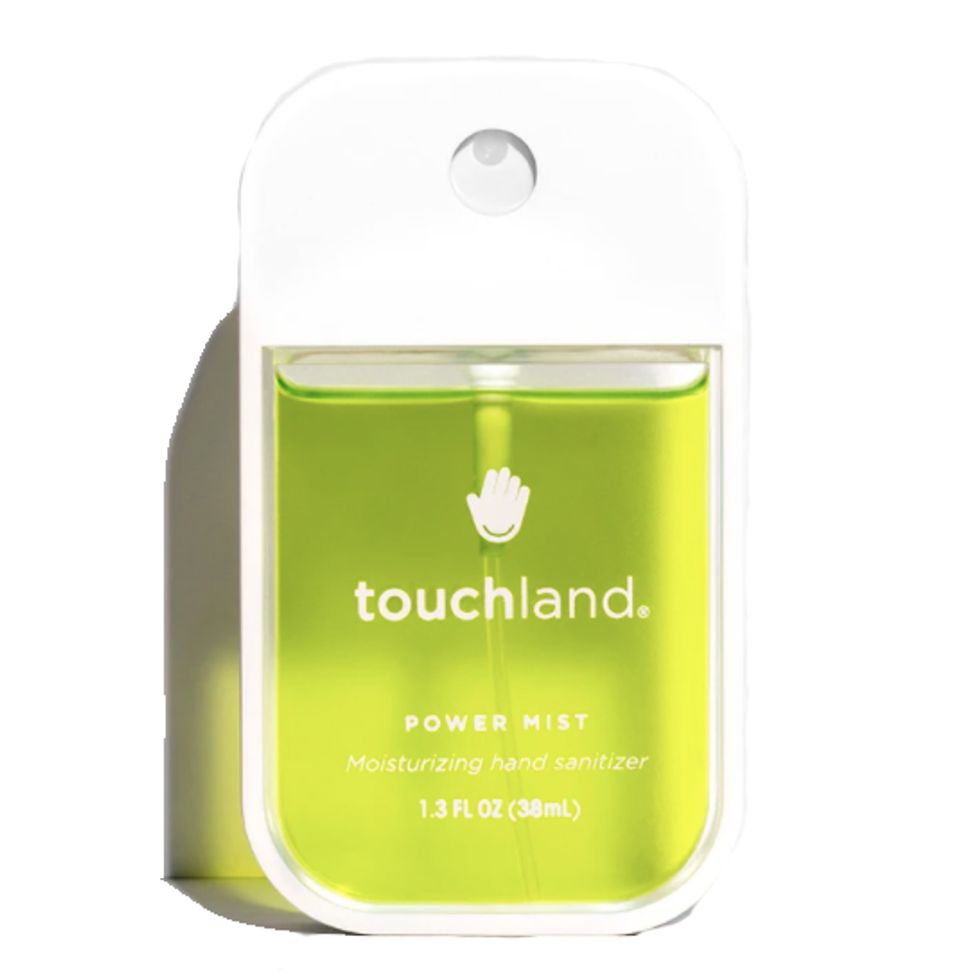 This tiny contraption will fit anywhere from your purse to your pocket and sprays on without any hassle. The lightweight formula full of essential oils will eliminate 99.99 percent of germs and leave your hands smelling great.