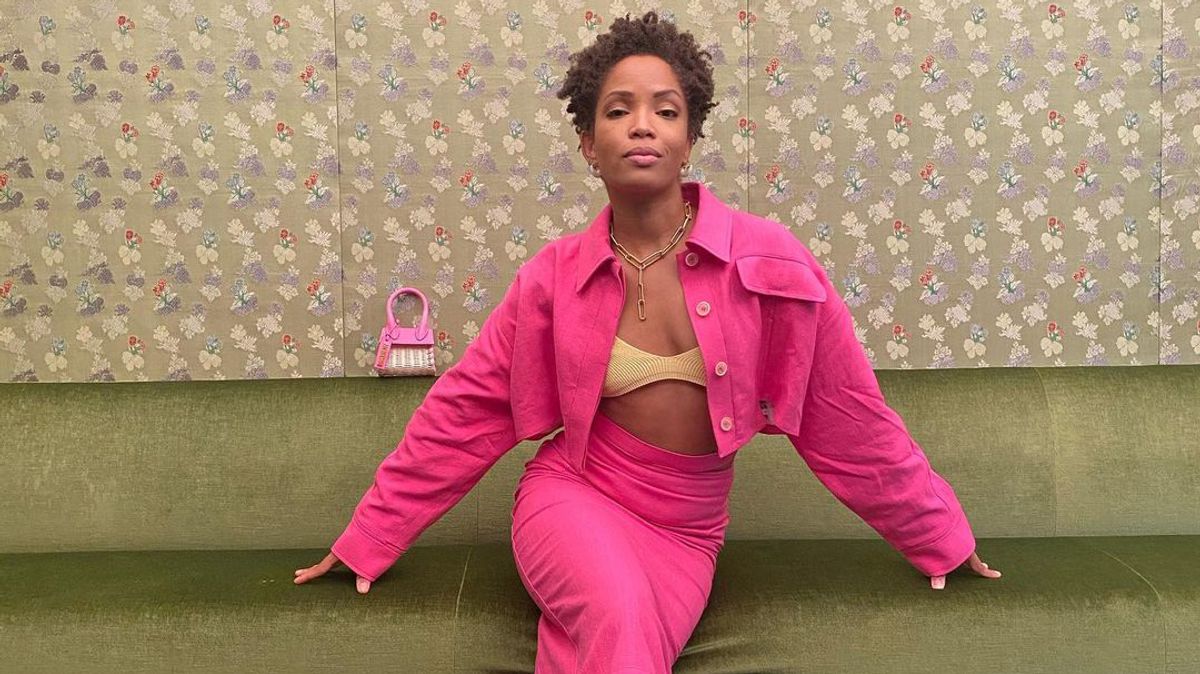 Trends
Here's five ways to style it.
In all seriousness, when was the last time you wore a real bra? Working from home has shifted our mentality surrounding fashion, allowing us to further appreciate comfort above all else, specifically in the realm of bras. A bralette is soft and non-constricting as opposed to its underwired, padded counterpart. Womenswear was trending in that direction pre-March anyway, but the pandemic and our corresponding lifestyles have made the traditional bra seem even more far-fetched.
Aside from their highly practical nature, bralettes are also a fashionable statement as of late. Our favorite style icons have been finding new and intriguing ways to pair them—and show them off. Not only is this a fun styling tip, it's also giving us an excuse to invest in
pretty lingerie
as we display our bralettes to the public at various degrees. Whether you're ready to bare all and wear yours as a top, or want it to subtly peek out of a blouse, we've rounded up our favorite (shoppable) styling tips to help carry your *comfortable* yet stylish bralette into the next season.
---