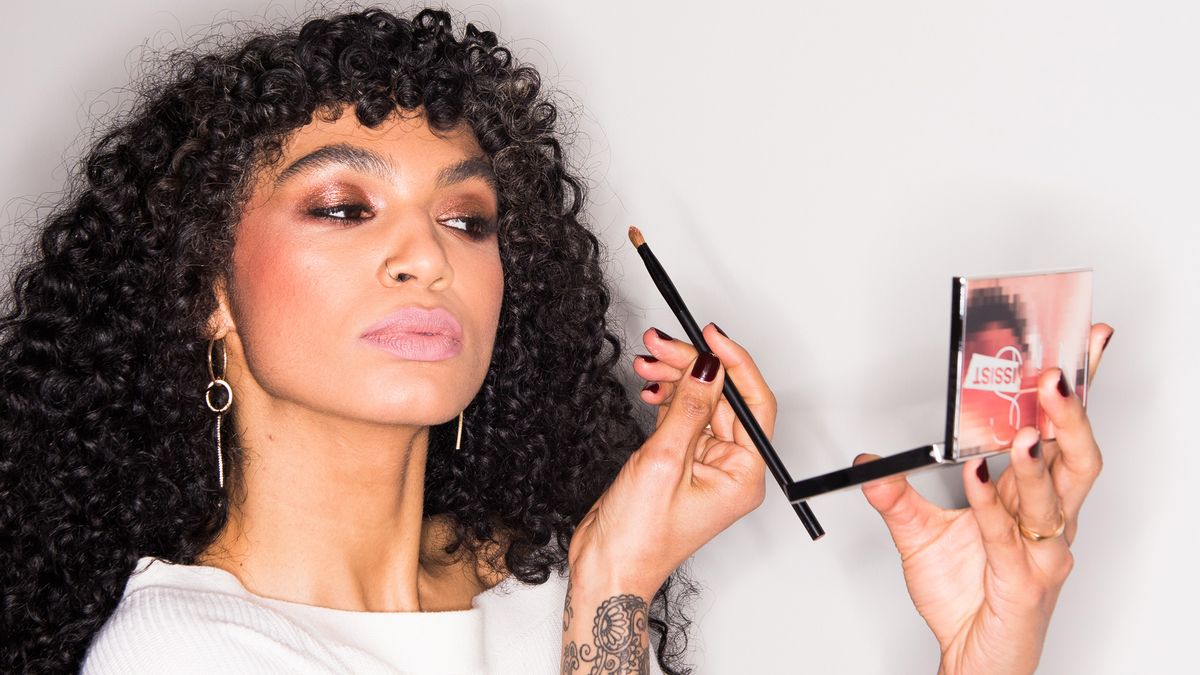 Makeup
Social distancing can't wreck our beauty routines.
Our relationship to
makeup
has changed a lot over the course of 2020, from a near daily ritual to the half-hearted
swipe of mascara
before a Zoom call. Now, a few months into our new normal, we find ourselves longing for that feeling of a brand new lipstick, or the satisfaction of the perfectly placed iridescent highlighter. It's makeup purely for the fun of it, without anywhere to be or people to meet. Why not do a full face beat, throw on that cocktail dress in the back of your closet, and dance around your apartment?
Feel like getting all dolled up with nowhere to go? Check out our staffers' 15 must-have makeup essentials, from cheek stains to lip gloss, and restock your beauty drawer for fall.
---