WWWRN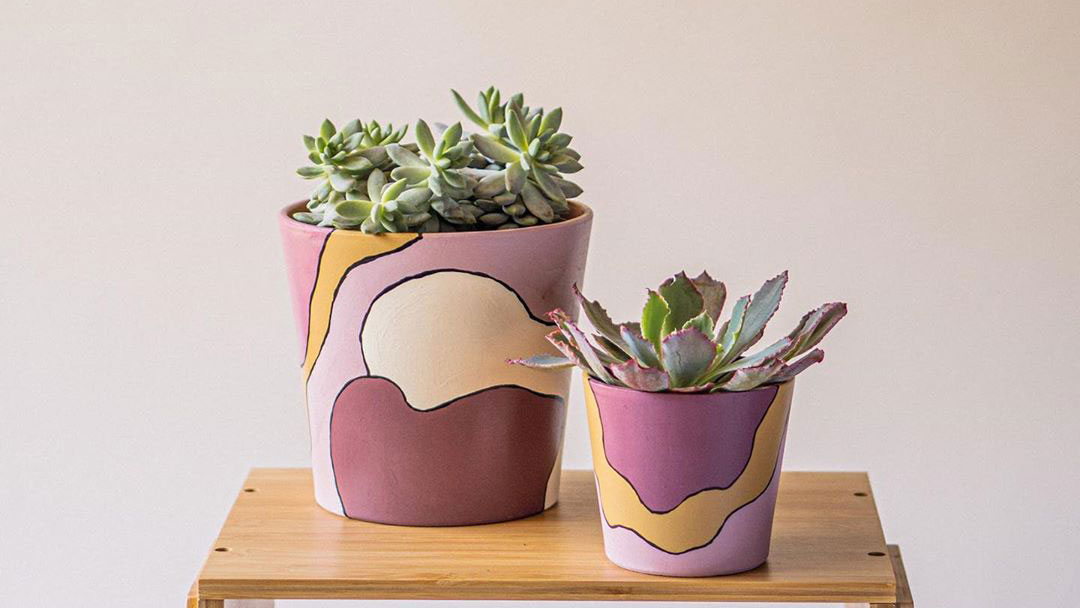 These Black-Owned Plant Companies Will Keep Your Apartment Looking and Feeling Vibrant
Sprucing up your space can be an act of self-care.
While summer's not over yet, fall is approaching fast, and seasonal shifts always give us an excuse to add renewed energy and life to our homes. Out with the old and in with the new, right? From those of us who are plant parents to those of us who like a simple bouquet in the house to brighten our moods, plant life offers the vibrancy of summer while adding towards the coziness of the latter part of the year. Below, these companies offer a plethora of plants to keep your home beautiful and your vibrations high all year round.
Best for Smudging, Succulents, and Small Bouquets
View this post on Instagram
This cute #plantydropper boutique is especially great for those looking to hop into the plant game. Here you'll be able to cleanse your space with beautiful sage bundles, get customized bouquets, and sustain succulents that will keep thriving even in the cooler months.
Plants for Keeping the Peace and Raising Your Vibe
View this post on Instagram
With a focus on holistic wellness, this shop sells both plants and body care for an overall sense of "releaf." New plants are dropped weekly, and the body-care line they sell (which is also Black-owned) has amazing reviews.
For the Environmentally Conscious Plant Shopper
View this post on Instagram
With a wide variety of sustainably sourced plants, this shop makes feeling good about bringing the outside in super easy.
View this post on Instagram
This Houston-based plant boutique is a one-stop shop. In addition to the many aesthetically pleasing plants they carry, they also offer biodegradable pots and plant a tree for many of the plants they sell.
Tropical and Exotic Plants for Your Plant Jungle
View this post on Instagram
This shop offers rare plants (and plant cuttings) to help your home become the jungle you crave. Follow their Instagram for restock updates.
View this post on Instagram
For express shipping when your plant jungle is in dire need, this shop that specializes in rare and unusual tropical plants is your go-to.
View this post on Instagram
Based out of Nashville, these plant accessories will make your home feel like a colorful paradise.
View this post on Instagram
Bringing plant life into your home is a way to treat yourself. Alexis Sims, founder of this Detroit-based plant shop, notes, "Plants made life manageable. I started LeafMe because I knew I wasn't the only one who needs this multifaceted mode of self-care."
View this post on Instagram
This plant shop wants the world to know that plants improve our quality of life. Their amazing selection of beautiful plants leaves little to be desired and much to be gained.
Part of the series:
WWWRN