WWWRN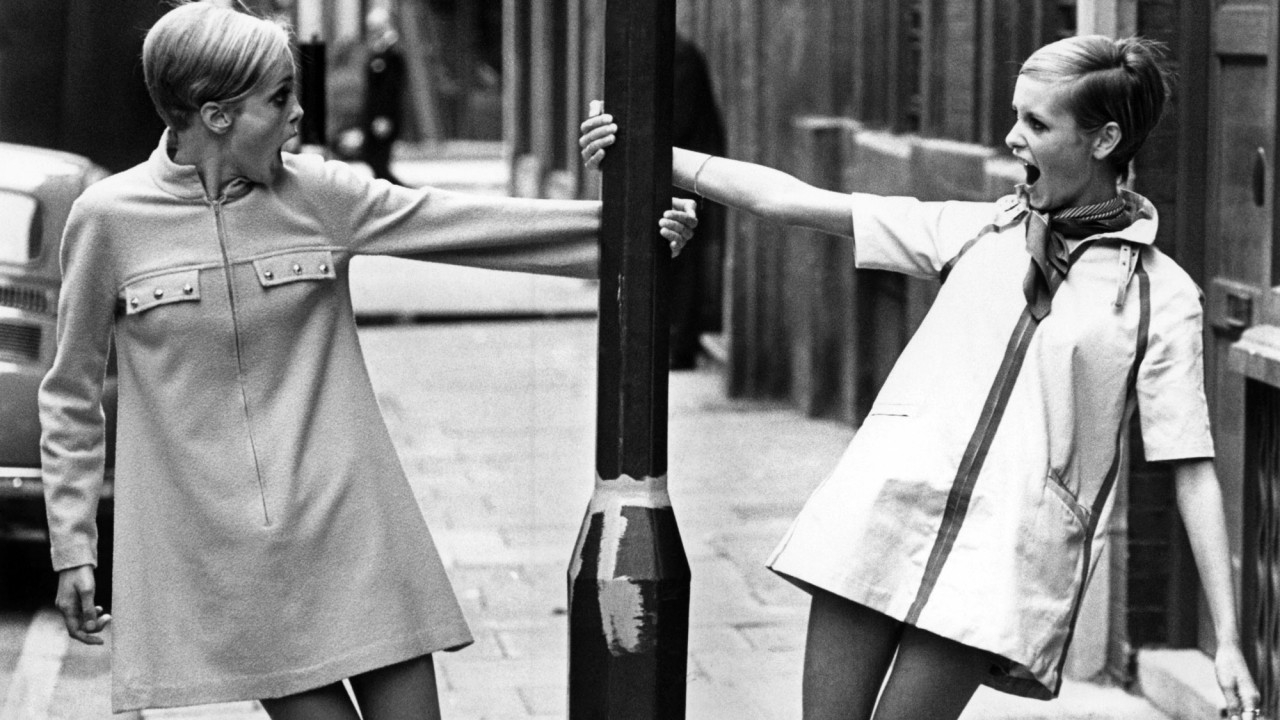 An Ode to the '60s Shift Dress
Plus, 18 iterations of the modern classic for you to shop.
Some silhouettes are extremely emblematic of a certain decade—poodle skirts and the '50s, bell-bottoms and the '70s, and, of course, shift dresses and the '60s. The time-honored style was repeatedly photographed on It girls of the decade: Mia Farrow, Jackie Kennedy, and even Twiggy. It's easily recognizable by a straight silhouette with typically a shorter hemline. Despite its initial popularity, the style never really went out of fashion.
In the past few years, shift dresses have popped up in iconic collections of designers like Miu Miu and Prada—each designed by the great Miuccia Prada, who, in our eyes, can do no wrong. Prada revealed that for these collections, "I wanted to break the rules of the classic," she said. "To discuss a wish of freedom and liberation and fantasy and, on the other side, the extreme conservatism that is coming—the duality out there." The idea of which is wholly embodied in the shift dress. The silhouette is also favored by Alessandro Michele at Gucci, who loves to modernize retro shapes, and is often worn by retro icons like Alexa Chung and Alice Bell.
While there are so many designers producing unique, modern renditions, this is a great dress to find authentically in a vintage store, which you can then tailor to your preferences. If it seems a little long, altering is worth the investment. A mini hemline gives this sophisticated silhouette a youthful infusion. In terms of styling, the shift dress is seasonless. It looks just as good with brogues in the summer as it does layered over a button-up and paired with tights and Mary-Janes in the fall. We believe the style calls for a short block heel, whether that be in a boot, a Mary-Jane, or a pump.
View this post on Instagram
View this post on Instagram
Shop Our Favorite Styles:
Part of the series:
WWWRN