Got Sensitive Skin? Shop Our 21 Go-To Products to Soothe Irritation
Calm skin is in your future.
Skin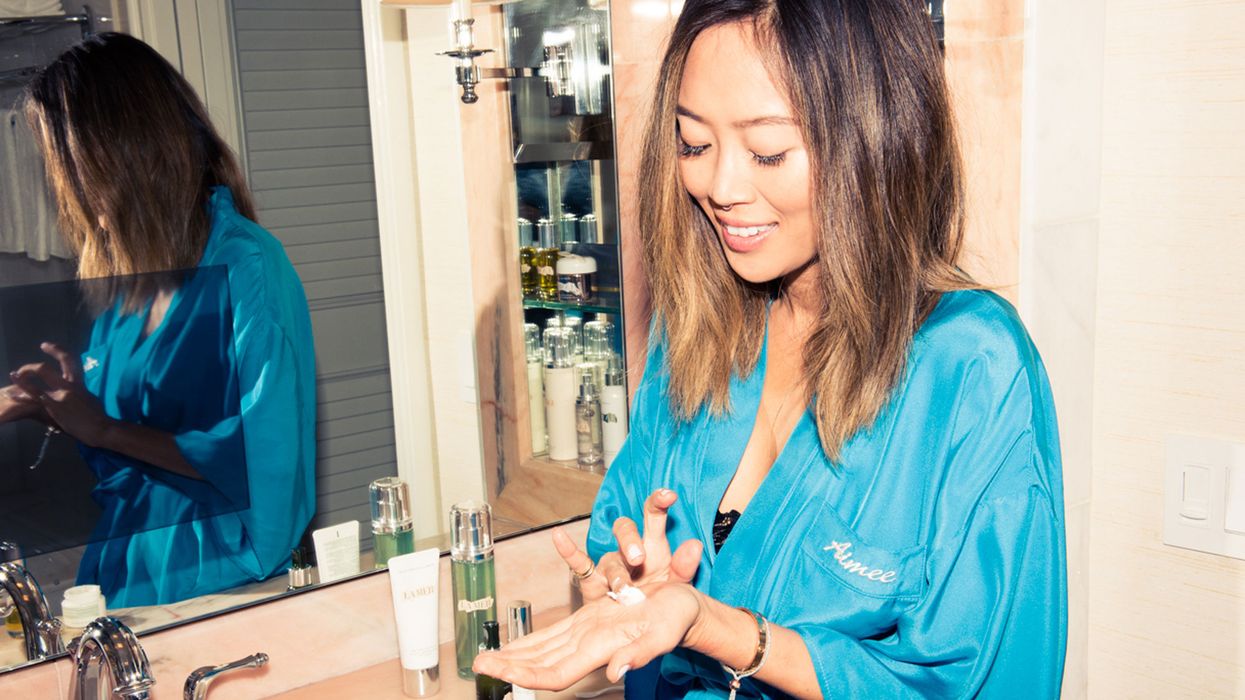 As if you don't have enough problems to worry about these days, different forms of skin irritation seem to be popping up with alarming frequency. Whether due to stress, hormones, dehydration, itchy masks (please wear one anyway), or you've tried a new product that doesn't quite agree with you, it can feel a little disheartening to watch your once mellow complexion erupt with redness, bumps, and more.
Luckily, most of us have those stalwart products in the back of our beauty cabinets that will
always
get our skin back on track to a calm, dewy, and even-toned existence. We're talking
humectants
, aloe, rose water,
tiger grass
—any ingredients that are known for soothing signs of irritation fast. Stumped as to how to assemble your own lineup of sensitive-skin saviors? Check out seven of our staff members' go-to products. Just remember—less is more when your skin is angry, so stick to a handful of staples until your complexion is back to its former self.
---