WWWRN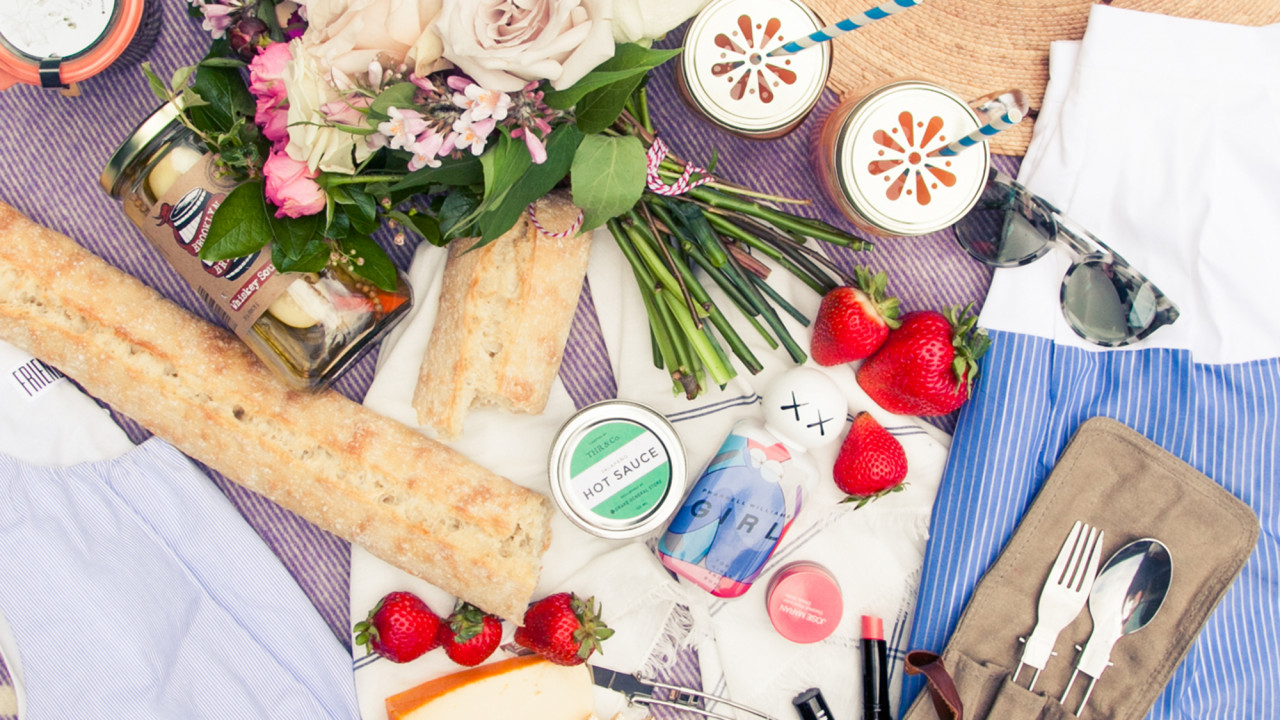 Everything You Need to Have a Coveteur-Style Picnic
Enjoy the outdoors safely.
It seems all we think about lately is getting outside and spending some quality time with close friends. And even though some of our favorite restaurants and hangouts are starting to open up again, we're not sure straying too far from our bubble or being around too many people is yet in our comfort zone. With spikes on the rise across the country, we figure the best way to enjoy ourselves and our friends is to entertain outside.
We know a thing or two about hosting an epic gathering, so while we may not be able to plan the perfect summer blowout, we can still put together a pretty chic picnic, if we do say so ourselves. Picnics are the new wave this summer, a classic way to enjoy company, quick bites, and the great outdoors—safely. Whether at the park, the beach, or in your very own backyard, we've rounded up everything you need to have an amazing picnic.
View this post on Instagram
View this post on Instagram
View this post on Instagram
The Basket
The most important part of the picnic. Yes, the basket is essential to carrying all food and utensils, but having the perfect style sets the scene for any picturesque picnic. A great picnic basket is truly timeless and will last for years to come.
For the Ground
Essentially, you could carry an old sheet or blanket that you don't really care about, but like we said before, chic. Add some spice to your picnic scene with a fun blanket, and throw in a few floor pillows to make it more comfortable.
The Entertainment
Sometimes good food and great company isn't always enough. When the conversation begins to wind down, but the day isn't done, pull out any one of these numbers to add some outdoor fun to the mix.
Part of the series:
WWWRN