WWWRN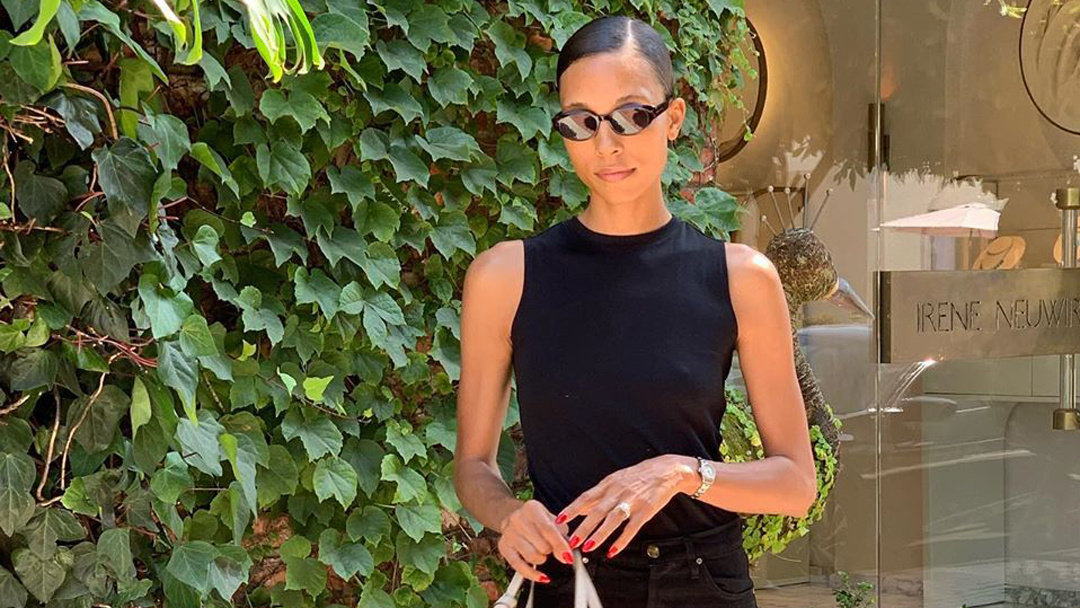 Why Muscle Tees Are a Year-Round Staple
We're all about finding modern wardrobe essentials.
As we embrace basics while attempting to streamline our wardrobe, it's important to find cool shapes that not only supersede trends, but are also something unique that we won't get tired of looking at. A muscle tee, though it has been having a somewhat trendy moment, is a style that is also extremely practical. This sleeveless tee was originally worn for fitness in the '80s so as to not have any fabric hiding your muscles from view (the goals today are slightly different). We're seeing sleek cuts in neutral shapes. If you wanted to get super nostalgic, add a shoulder pad, like this one from The Frankie Shop that has blown up on Instagram lately.
View this post on Instagram
Muscle tees are often cut in a boxy silhouette, meaning they are great for warmer weather. They look chic tucked into pants or shorts, specifically with paper-bag or cinched waists. A layering dream, their lack of sleeves means that you won't have added bulk on your arms under a blazer or sweater. Continue scrolling to discover 15 of our favorite styles.
View this post on Instagram
Shop the Wardrobe Staple Below:
Part of the series:
WWWRN