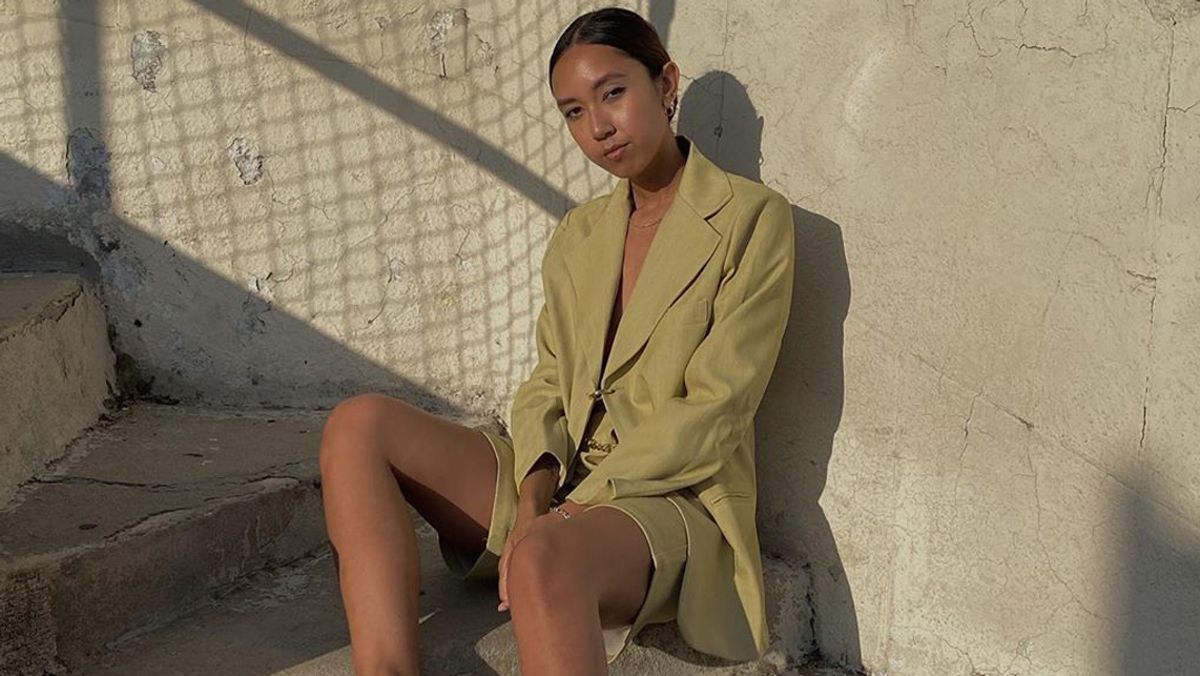 Fashion
Goodbye, head-to-toe sweats.
No need to reiterate how long it's been since we put together a full-fledged outfit (our skills are, in a word,
rocky
). Instead, we're looking towards the rest of summer with open, eager eyes, imagining days of socially distant walks on the beach,
patio drinks
with a few friends, and backyard barbecues with family. All of which need a comfortable and painfully chic look, obviously. So, in the spirit of getting dressed again, we're sharing a few of our favorite styling inspirations, all of whom are serving up some serious summer vibes.
---