An Ode to the Versatile Silk Scarf
Learn about the accessory steeped in history, and shop a few of our favorites.
Shopping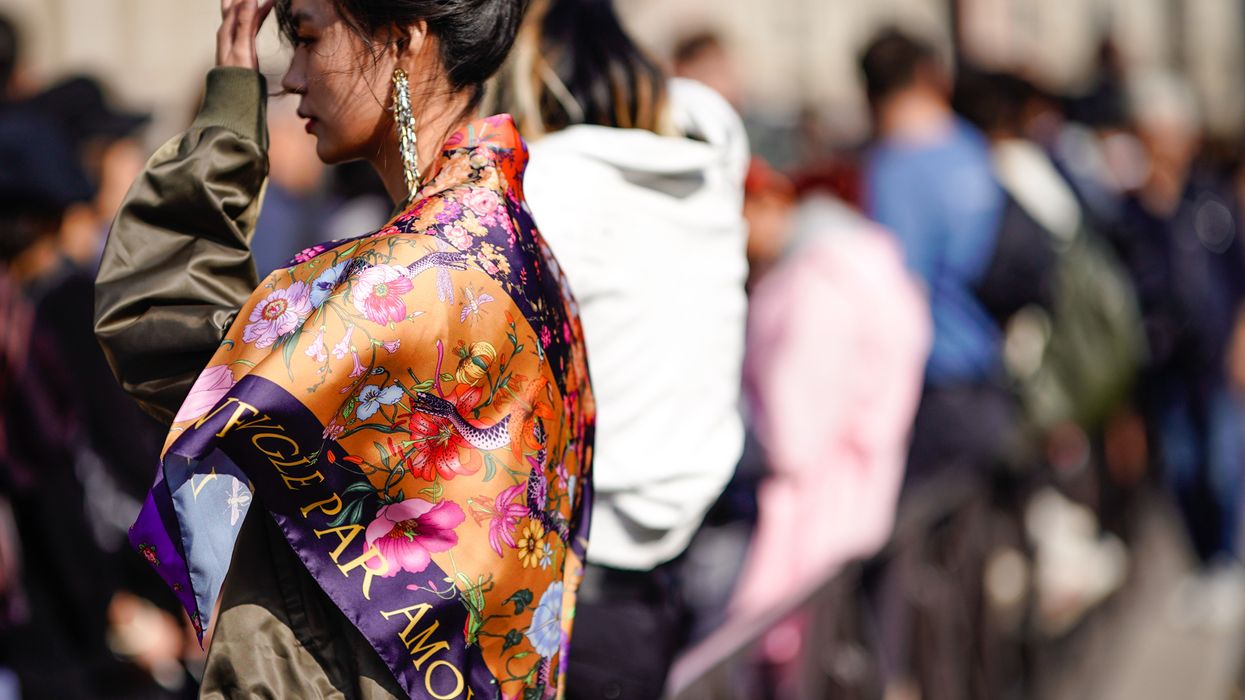 Look in most fashion girls' wardrobes, and we guarantee you will almost always find a silk scarf. The luxe accessory, steeped in history, transcends personal preference in style. They weave their way through the closets of everyone from the ultra-feminine to the homme girls, and for good reason. They are an insurmountably easy way to add a pop of color to any wardrobe. Not to mention they span just about every price point. You can find one in the $5 bin at a flea market (where I tend to purchase my own), or you can spend hundreds, even thousands, for the super luxury versions.


---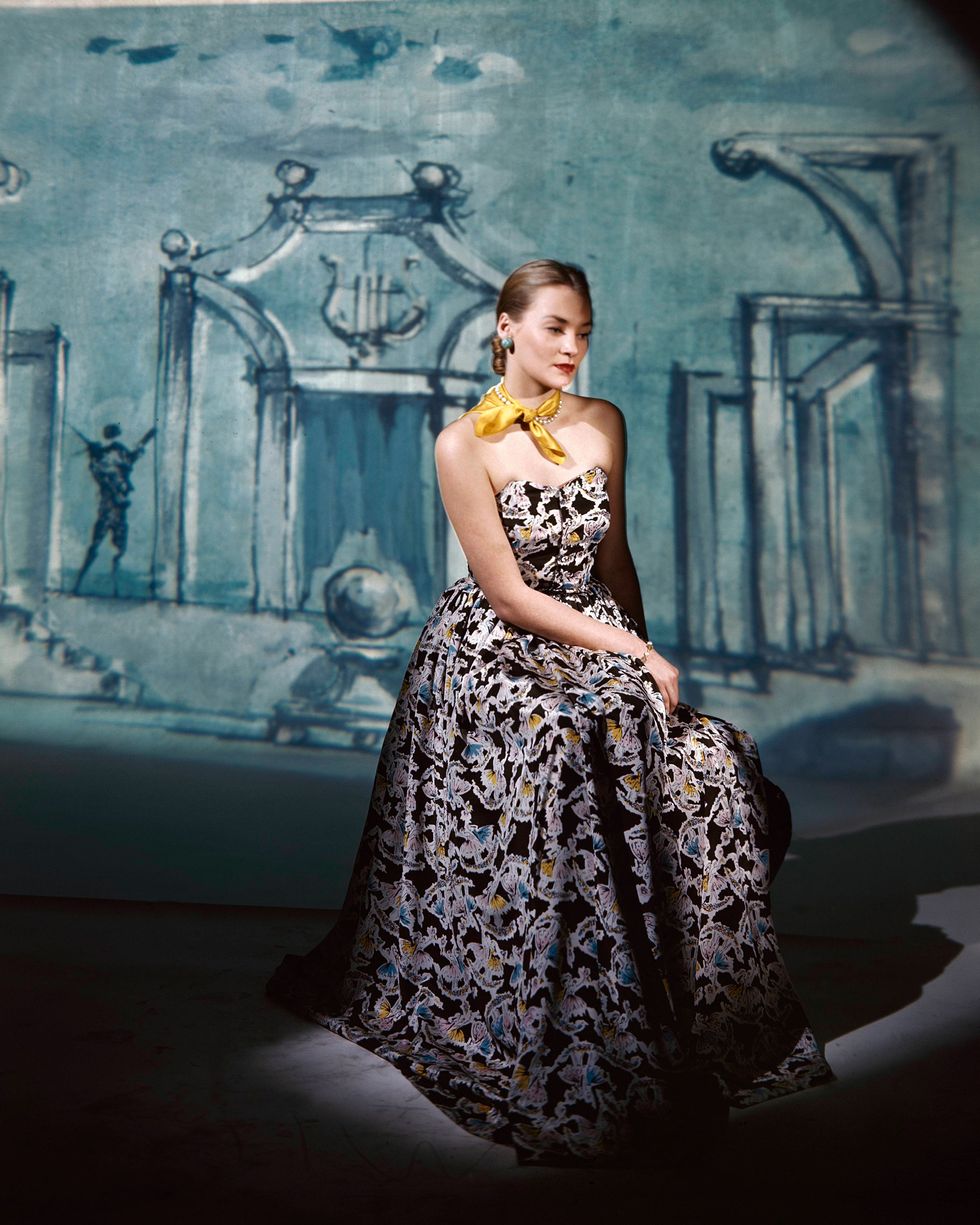 Photo: Getty
Speaking of their history, silk scarves were originally used to denote rank in the 1800s. Silk was a very expensive fabric and therefore reserved for the higher classes of society. According to
CR Fashion Book
, Hermès released the first edition of the luxury silk scarf as we know it today in 1937. By the 1950s they were a hit among the fashion elite. We saw them on icons such as Brigitte Bardot, Marilyn Monroe, Audrey Hepburn, and Bianca Jagger, among others.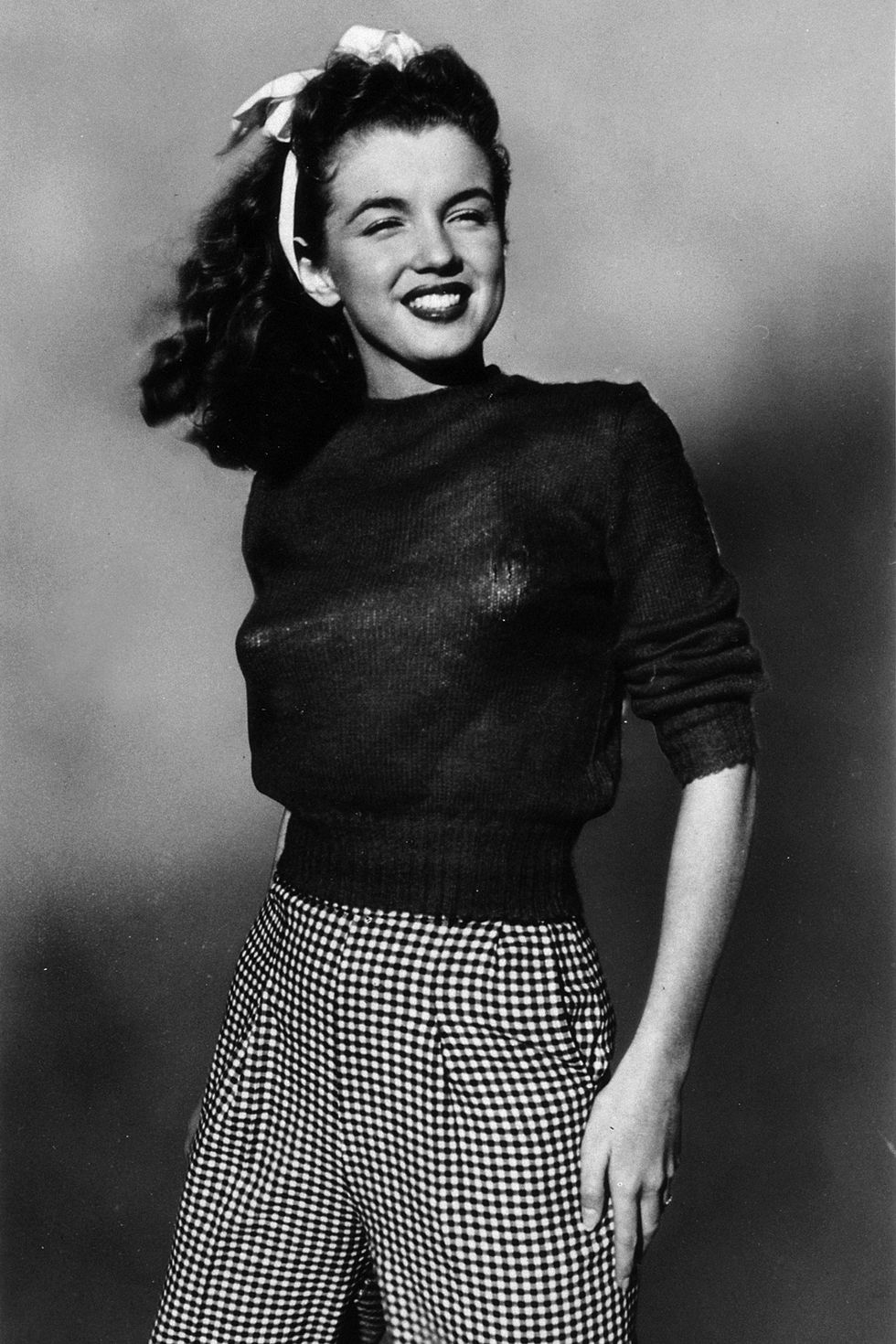 Photo: Getty
Silk scarves are not lacking in versatility by any means. The ways you can wear them are infinite—each season it seems someone finds (or recycles) a new technique. Tie one around your neck for a classic, retro look, or tie it behind your neck to create a triangle effect in the front. They can also be worn in your hair as a headband, a bandana, or as an accessory to your ponytail. Knot one around your purse strap or wrist. Perhaps you're feeling adventurous and want to try one as a belt. Whatever you're feeling, you can't go wrong with this multi-faceted, classic yet modern accessory.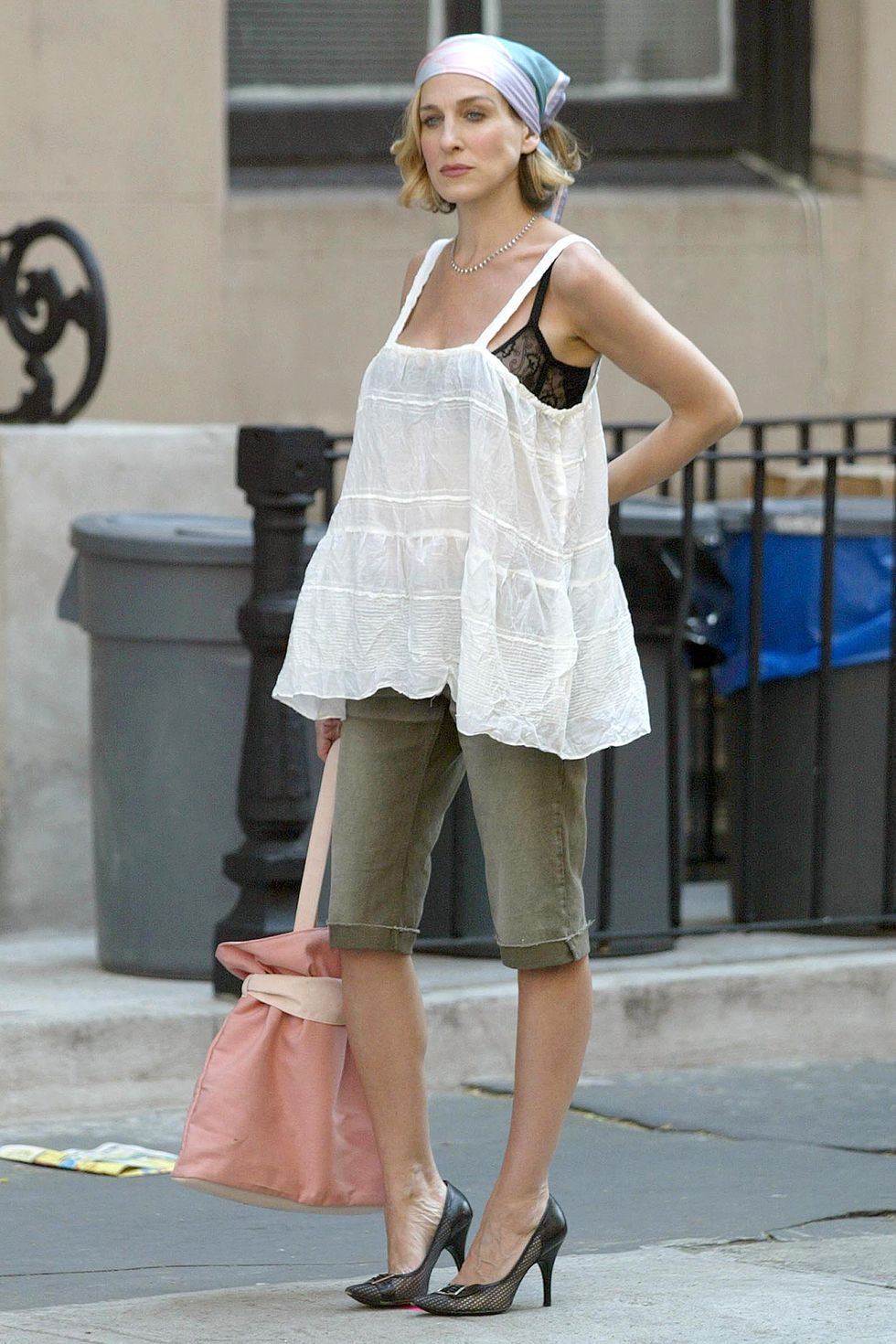 Photo: Getty
Shop Our Favorites:
Maison Kitsune
Totême
Centinelle
Bembien
Alexander McQueen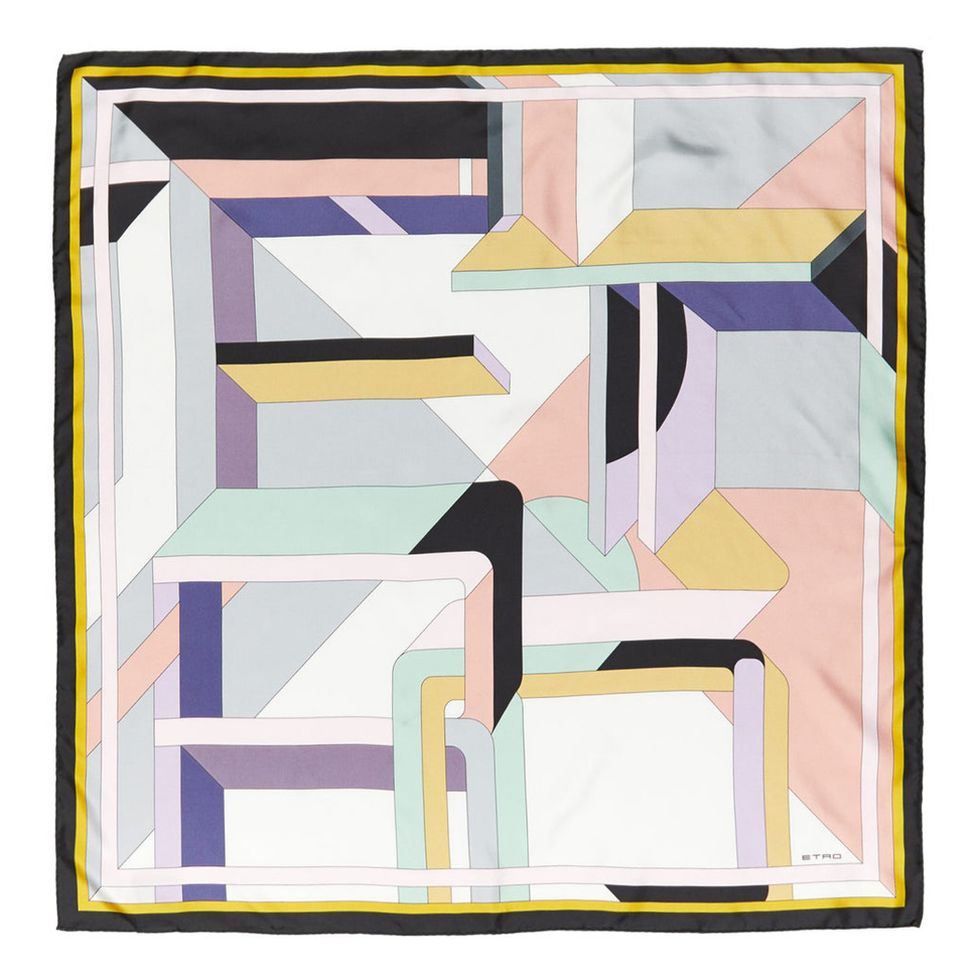 Etro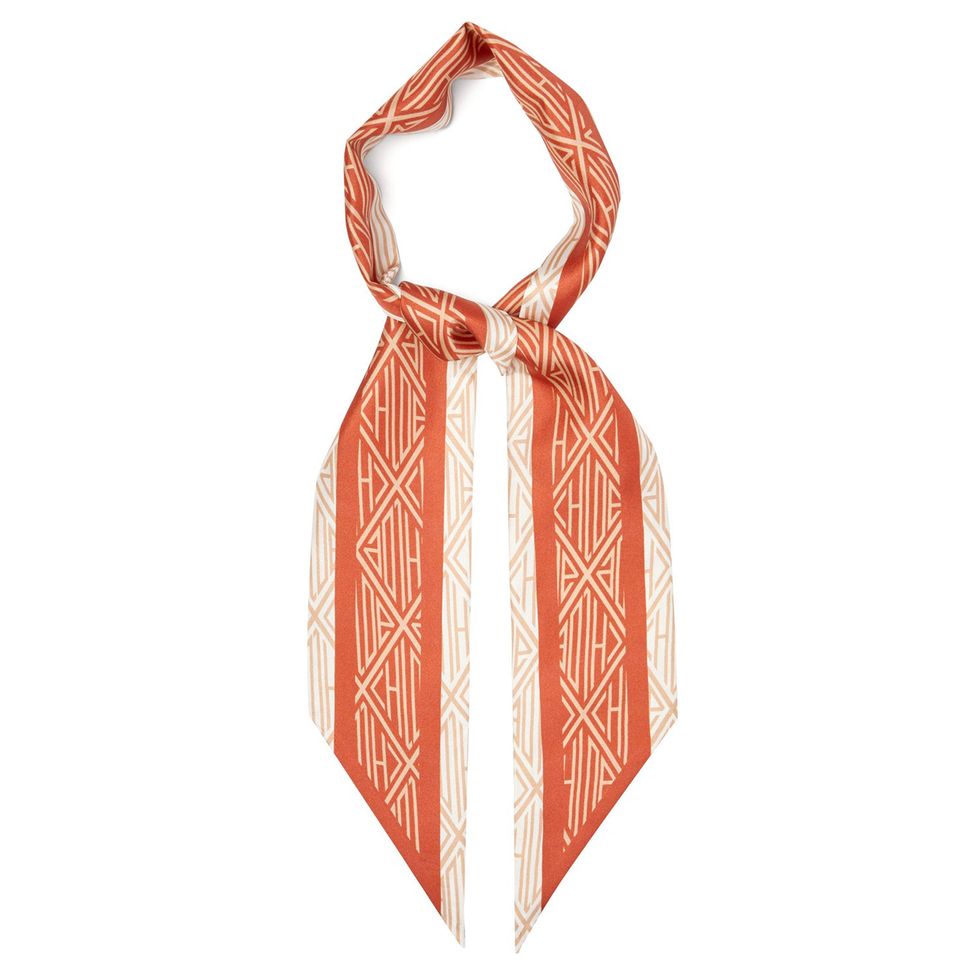 Chloé
12thKnit
Echo
Chan Luu