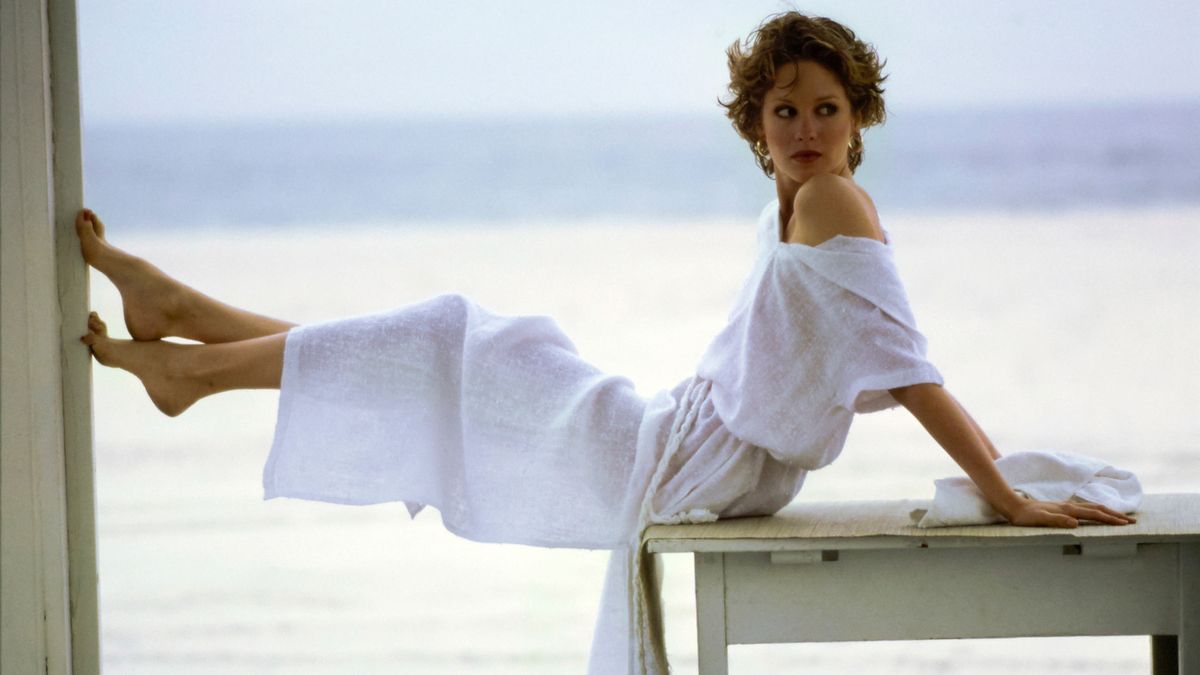 Shopping
An Ode to the Chic Bathing Suit Cover-Up
Plus, shop 18 of our favorite styles you won't be able to take off.
The quest for the perfect bathing suit cover-up often seems fruitless. There is always a vast disconnect between aspiration and reality. Our thoughts often drift to the mental image of a film star donning a luxe caftan, sunning herself by the pool of a large estate in Monaco. However, most days our
"
cover-up
"
typically consists of an oversized t-shirt casually thrown over a bikini. Where is the middle ground?
There's a certain air of sophistication that comes from wearing a traditional swimsuit cover-up. It seems like a mature thing to have certain clothing (aside from your bathing suit) specifically dedicated to beachwear. However, the only thing that defines a cover-up is the act of covering up. This entails complete creative freedom in your choice and means there is technically no wrong answer. In my own case, I often gravitate towards a white linen button-down or just a pair of denim shorts, but this is my personal vow to experiment more.
---