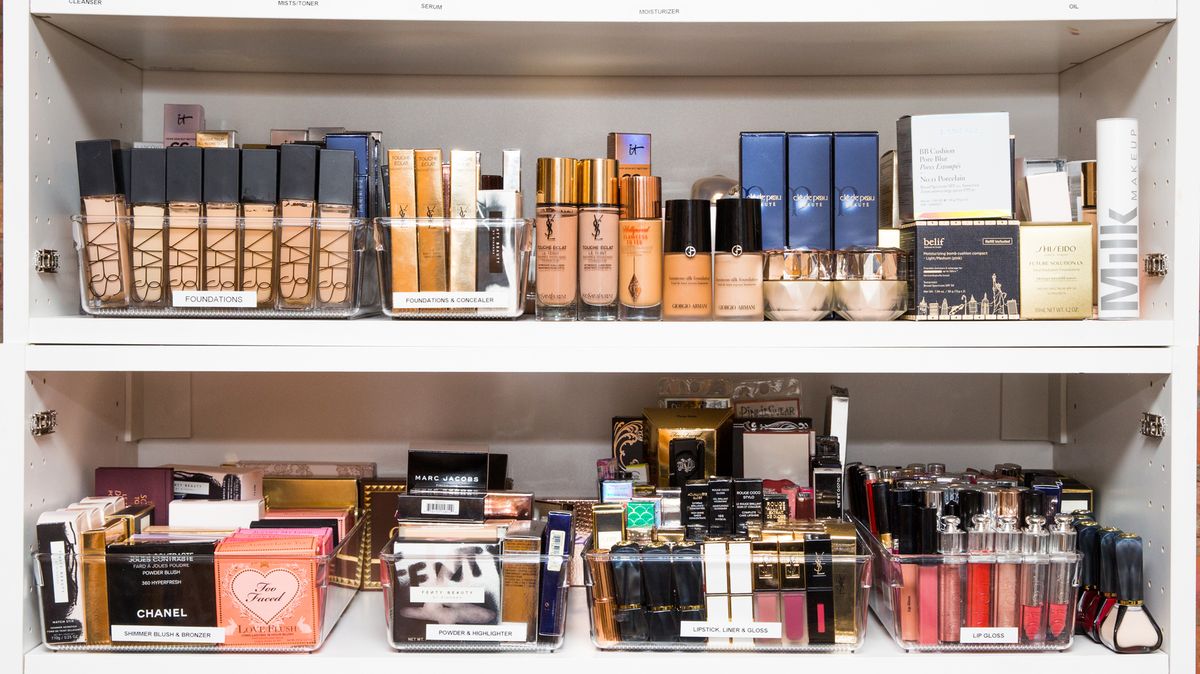 Shopping
Shop the 41 Best Beauty Products That Launched in May
From turmeric cleansers to cooling facial tools, your beauty routine is about to get a lot more exciting.
Spring is rapidly giving way to summer, and while it looks much different than years past, we're still excited at the prospect of updating our hair, skin, and makeup routines to suit the warmer temperatures. Drying air-conditioners plus humidity plus increased oil production is a recipe for a number of problems—like
frizz
, breakouts, and irritation, to name a few—so we've been on the lookout for products that contain soothing ingredients, as well as bright, playful colors for our cosmetics and nails. We hope you can find some much-deserved joy within May's best new products, so go forth and shop our 41 favorites.
---
1 / 41
Saie Really Great Gloss in Chill
, $20
If you haven't tried the new clean-beauty brand Saie, this gloss is the perfect place to start. The apple-based exfoliator primes your lips for hydrating ingredients like shea butter and grape seed oil, which in turn leaves your pout looking plump and juicy. The cool, rosy shade Chill is our favorite, but any of the five would be a great summer beauty staple.