Checking In With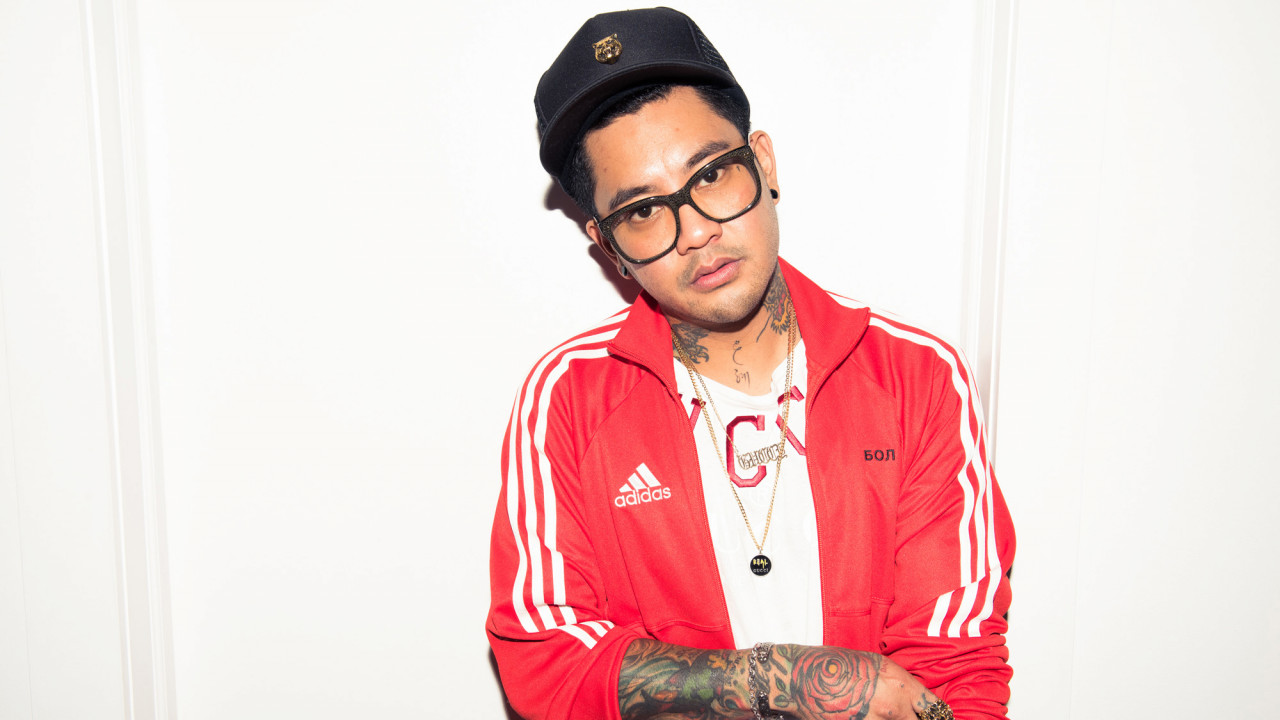 Podcast: Checking In with JonBoy
Listen to the full conversation here.
Welcome to Checking In With, a podcast featuring conversations with Coveteur co-founders Jake Rosenberg and Stephanie Mark with their most inspiring peers. This week we're giving tattoo artist JonBoy a ring to see what's currently happening in his world. Listen to hear JonBoy in his own words, and tune in regularly for interviews with the people who influence us the most.
Five years ago, JonBoy gave Hailey Bieber (née Baldwin) her first tattoo—her parents' wedding date written in Roman numerals on her wrist. Fast-forward to now, and JonBoy has become the go-to tattoo artist for delicate, tiny tattoos, having tattooed the likes of Kendall Jenner, Shay Mitchell, and Hailey's now husband, Justin Bieber. Last year he opened his first standalone tattoo parlor in the Moxy Hotel in New York.
For this episode of Checking In With, we spoke with the celebrity tattoo artist about his favorite clients and his favorite tattoos, as well as how excited he is to get back to work after quarantine. JonBoy also discussed future tattoo trends, including the temporary tattoo ink he's developing that gets applied just like a real tattoo with a needle, but will fade completely after a year or two.
Quarantine has not been an easy time for JonBoy. His grandmother passed away from the coronavirus in the Philippines, and other family members have fallen ill. But he's staying positive—which is one of the things he's known most for on social media. He's been tattooing himself (and even grapefruits) during the past couple of months, but—as you might have guessed—it's not the same as the experience he has permanently inking another person's body.
Listen to our full podcast to find out how JonBoy first got into tattoos, and stay tuned for more episodes each and every week.