Checking In With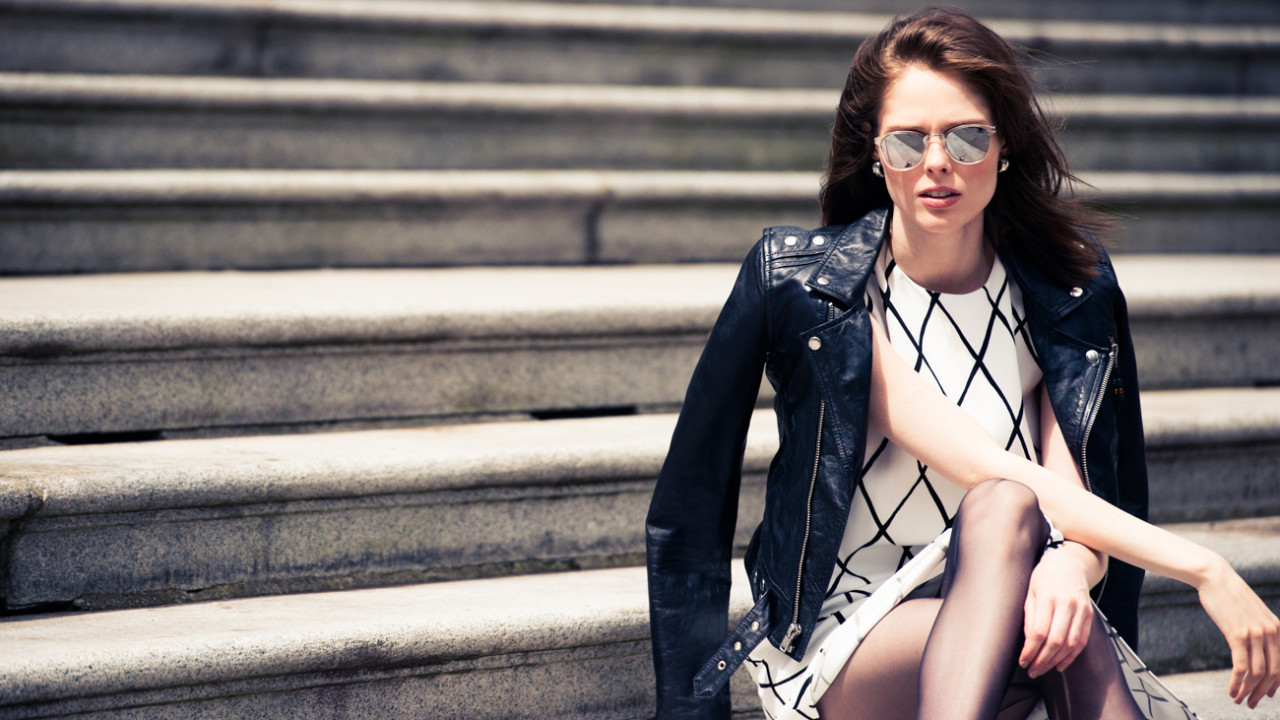 Podcast: Checking In with Coco Rocha
Listen to the full conversation here.
Welcome to Checking In With, a podcast featuring conversations with Coveteur co-founders Jake Rosenberg and Stephanie Mark and their most inspiring peers. This week we're giving Coco Rocha a ring to see what's currently happening in her world. Listen to our podcast to hear Rocha tell it in her own words, and tune in regularly for interviews with the people who influence us the most.
Model Coco Rocha is known for her lightning-fast poses and incredibly creative editorial shoots, but she's also an entrepreneur (and a mom). A couple of years ago, Rocha launched Model Camp to teach models not just how to pose and walk on a runway, but also set etiquette, contract navigation, best professional practices, and more.
In other words, Rocha takes modeling seriously—as a career, not just a lifestyle—and she teaches her protégés the same. In this topsy-turvy world, Model Camp has gone digital, so we rang up Rocha to find out how she's holding up and what virtual modeling looks like.
We talked about the future of fashion week and mused over whether it would even continue after quarantine. Is this the end of runway? The end of fashion week? Big questions, and we can't think of anyone better to discuss them with.
No matter what, Rocha stressed the importance of being kind. Or, in her words: "It's nice to be important, but it's important to be nice." Listen to our full podcast to find out what Rocha's been up to with her kids, Ioni and Iver, through all this, and stay tuned for more episodes each and every week.