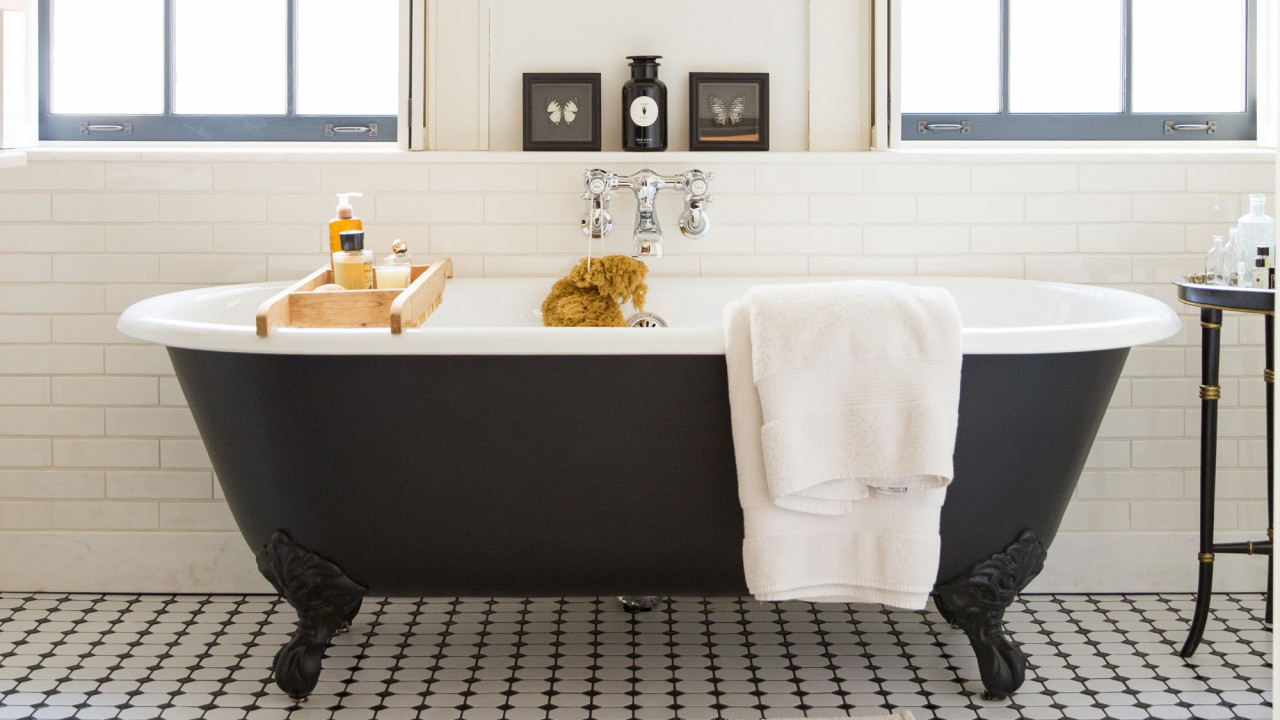 15 Extra Cozy and Stylish Bath Towels
Update your bathroom with a brand-new set.
We're on the hunt for projects these days, with home improvement consistently at the top of our quarantine to-do lists. One of the easiest ways to update your space—and provide you with some much-deserved accessible luxury—is to invest in new bath towels. Just think about how delightful it feels to visit a spa or hammam and wrap yourself in a sinfully fluffy towel. Or, if you're bored with your basic linens and would rather showcase some bright colors or patterns in your bathroom, a towel is the quickest and most functional way to do so. From muted colors, extra plush, and everything in between, we found the 15 best bath towels to shop right now.