5 Brands That Should Be on Your Radar
They need your help now more than ever.
Shopping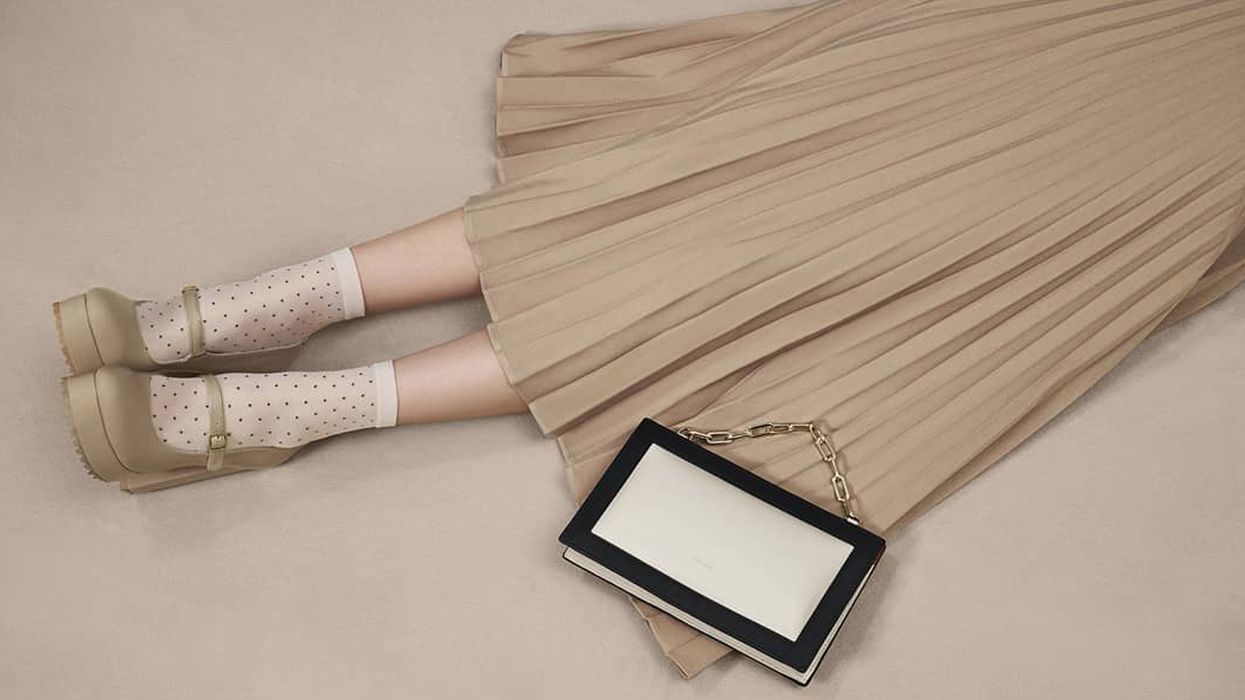 "Support Small Businesses" has become a buzzy phrase that you've likely heard more than a couple times in the past few weeks, but there's a good reason behind it. The directive carries a lot of weight at the moment. In light of the recent pandemic, these businesses need your support now more than ever. That being said, we decided to shed some light on a few of our favorites. We're obsessed with all these cool, *female-founded* brands and their unique designs—we've included everything from summer-ready dresses to silk socks perfect for your next WFH 'fit. For the first time in a while, you can feel good about shopping.


---
Icelandic designer Kata Alda turned her love of shoes and the power they hold over your mood into brand Kalda in 2016. She takes classic silhouettes and puts a funky spin on them. On top of that, each shoe is produced ethically in a female-led factory in Portugal. A lover of vintage fashion, Kata cites vintage designs as inspiration for her modern footwear.
Founded by three New York City girls, Julia Workman Brown, Sasha Martin, and Katie Hobbs, Cara Cara's debut spring/summer collection is packed with full skirts and billowing sleeves that make you instantly crave the warmer temps that summer brings. Many of the items can take you seamlessly from daytime outings to evening drinks. The prints are the major power players here, featuring emblems of summer like pineapples, flowers, and grapefruits.
French-born, Dubai-based designer Faiza Bougessa draws inspiration from art, architecture, and global culture for her streamlined, sophisticated designs. The beautifully crafted minimalist silhouettes transcend trends with a blend of masculine and feminine elements—these are pieces that you will keep in your closet for years. They have also waved worldwide shipping costs for the time being.