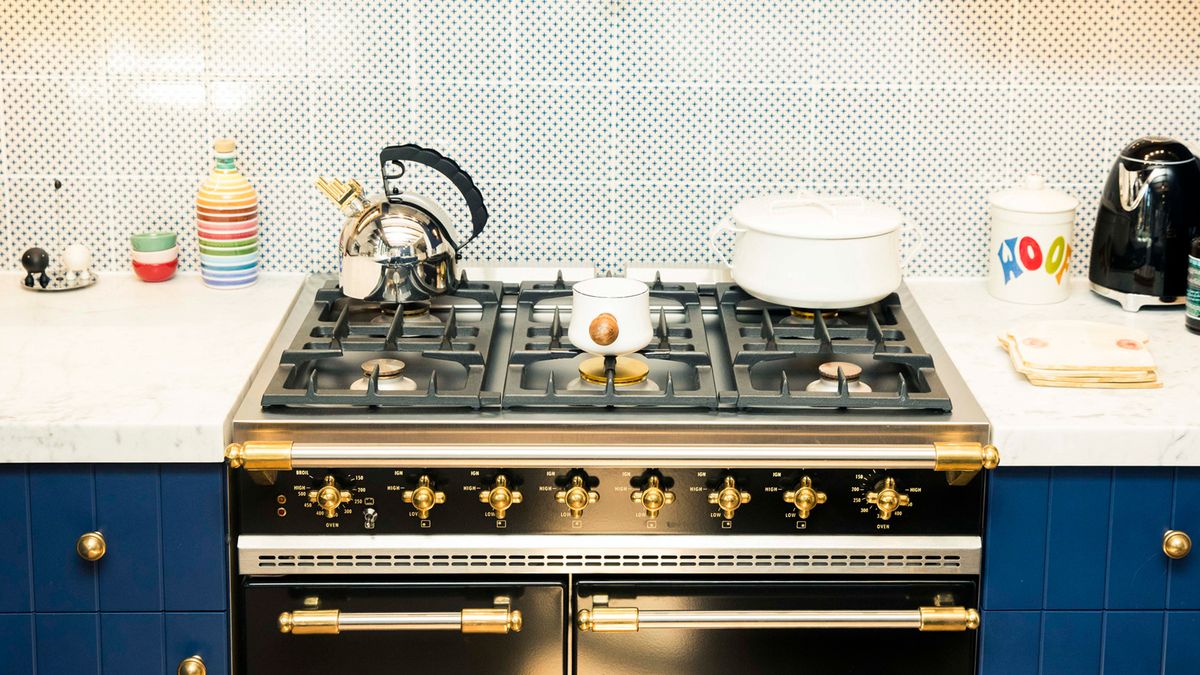 Living
We don't know about you, but we could use a little motivation in that department.
Many of us are currently WFH
, which means we

'

ve found ourselves with an unprecedented amount of free time. Hands up if you

'

re taking it as the perfect opportunity to test your skills in the kitchen. We know we are. We

'

re digging through our saved posts on Instagram for all of the 
New York Times
 cooking recipes we flagged over the past few years that, let

'

s be real, we never got to. And we're quickly realizing we don

'

t have the cookware necessary to tackle them (turns out one singular pan doesn

'

t do the trick). So what better time than now to spruce up our cookware collection? (Consider it that extra bit of motivation to get into the kitchen.) 
We've rounded up a few of our favorite items below.
---