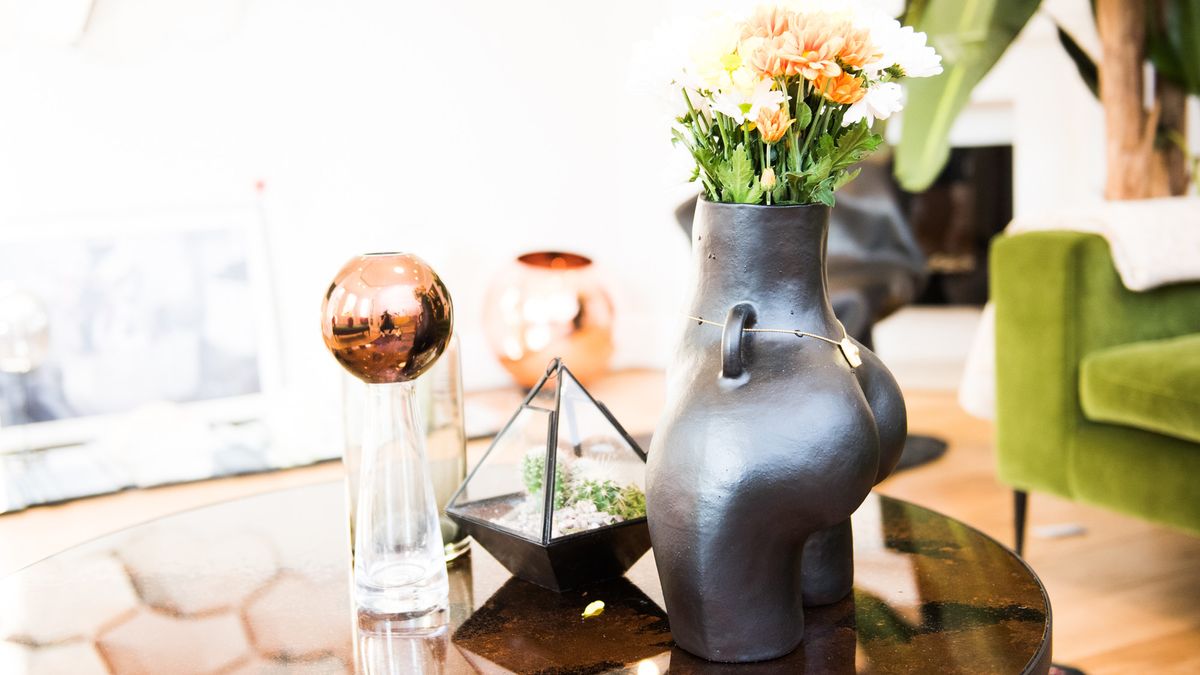 Decor
Spoiler: They're not just there to hold your flowers.
While decorating a home usually begins with selecting large pieces of furniture like couches, beds, and tables, a space
'
s charm and individuality is often achieved through the addition of smaller objects. They can be works of art, cool lamps, or, a current favorite of ours, vases. We're partial to ones with character—those with unique shapes, vibrant colors, and made from unexpected materials. A few of our favorites are below, so at last, something to put on that side table you
'
ve been meaning to spruce up.
---