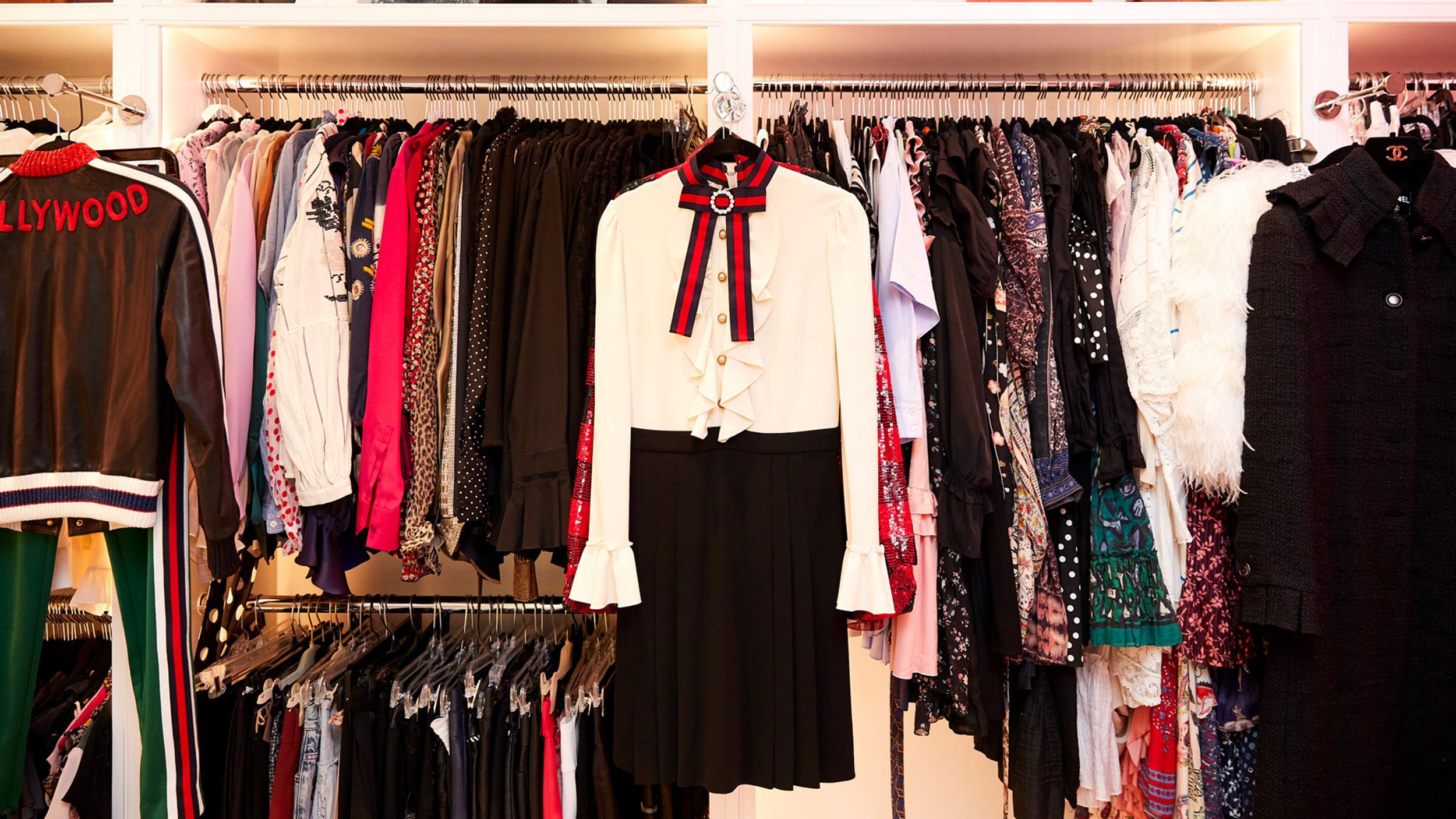 Shopping
Can we tempt you with some Alexander McQueen?
A central goal for the modern-day fashion obsessed is figuring out how to balance a desire for newness with the knowledge of what overconsumption does to the planet. We're guessing that if you love shopping as much as we do, it may have been one of your New Year's resolutions to shop more vintage and pre-owned clothing. It's the ideal middle ground, in our opinion, but it's also easier said than done. Sites like
The RealReal
and
Vestiaire Collective
, which have shoes, clothes, and accessories from multiple different seasons in their collections, can be a little daunting to navigate, with the process often turning into a bit of a shopping treasure hunt.
To make the process that much more seamless for you, we've curated a collection of our current favorites for spring. Save yourself the time of endlessly scrolling, but remember—don't wait to snag that must-have piece, since it's often a one-of-a-kind buy. So hurry up and shop before it's too late!
---