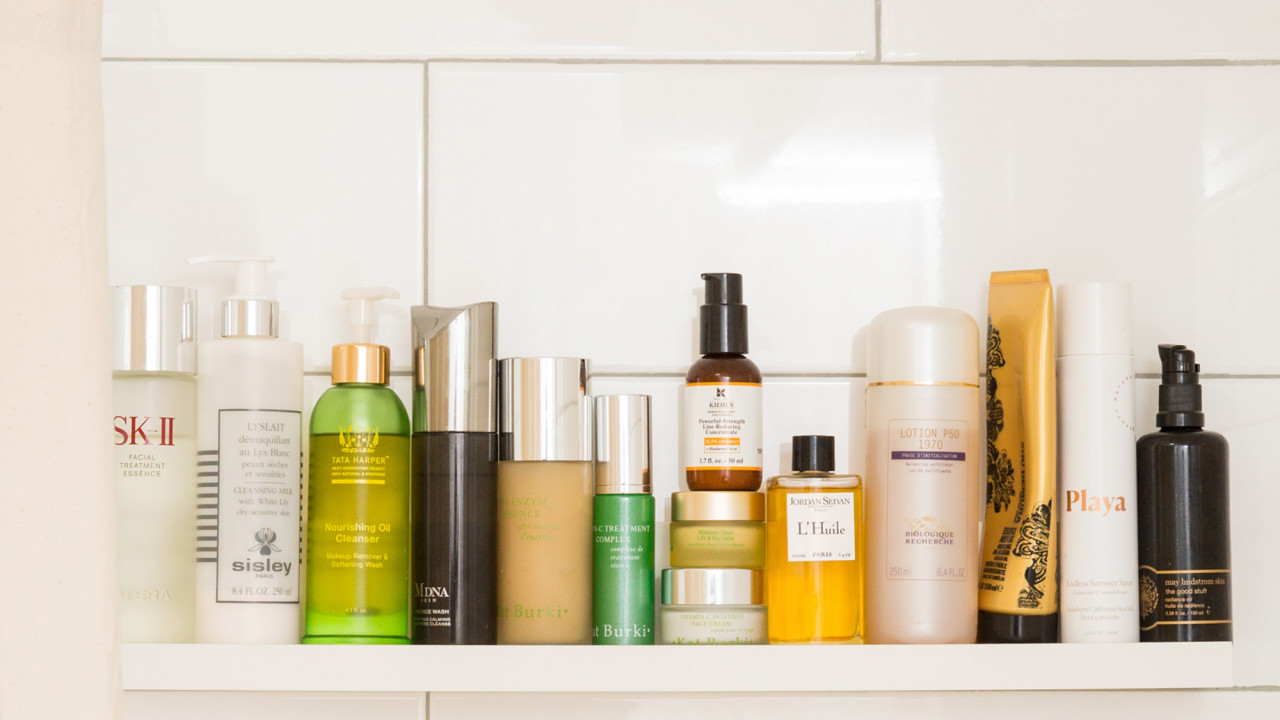 The 16 Best Beauty Products That Launched in February
From creamy concealers to glass skin primers, these new products cannot be overlooked.
We believe it's a universal truth that February is tough. The leftover thrill of the new year is long gone, and there are still dark nights and cold days in our future for at least a few more weeks. All the more reason to refresh your vanity cabinets with all the best new product launches of the month. In case you need a reminder, you always deserve a spa day. From a new lifting cream to fight the effects of gravity, to a millennial-favorite clean deodorant, and a few essentials for getting that dewy finish you love, these are all the beauty essentials we're scooping up before March.