8 At-Home Scalp Products Your Hair Routine Needs
Don't let dryness or buildup affect the health of your hair.
Hair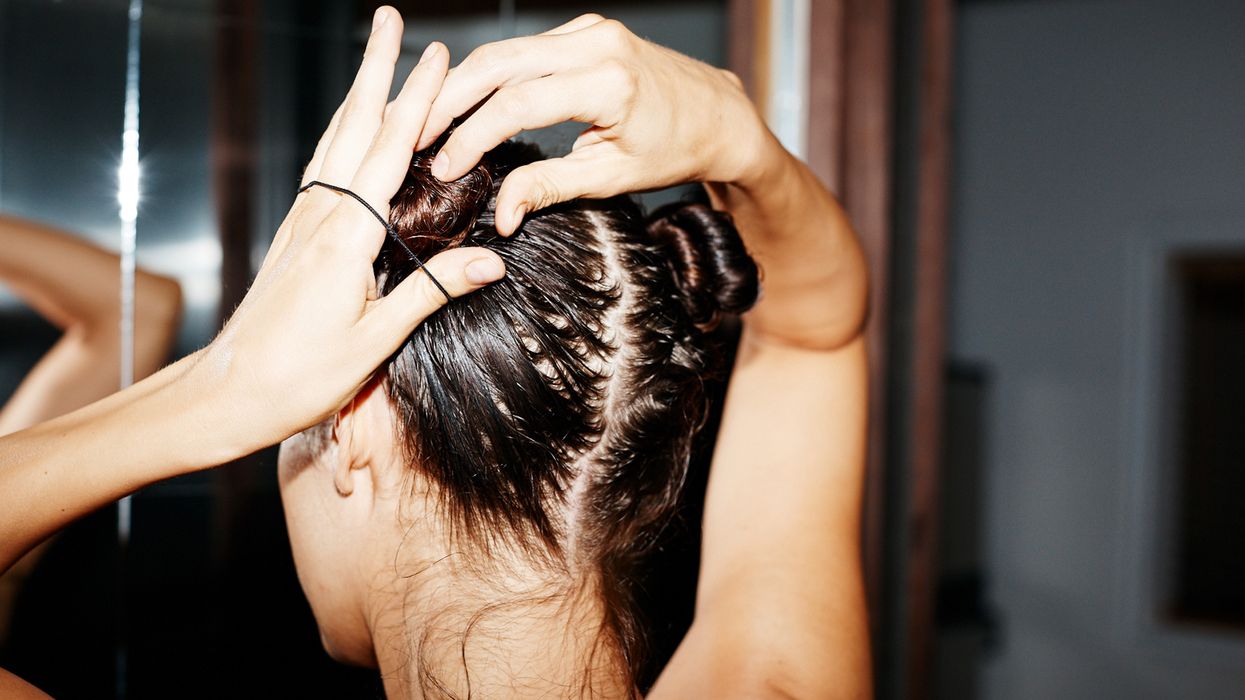 We've discovered another alarming fact in the world of beauty today: Your
scalp ages six times faster
than the skin on your face. Just more proof that the
health of your scalp
is vital to both hair growth and overall healthy skin. Because this skin is essentially an extension of your face, it's important to use products that promote your scalp's well-being, meaning it isn't left dry, stripped, or irritated. Scalp treatment products are designed to do many things, including creating the perfect environment for strong hair to grow, eliminating product buildup, and removing dead skin cells from around your hair follicle (which can prevent hair growth and is an indicator of dandruff).
Luckily, we've compiled a list of products that'll help you achieve the healthiest scalp and hair ever, starting at the root. Keep reading for our eight favorite scalp treatment products.
---
1/8
Act + Acre Cold Processed Scalp Detox Treatment
, $42
This vitamin-rich oil-based treatment is designed to cleanse and moisturize your scalp. It's infused with basil and baobab oil to nourish the skin and promote healthy hair growth. It's also cold-pressed, so it saves the integrity of its ingredients tenfold.