Health
Hangover-free and good for you.
So you've decided to
stop drinking this month
. It's going to be good for you and you're going to feel good for
it
. And just because this particular resolution might not stick past January, it doesn't mean that the 30 days that you've managed to resolve wasn't worth it. To help you get through the next few weeks without the libations you've come to enjoy, here are a few equally tasty (and way more healthy) drinks that won't have you sending for Seamless at two in the morning.
---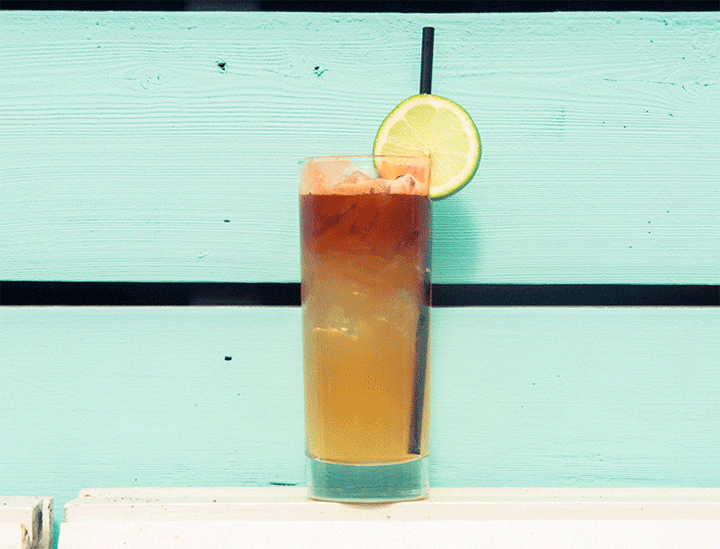 It's been a rough year, you probably need this. Ironically, Switchel isn't only a great hangover cure—by way of apple cider vinegar, which has amino acids that break down lactic acid and give you an intense energy boost, ginger that settles your stomach, and lemon that gives you all that good vitamin C—but it's also a refreshing drink to have every day.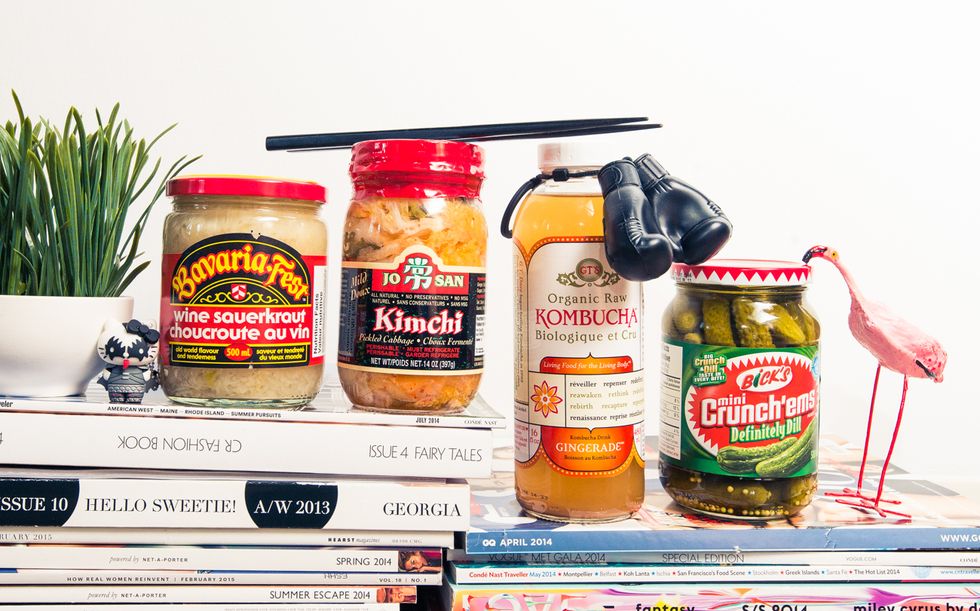 Just like Switchel, bottled-up drinking vinegars are great for your gut health and packed with prebiotics and probiotics.


Matcha hasn't gone anywhere in its nearly five years of IG-popularity.