Feeling Blah Post-Holidays? Here's How to Create an Easy At-Home Spa
Set the mood and pamper yourself silly.
Shopping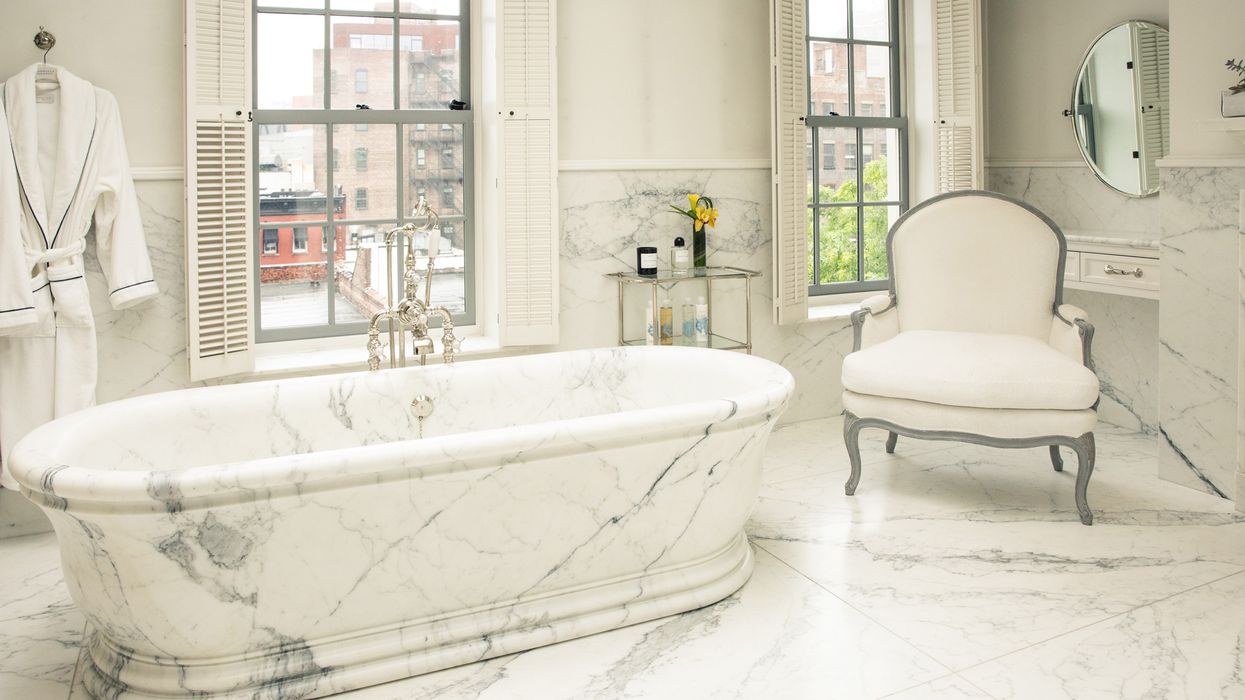 If you're feeling like a bloated, lazy mess right about now, you're not alone—that post-holiday slump is
too
real. And while we enjoyed eating and drinking everything in sight for the past few days, our bodies are starting to revolt against our less-than-healthy choices. That means in addition to reactivating our languid muscles, our skin could use some pampering to bring back that
healthy glow
we all know and love. But if you're still at your family's house, or just can't bring yourself to leave the comfort of your apartment quite yet, we recommend indulging in a cozy at-home spa day. All you need is a few essentials, an hour or two to yourself, and either a large glass of wine or a steaming mug of green tea. Rest, recharge, and enjoy with these 11 products.
---
1/11
Merben Dry Brush
, $41
To increase your circulation and promote drainage (a must after all that rich holiday food), we recommend dry-brushing before you step into the bath. More on that
here
.