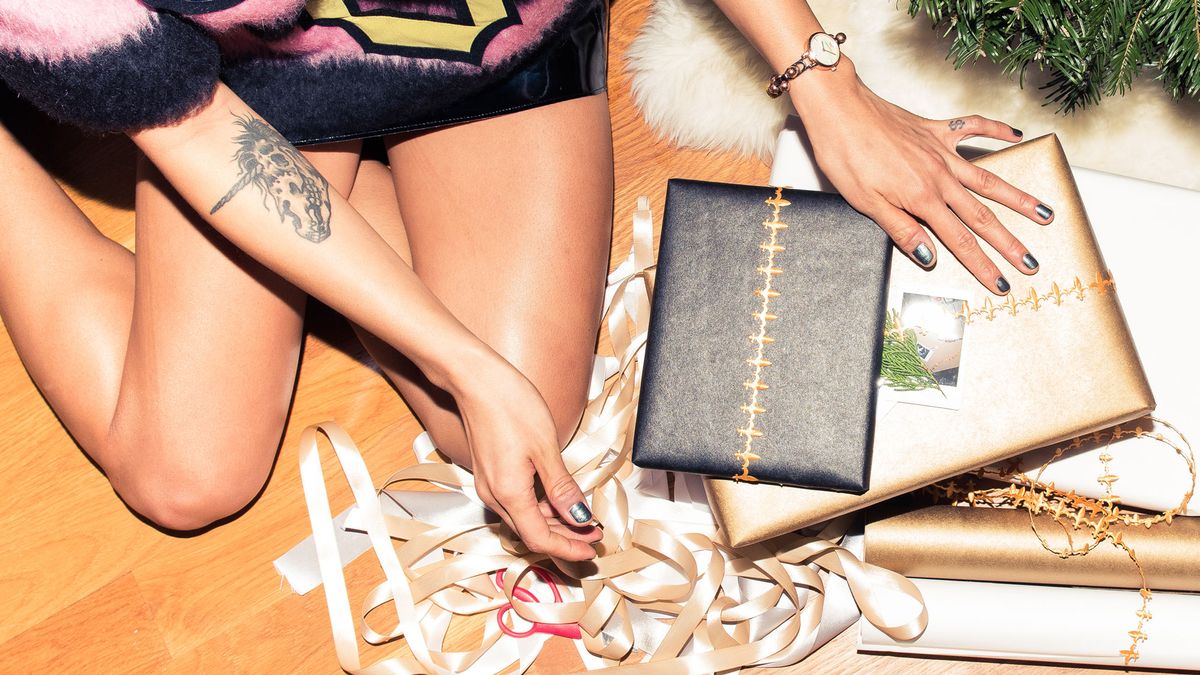 Culture
15 Gift Ideas for Someone You *Just* Started Dating
Thoughtful—but not too thoughtful—gifts for your new boo.
When my boyfriend and I began dating five years ago, it was October. We met on a mutual friend's rooftop, at his birthday party, and fell into a fun routine of going to shows and eating dinner at Brooklyn restaurants I'd never been to before. But Hanukkah and Christmas rolled around approximately two months into our new thing, and it was daunting.

Something too extravagant, and I'd look too eager. Something too small, and I'd look careless. In the end, I settled on a record my boyfriend had once had but lost along the way. He got me a book we discussed the night we met. Both items were small but thoughtful and showed that we listened to each other and actually cared.

Though we can't recommend gifts on quite the same plane, we can point you in the right direction to find considerate and sweet presents for your new boo. It's a tricky note to hit, but we promise you can do it—with flair.
---
1 / 15
The smartest linen pajamas we've seen in a while—and they have a matching women's version.