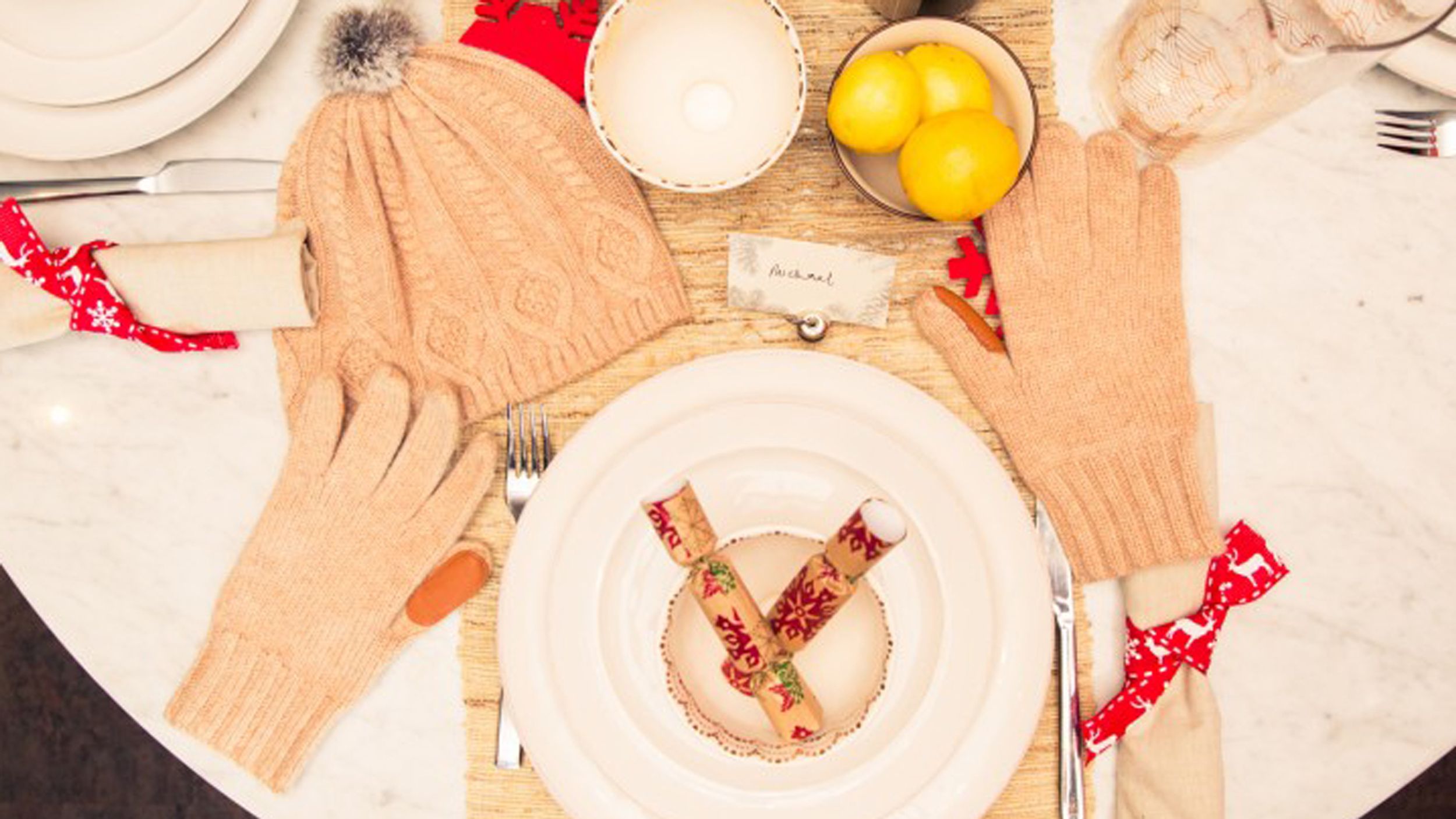 Living
Remember, it's not all about fancy ski trips and overflowing stockings.
While we love a new pair of
 slippers
and some 
fine jewelry
as much as the next person, the older (and wiser) we become, the more we want to both give and receive in ways that will positively impact the world. Being generous with your time and money is a surefire way to help someone or something in need this season and give you those warm and fuzzy feelings that no amount of self-indulgence can buy. Below, a few of our favorite organizations that we're giving back to this year. Join us?
---
International Rescue Committee (IRC):
The IRC is dedicated to humanitarian crises around the world, and they have many ways you can donate. Dubbed "Rescue Gifts," the organization has made it easy for you to do your part this year, breaking down their donations into categories. You can gift everything from a
year's supply of birth control
 to a
stocked fridge for refugee families
, to a
full year of school for two girls
,
immunization for one child
—even
U.S. citizenship
. Visit
their website
to see a full breakdown of their Rescue Gifts.
California Community Foundation's Wildlife Relief Fund:
We all witnessed the devastation of the past two years'
California wildfires
, and while the fires are out, there are still many in need of help. Every little bit counts, so give the gift of a donation this year—on behalf of yourself or a friend or family member. The CCF will put your money towards long-term, systematic changes for the state. For a full breakdown of where your money will go,
click here
.
TerraPass:
It's no news we need all hands on deck to fight climate change. Founded in 2004, TerraPass puts a strong focus on greenhouse gas emissions and works to provide both companies and individuals with the resources they need to lessen their climate impact. They've made it easy for us to donate this year by offering a
Festive Bundle
that includes 10,000 lb of carbon offsets and a holiday certificate.
Oceana:
Our oceans need our help. We're killing our marine ecosystems by way of overfishing, pollution, and overall carelessness. So this holiday season we want to raise awareness of Oceana: a non-profit that is dedicated to "protecting and restoring oceans on a global scale." They've already protected 1.6 million square miles of ocean and need our help to continue to protect ocean habitats and marine wildlife, so
give the gift of a monthly (or one-time) donation this year
.
Planned Parenthood:
The organization has dedicated itself to women's healthcare, providing both information and access to safe abortions, subsidized birth control, HIV protection, cancer screenings, LGBTQ heath, sex education, STD testing, and more. You can even donate directly to the Planned Parenthood organization of your choice right
here
.
Want more stories like this?
3 Easy Ways to Give Back During the Holidays
5 Causes for Giving Tuesday That Will Make Your Heart Glow
International Leaders Meet for Major Climate Change Summit