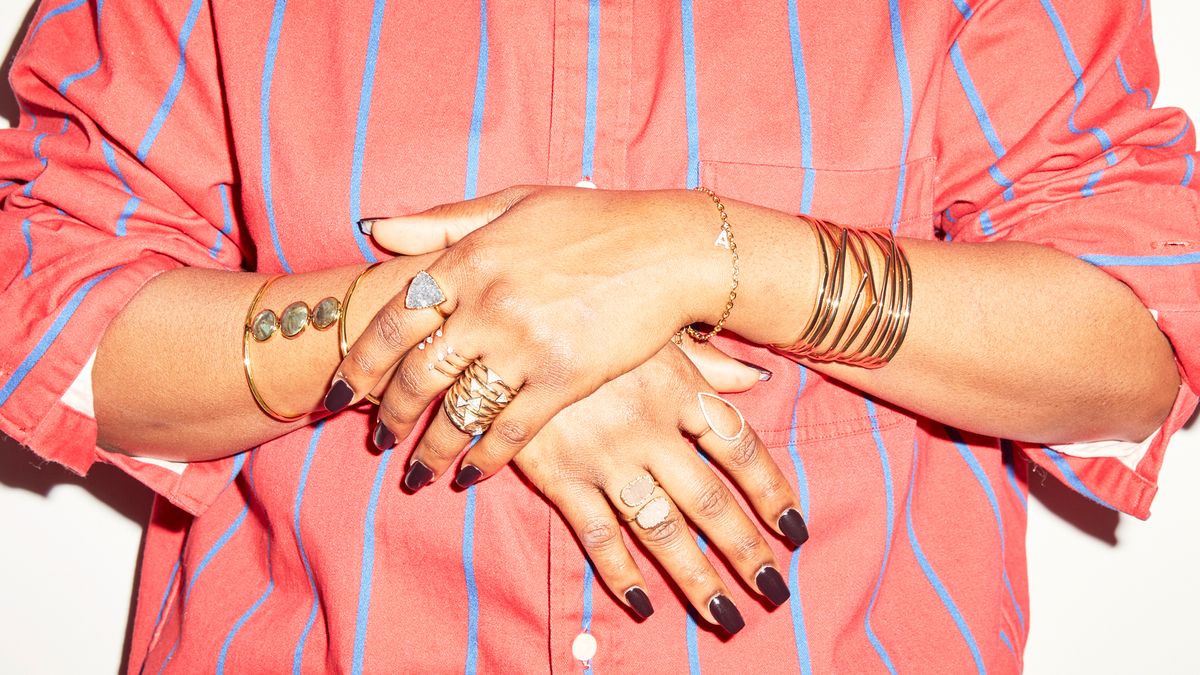 Shopping
Right this way for diamonds, gold, sapphires, and pearls.
Many of us here at Cov feel naked if we accidentally walk out of our apartments in the morning without our usual four to eight rings on our fingers. It results in us panicking multiple times throughout the day when we go to twirl or play with them while deep in thought (they're sort of like a new-age stress ball, tbh), only to then remind ourselves that they're sitting safe in our
ring dish
at home. All of this is to say that we're ring addicts around here. We're constantly shopping for them, taking pictures of them, or DM-ing them to one another (when our director of talent and lifestyle, Noah, adds a new one to
her shop
, we practically go into a frenzy). Below, the ones that have caught our eye as of late.
---