Fitness
What Workout to Do According to Your Mood
The fitness equivalent of a mood ring.
Here's a fun, obvious, and not-new fact: Exercise is good for the body and the mind. Whether you have a case of the
Sunday scaries
, just want to forget the tequila-fueled 
activities from the night before
, or need a little mind reset because, life, there's a workout that's perfect to help get you over it. And if you're on the complete opposite spectrum of emotions and just need something to keep up the good vibes, there's something here for you, too.
---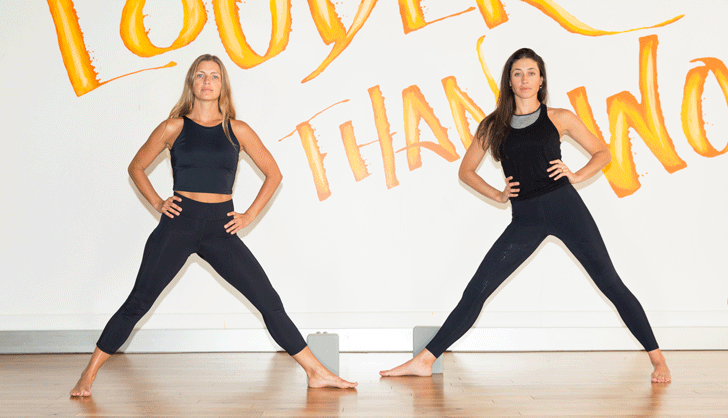 Chilling out is the goal here. Take a deep breath, disconnect, and stretch your way as close to zen as possible. Heck, you deserve it.


This one is pretty self-explanatory. Let out all that fire in the most badass way: punching and kicking stuff!


If you're suffering from PDA (post-drinking anxiety)…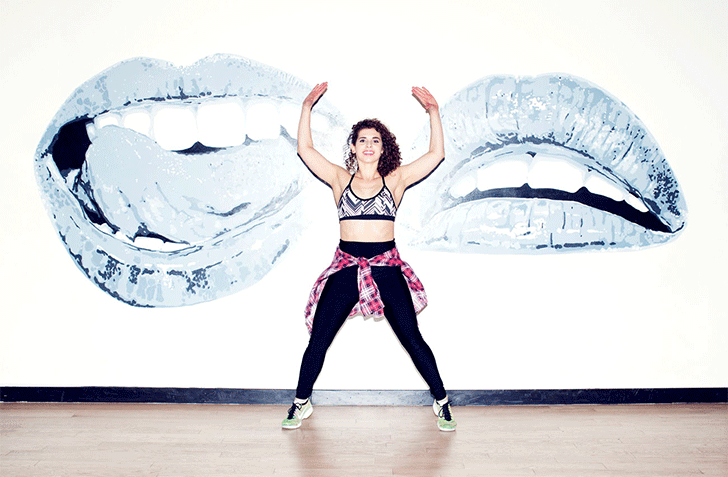 There's no faster way to get the eff over yourself than by watching yourself (and others) in the mirror as you try to keep up with your instructor's dance moves. After the third failed twerk (oh yes, you did), you'll forget about all of life's speed bumps.


If you're fucking beaming…