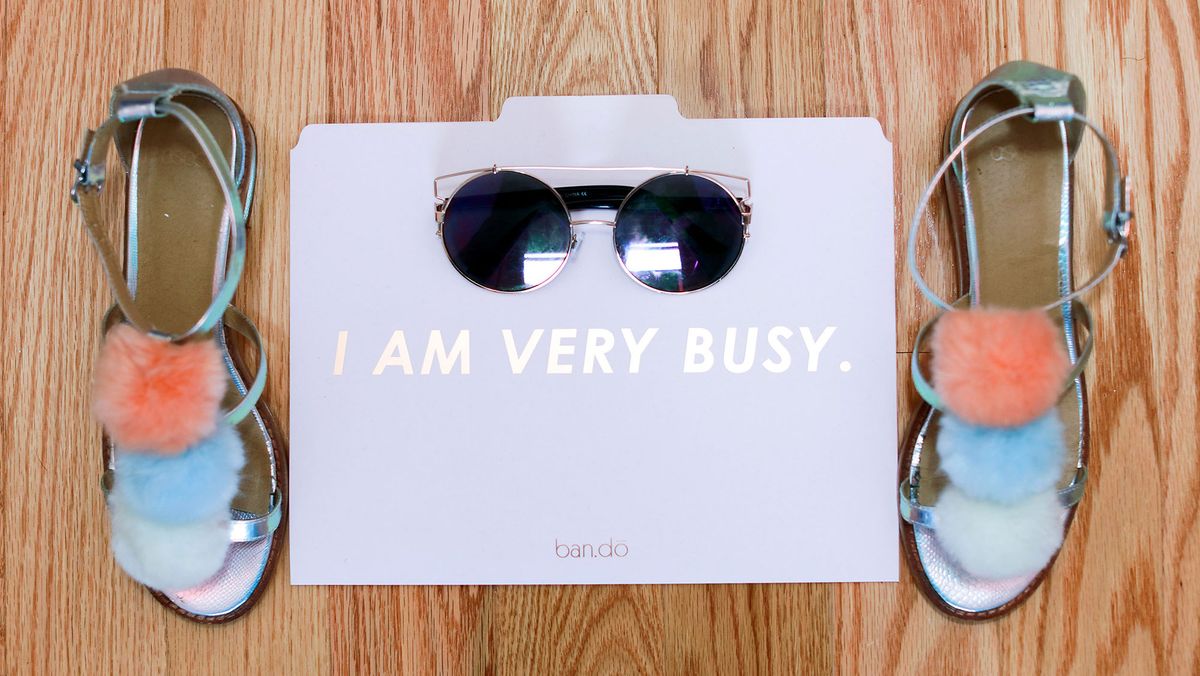 Horoscopes
It's back to business.
Illustrations
Hannah Becker
As we leave a pivotal summer, September provides a foundation for building the future we want, as long as it's based in reality. The Sun, Mercury, Venus, and Mars will transit the logical earth sign of Virgo for the first half of the month
—
a supportive time for simplifying and purifying the world around us. Clean up your environment, both physical and mental, and remove unnecessary distractions. There's something to be said about making space for better things to come! The dynamic full moon on September 14th dredges up desires, aspirations, and dreams we may need to adjust (or let go of) if we feel they no longer resonate. Avoid any impulsive decision making around this time, as planets like Neptune and Jupiter muddy the figurative waters. The second half of the month is an apt time for socializing and sharing ideas as planets enter Libra, the diplomatic air sign. The new moon on September 28th encourages us to consider how we function in partnerships: What do you bring to the table? Are people reciprocating your energy? Who calls the shots and why? This is an excellent month for setting intentions around the kind of connections you aspire to have in your life. Read your sun sign and rising sign for a more thorough interpretation.
---