September 2019 Horoscopes: Virgo
AUGUST 23 – SEPTEMBER 22
Horoscopes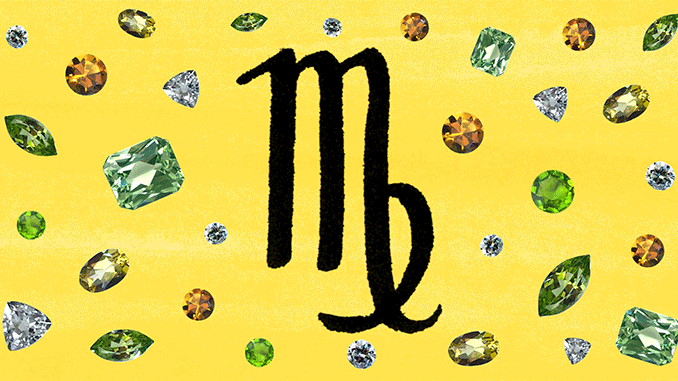 A little sweat never hurt anyone
It's your season, Virgo! Grab center stage and relish it. This month, the planets are adding passion, partners, and excitement to your usually steady routine. It may feel like you're starting a new journey and must choose which path to take, which is overwhelming. As a Virgo, you enjoy taking time to scrutinize every angle and every possibility. Unfortunately, life doesn't always give us that chance. Following your gut can yield excellent results too, it just requires a little faith. You learned the rules so that you can break them! The September 14th full moon will illuminate a story surrounding your relationships; accept the reality of the situation, and release what no longer resonates. This month, embrace rolling with the punches and taking up space. 
Want more stories like this?
What Does 2019 Have in Store for Your Zodiac Sign?
Who You Should Date According to Your Zodiac Sign
Everything You Need to Know About Mercury Retrograde