September 2019 Horoscopes: Sagittarius
NOVEMBER 22 — DECEMBER 21
Horoscopes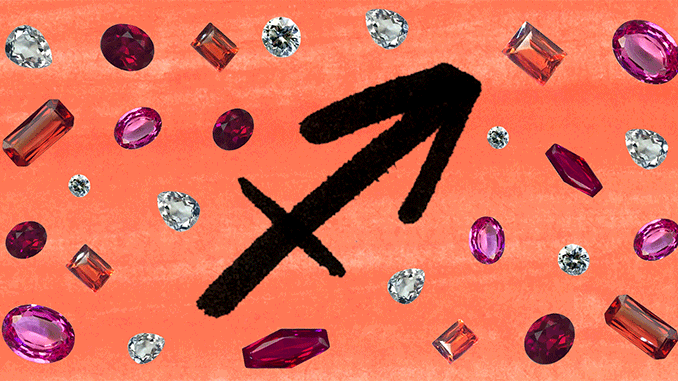 Step up to the plate
Take charge, Sagittarius! The sky's energy is stimulating the career and status sector in your chart. If you feel you're ready to be a leader, take the lead. The world is waiting for someone like you! Fortune favors the bold, but Virgo season reminds us that preparation is still essential. You may want to dive right in; just be sure you completed the research first. Utilize the full moon on September 14th for letting go of outdated emotional patterns that are holding you back. Jupiter, your ruler, is sprinkling good luck into your world—you just have to be ready to seize the opportunities headed your way. 
Want more stories like this?
What Does 2019 Have in Store for Your Zodiac Sign?
Who You Should Date According to Your Zodiac Sign
Everything You Need to Know About Mercury Retrograde