September 2019 Horoscopes: Aquarius
JANUARY 20 — FEBRUARY 18
Horoscopes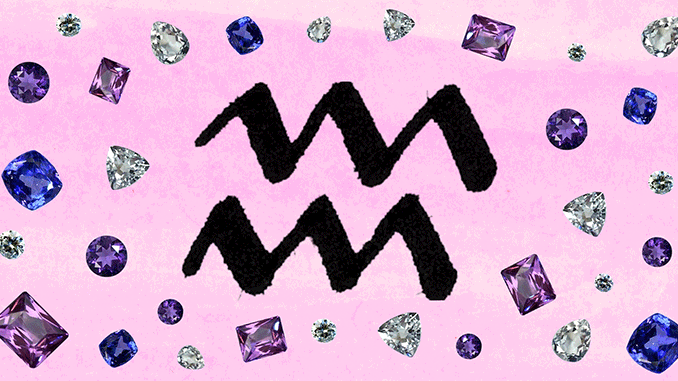 No man is an island
September is a great time for getting attached to something, Aquarius. Most of the time, your instincts tell you to stay aloof and distant, but you can't always be that way. This month may bring up uncomfortable feelings, but it's crucial emotional work you must do. Do you have a healthy relationship with intimacy? Dive into the more murky parts of life, and see if you find buried treasure. The second half of the month will be more your speed, as planets shift into the cerebral air sign of Libra. Utilize the new moon on the 28th to set goals around expanding your worldview via travel and study. 
Want more stories like this?
What Does 2019 Have in Store for Your Zodiac Sign?
Who You Should Date According to Your Zodiac Sign
Everything You Need to Know About Mercury Retrograde