WWWRN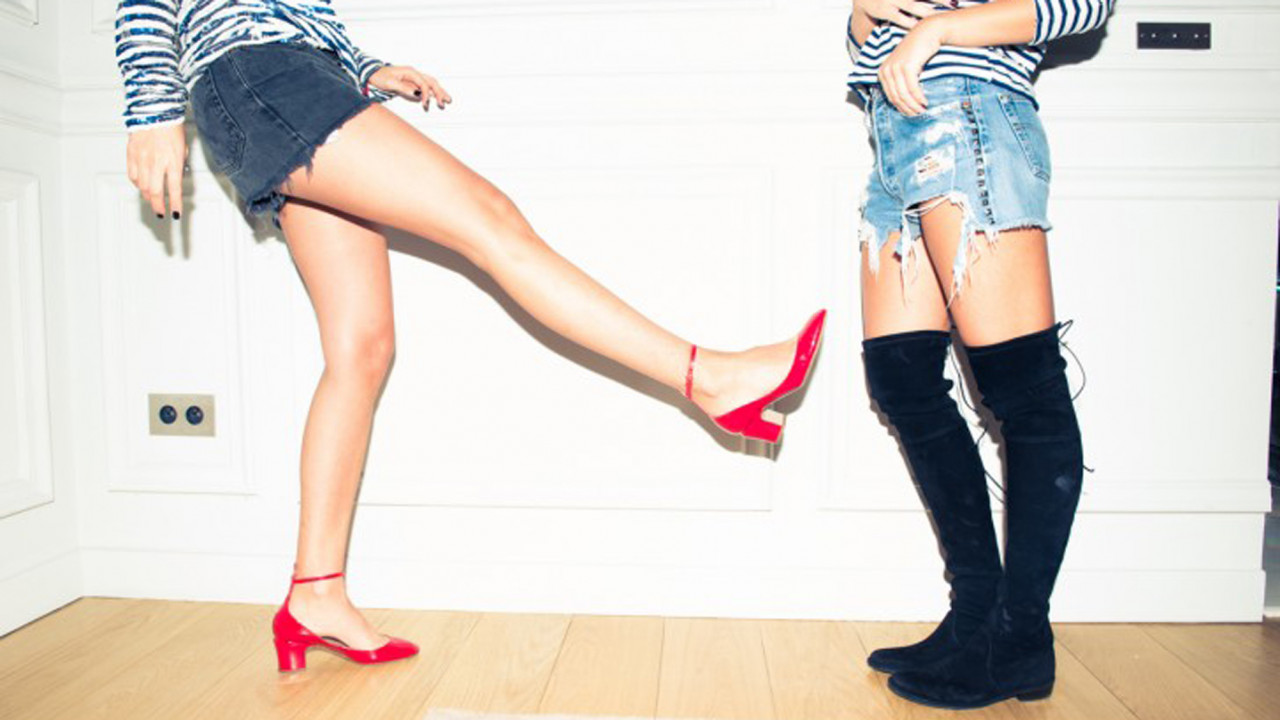 12 Pairs of Shorts We're Loving for Summer
Make the most of bare-leg season.
We have very mixed feelings about shorts at Coveteur HQ. Some of us "could live in them," and a few of us haven't worn them since middle school (that would be me). But we're all in agreement that, one, they're a great summer staple, and two, there are *a lot* of fantastic pairs out there these days. Whether you're embracing the biker-short trend, in the market for some classic cutoffs, or after a sophisticated, belted style, options abound. Shop our 12 favorite picks ahead.
---
Leah Faye Cooper
Editorial Director
---
Jodi Taylor
Editor
1. Cotton Citizen Milan Biker Shorts: If you know me, you know that I am in bike shorts the majority of our warm-weather months. So naturally, I'm super appreciative of the fact that brands keep coming out with colorful and fun versions. Not only am I in love with the tangerine tie-dye on these, but Cotton Citizen pieces are so soft and comfy that they're a no-brainer for me.
2. Alexander Wang Bite Flip Shorts: I'm a sucker for denim with a twist, and these Wang shorts are no exception. From the flipped-down waist to the frayed bottoms (and a perfectly appropriate length), they're the most ideal denim short.
3. Alo Yoga High-Waist Biker Short: I had no idea that Alo's shorts were so damn comfortable, but the first time I ever put a pair on my body, I knew I was hooked. The waistband is nice and thick, as is the material of the shorts. They fit nice and snug.
---
Noah Lehava
Director, Lifestyle and Talent
1. Zeynep Arcay Pleated Leather Shorts: I have a pretty hard time finding bottoms that fit my big hips and bum and don't gape at my smaller waist. Especially with shorts, because I have thighs. When I can find something that's longer in length and cinches at the waist, well, you better believe I'm buying.
2. Tibi Pleated Linen Twill Shorts: Another belted one for my collection, but in a light linen for those hot, hot summer days.
3. Prada Printed Denim Shorts: I kind of surprised myself with this selection, but I'm obsessed with the details.
---
Hannah Baxter
Senior Beauty Editor
Part of the series:
WWWRN