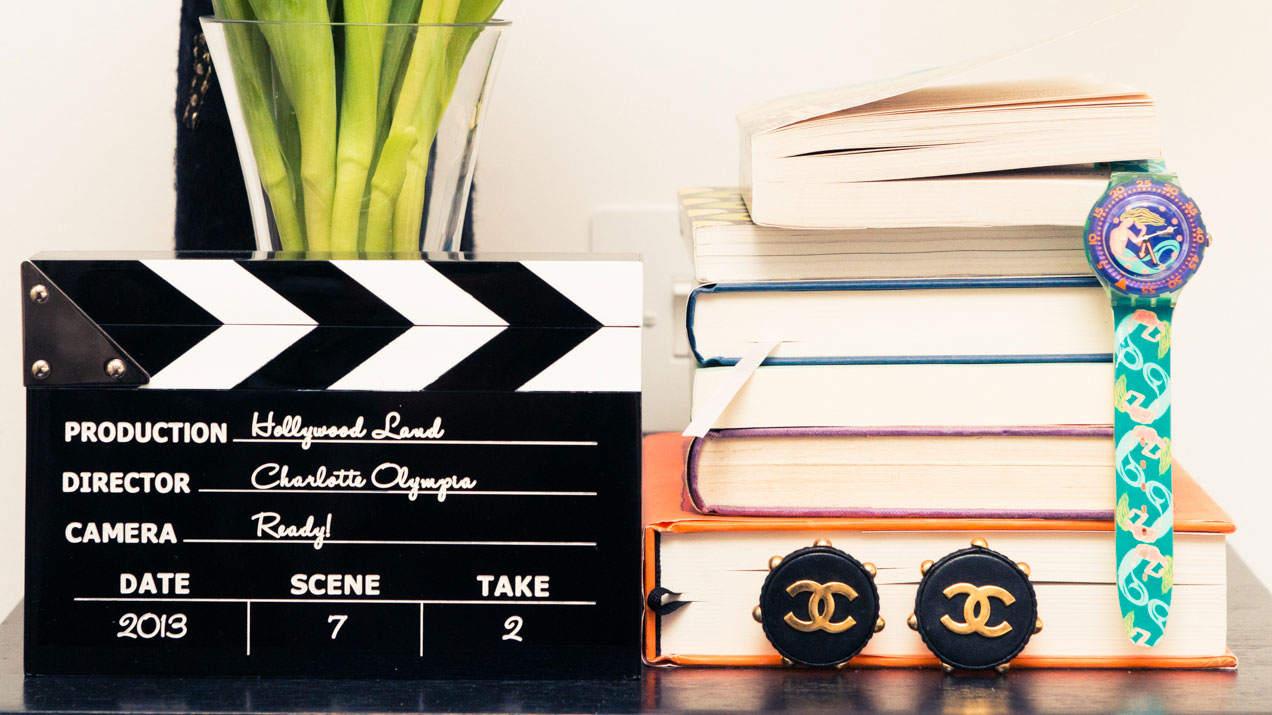 Your August 2019 Horoscopes Are Here!
This month is slow and sweet.
After a dramatic July full of epiphanies and change, August's energy is focused on stabilization and applying the lessons we've learned. August is bookended by two new moons, offering us the chance to initiate and manifest something we believe in wholeheartedly. Mercury is no longer retrograde (rejoice!), so it's full steam ahead for communication, projects, and travel. The first half of the month is packed with fiery energy that encourages us to follow our bliss, express ourselves, and live authentically. The Aquarius full moon on August 15th will be more casual than July's eclipses and be made even sweeter by Venus cozying up to the sun. Full moons illuminate a story that began roughly six months ago; this lunation may stir up themes around identity, relationships, and pleasure. Is your identity genuinely you? Are your connections bettering you? How can you embrace independence while being part of something bigger? When Venus, Mars, Mercury, and the sun move into earthy Virgo in late August, the intoxicating summer daze shifts towards practicality and moderation. Utilize the new moon on August 30th to set intentions focused on living your best, most healthful life. Check your sun sign and rising sign for a more thorough interpretation.