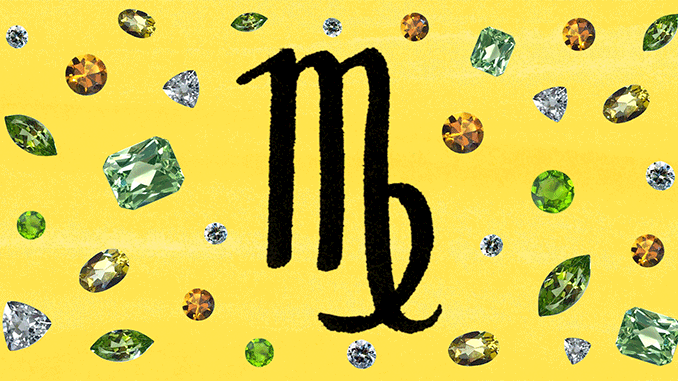 Horoscopes
AUGUST 23 – SEPTEMBER 22
Illustration
Hannah Becker
Rest before renewing
Take some time to center yourself this month, Virgo. The emotional landscape may be messy, but your intuition is on point. It could feel like you are on the verge of something greater; your once-comfortable cocoon is getting uncomfortable. Embrace this calm while you can, because your chart will get activated by the ample Virgo energy in late August. Mars entering your sign on the 18th will be especially invigorating—if you want passion, here it comes! The new moon in your sign on August 30th gives you the perfect launchpad for starting something exciting. 
Want more stories like this?
What Does 2019 Have in Store for Your Zodiac Sign?
Who You Should Date According to Your Zodiac Sign
Everything You Need to Know About Mercury Retrograde