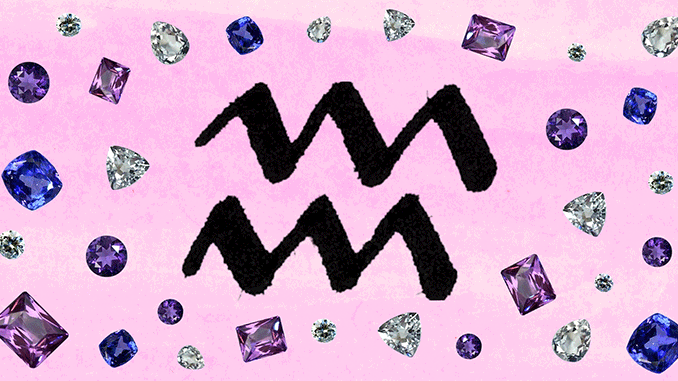 Horoscopes
JANUARY 20 — FEBRUARY 18
Illustration
Hannah Becker
You are you, and that is enough
Meet the world, Aquarius! August's planets are activating your relationship sector in a big way; prepare to interact with a variety of people (and maybe even fall in love)! The full moon in your sign August 15th will spotlight how you relate to others—watch out for feeling especially emotional that day. Who are you in other people's stories? Is your identity reliant on the perceptions of others? The new moon August 30th will give you a chance to start fresh and detoxify your life. Embrace people who accept you and open your heart to accepting others. 
Want more stories like this?
What Does 2019 Have in Store for Your Zodiac Sign?
Who You Should Date According to Your Zodiac Sign
Everything You Need to Know About Mercury Retrograde