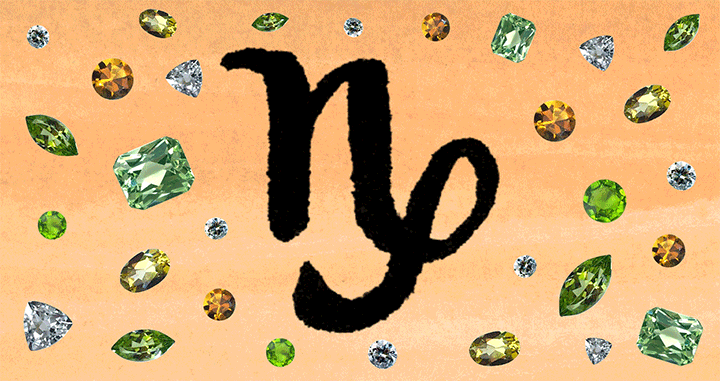 Horoscopes
DECEMBER 22 — JANUARY 19
Illustration
Hannah Becker
No one is an island
It is time to greet the world, Capricorn! July's energy will activate your relationship sector, pushing you to focus on your friendships, romances, and everyday interactions. Astrologically you've had an intense few months, and it's made you wiser. A life-changing partnership opportunity could be presented to you, and you will have to make a choice using all you've learned. Are you ready to meet someone halfway? What are you looking for in your relationships? And what do you bring to the table? With the right people in your life, the sky's the limit. 
Want more stories like this?
What Does 2019 Have in Store for Your Zodiac Sign?
Who You Should Date According to Your Zodiac Sign
Everything You Need to Know About Mercury Retrograde