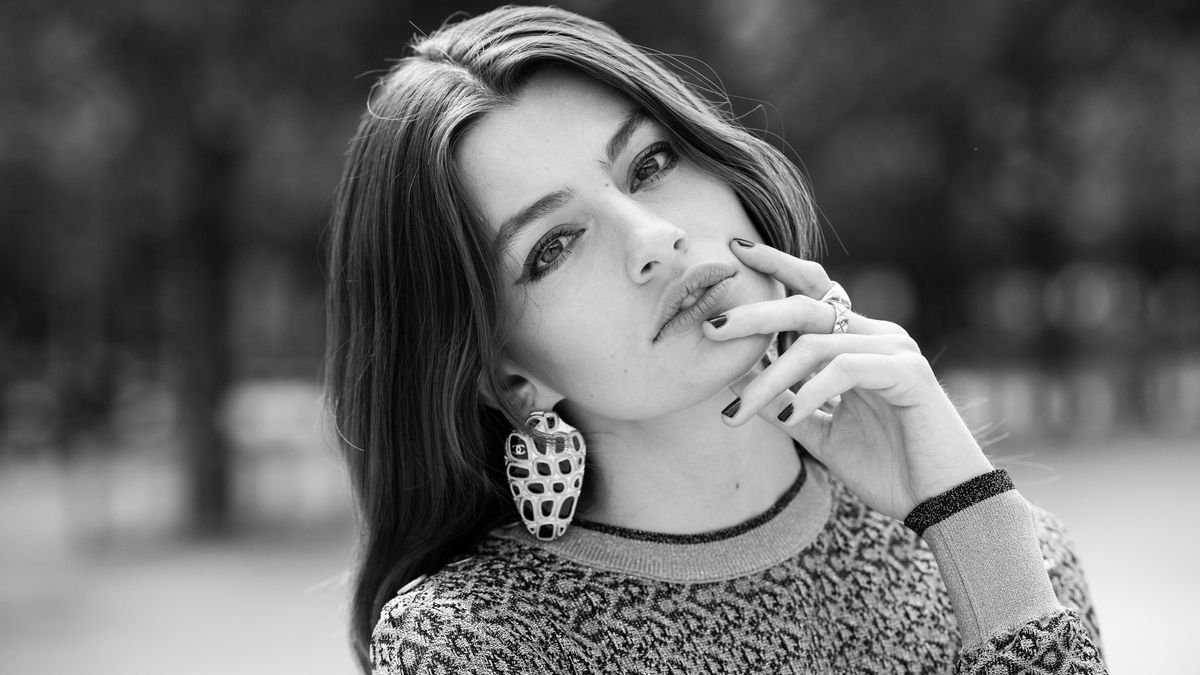 Celebrity
We chat all things fashion and film with Booksmart's Diana Silvers.
Here at Coveteur we're all about keeping up with the latest and greatest in fashion and culture. So when the opportunity presented itself to go to Paris with CHANEL and photograph rising star
Diana Silvers
(currently starring in
Olivia Wilde
's breakout directorial debut,
Booksmart
and most recently opposite Octavia Spencer in
Ma
) in the brand's just-released Metiers D'Art 2018/2019 collection, there was no way we could say no. It was the perfect opportunity to showcase the must-have looks from the collection (you know, the ones with wait lists a mile long) while roaming the Tuileries and getting to know the brand's newest It girl. Below, some of our favorite shots from our afternoon with the actress, along with her thoughts on fashion, film, and what it's like working with A-listers Wilde and Spencer.
---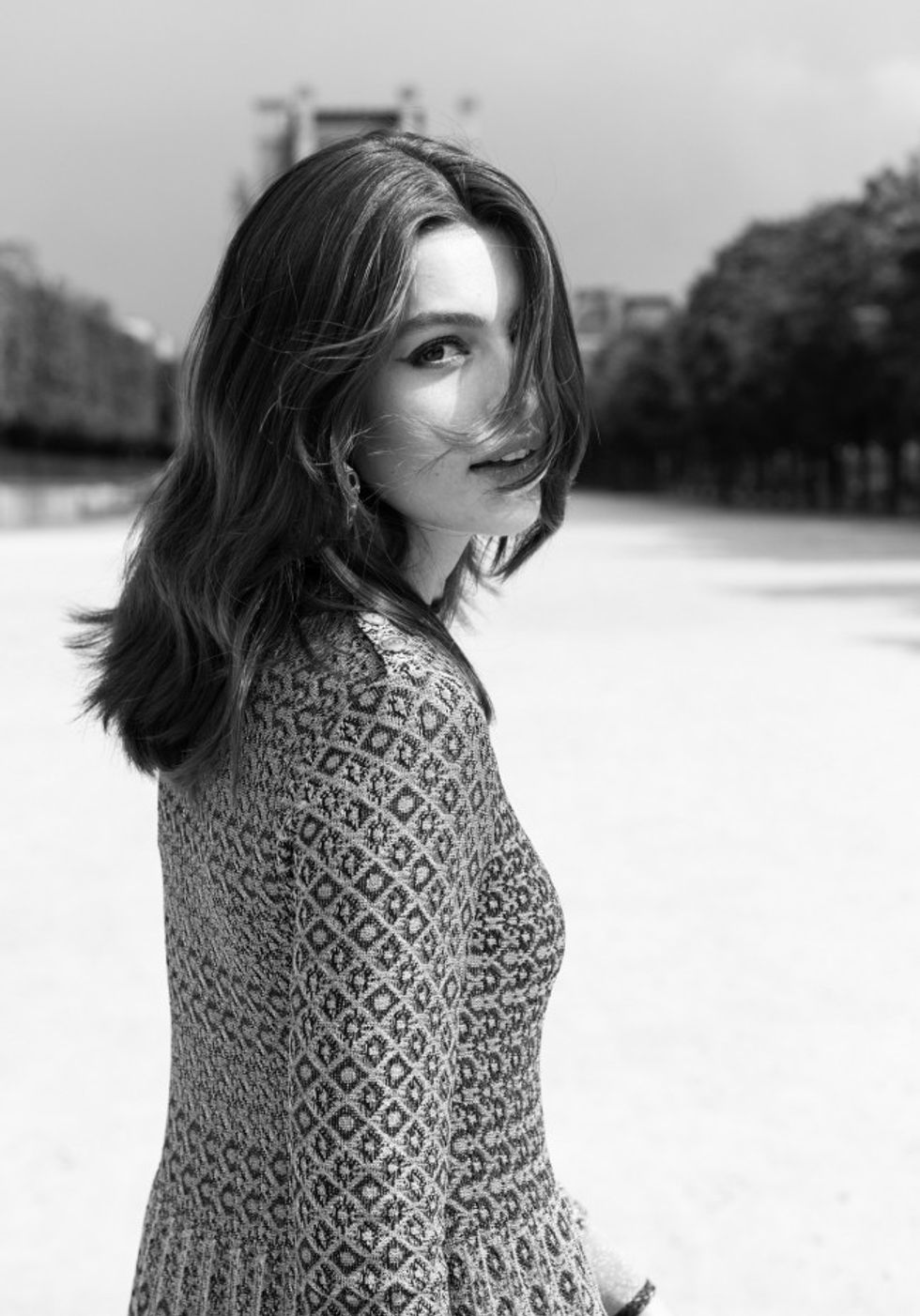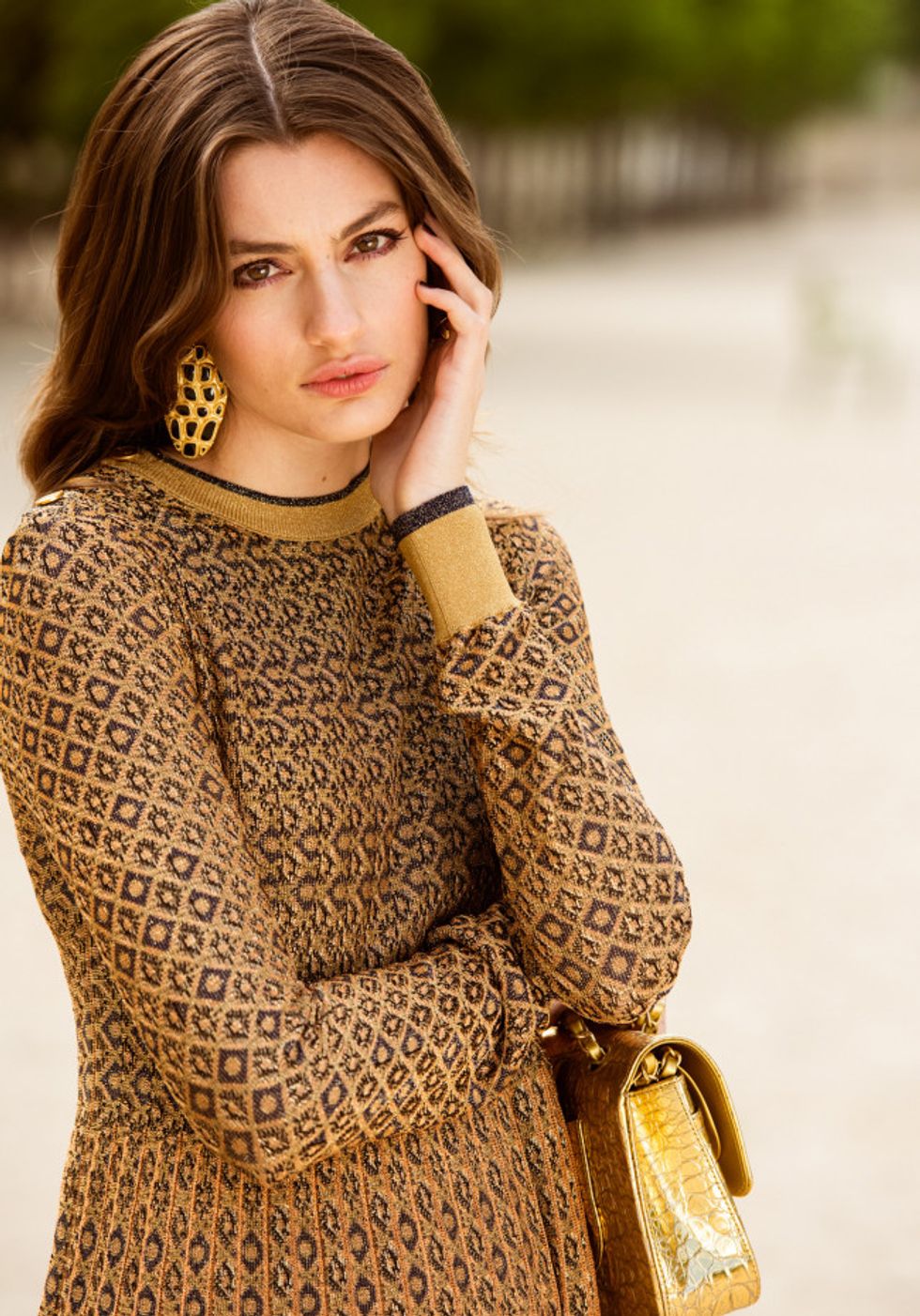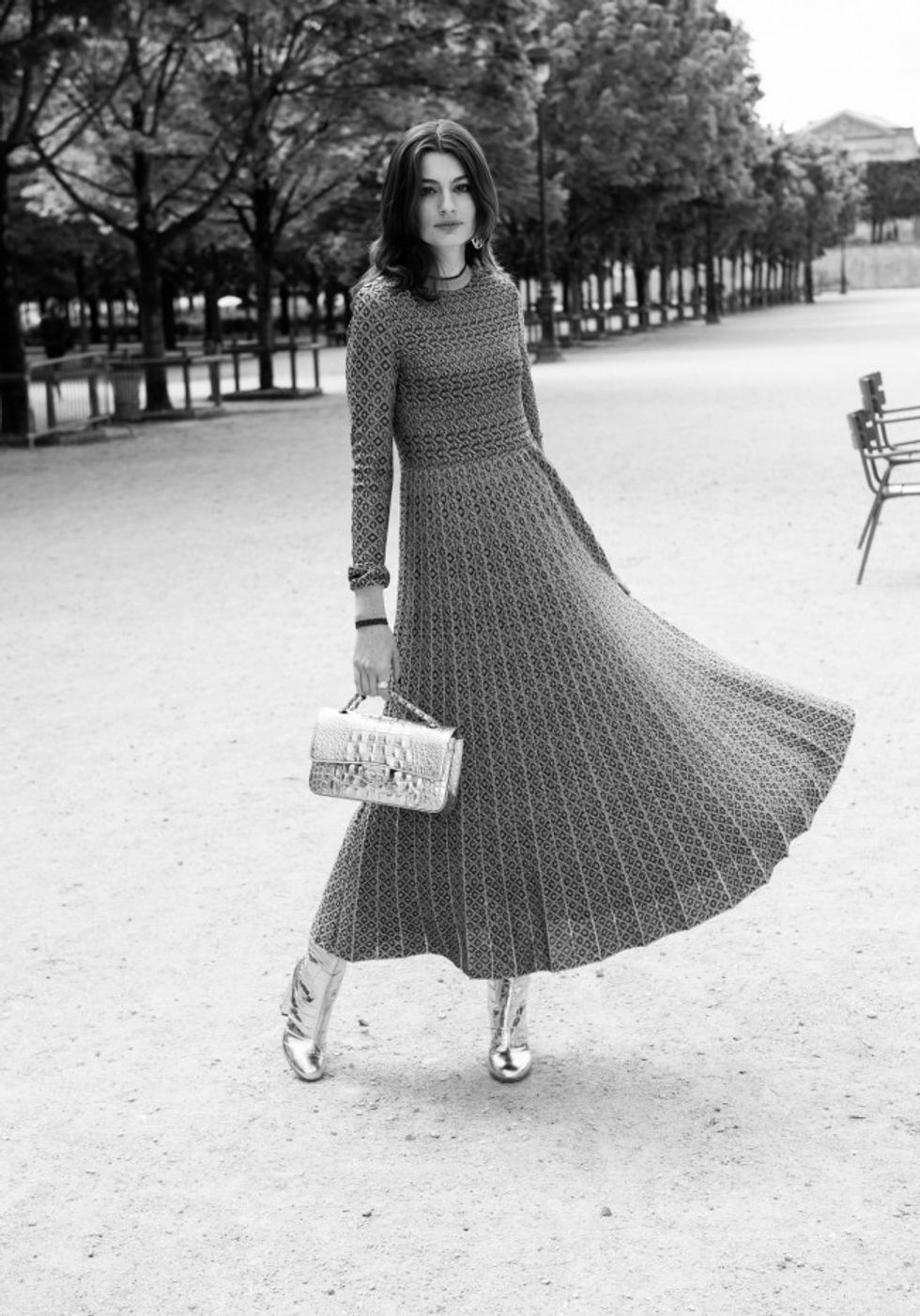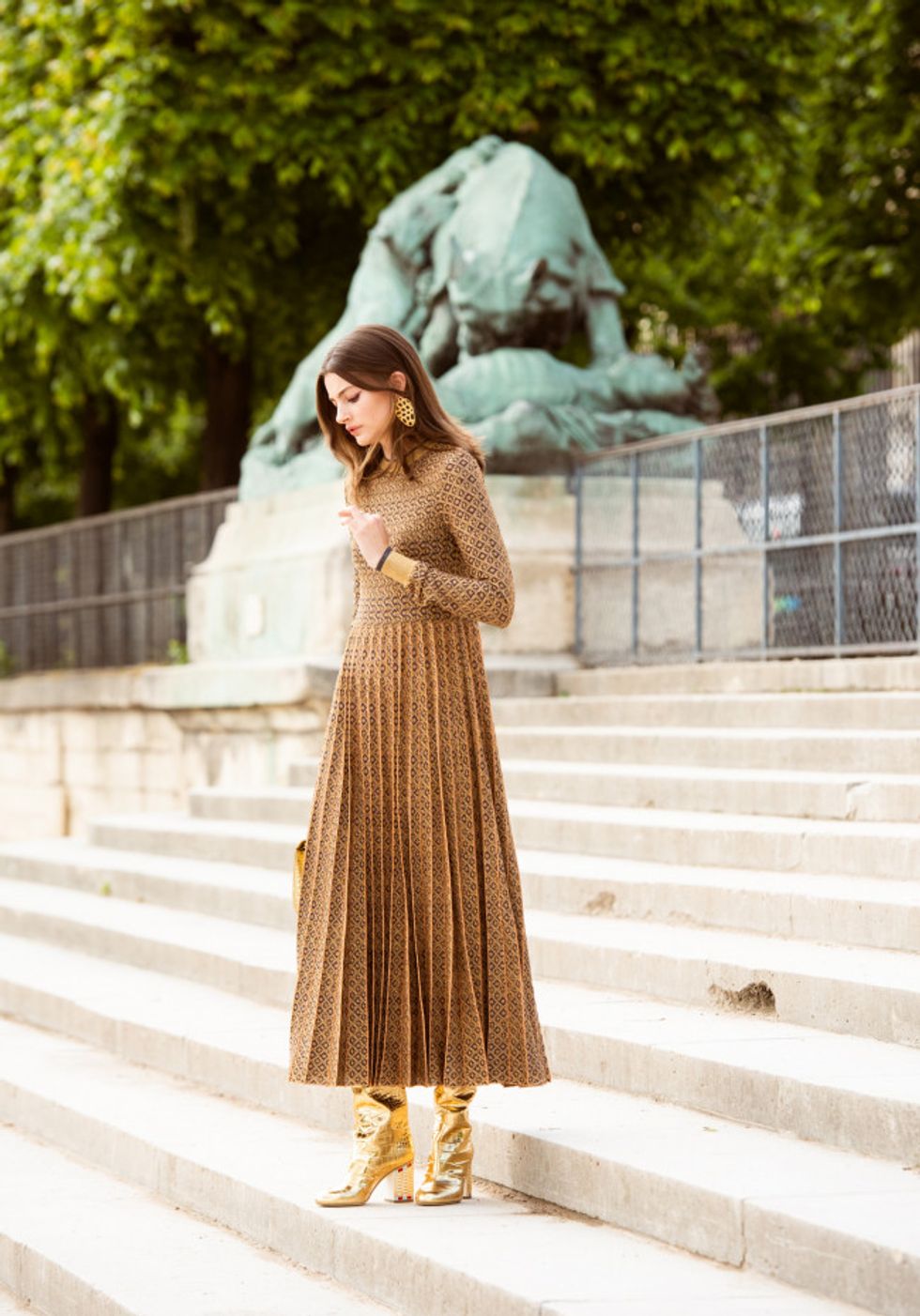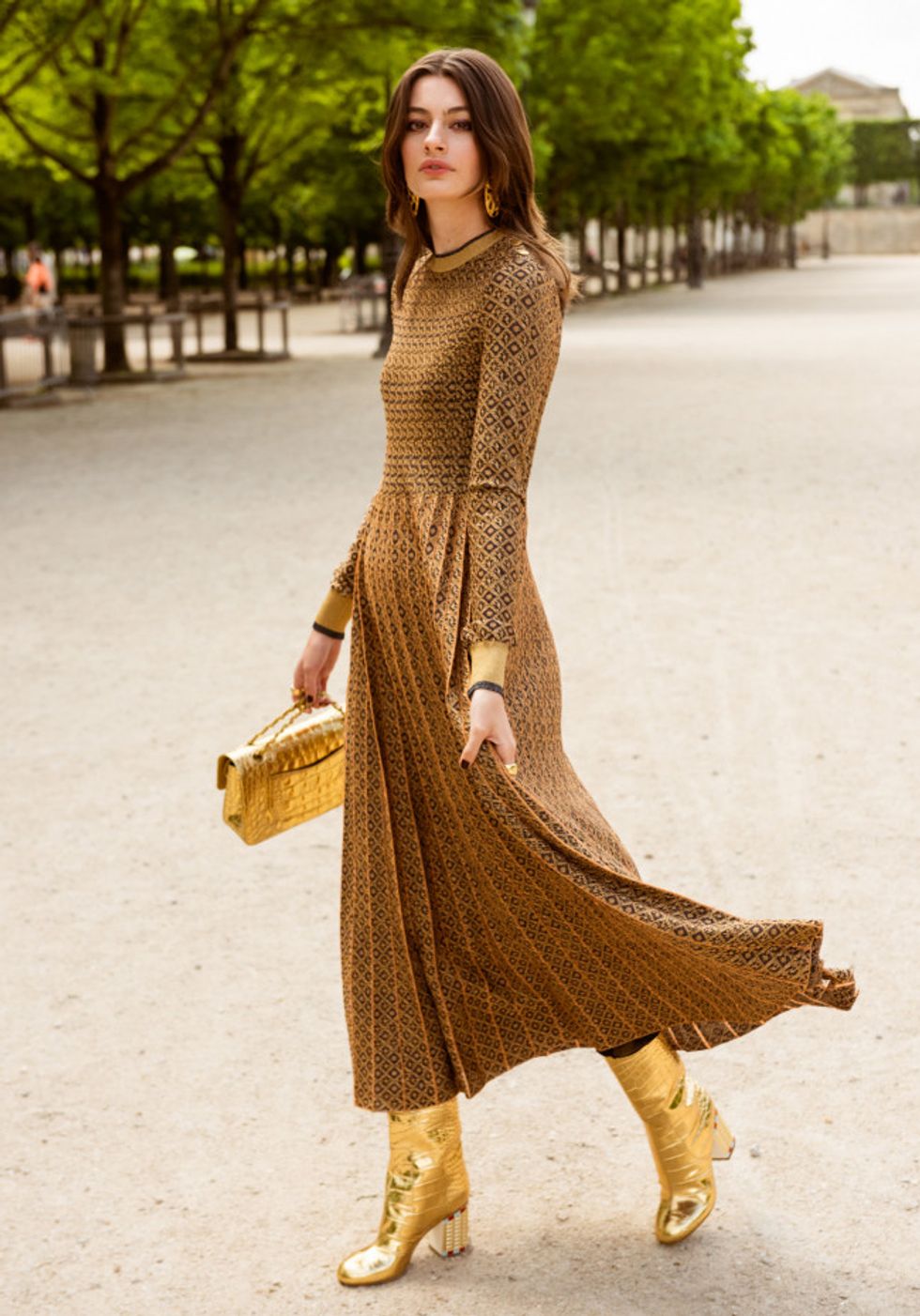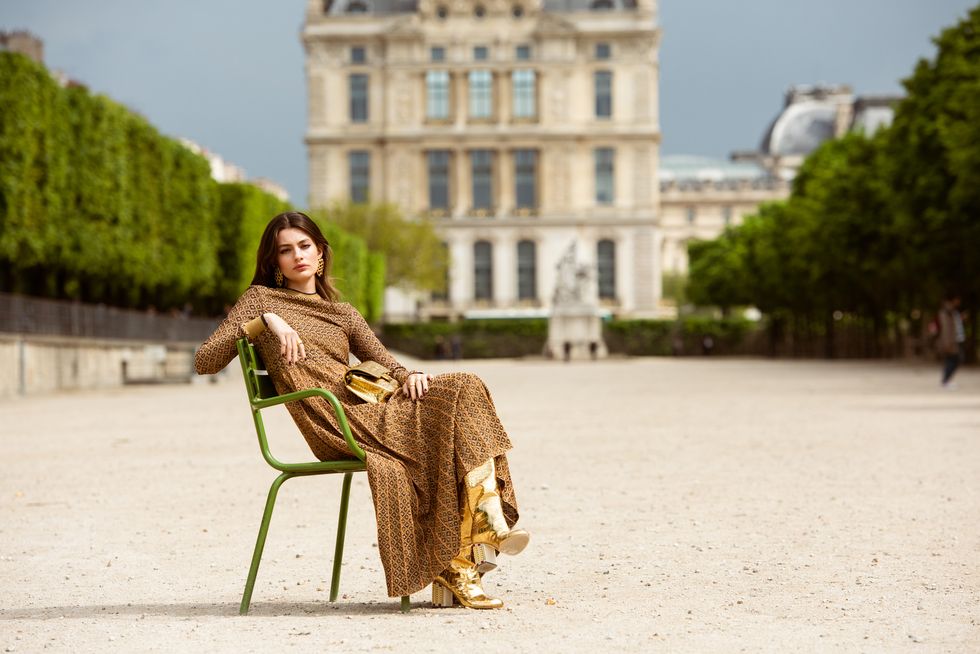 On her early roles and inspirations:
"My dad put me in the Santa Monica Playhouse, which is this theater camp in Santa Monica, when I was six, and I thought it was just so much fun. I giggled through every single play. I also did
The Little Mermaid
at my elementary school and
Shrek
the musical. From there I did some musicals in high school, like
Legally Blonde
, and I also played Carmen in
In the Heights
at our local theater.
"When I was 13, I saw
What's Eating Gilbert Grape
, and that movie just really changed my perspective on how film can just make you think—think about the way you treat people, think about the way you see people, how you see the world. I thought, 'My goodness, if a movie makes me think this much and makes me wanna do something differently in my own life, then this is exactly what I wanna do.' I want to make movies and be in this world where something I do can make someone else think differently or change their life for the better. And I think that cinema has the power to do that, especially because it reaches such a large audience."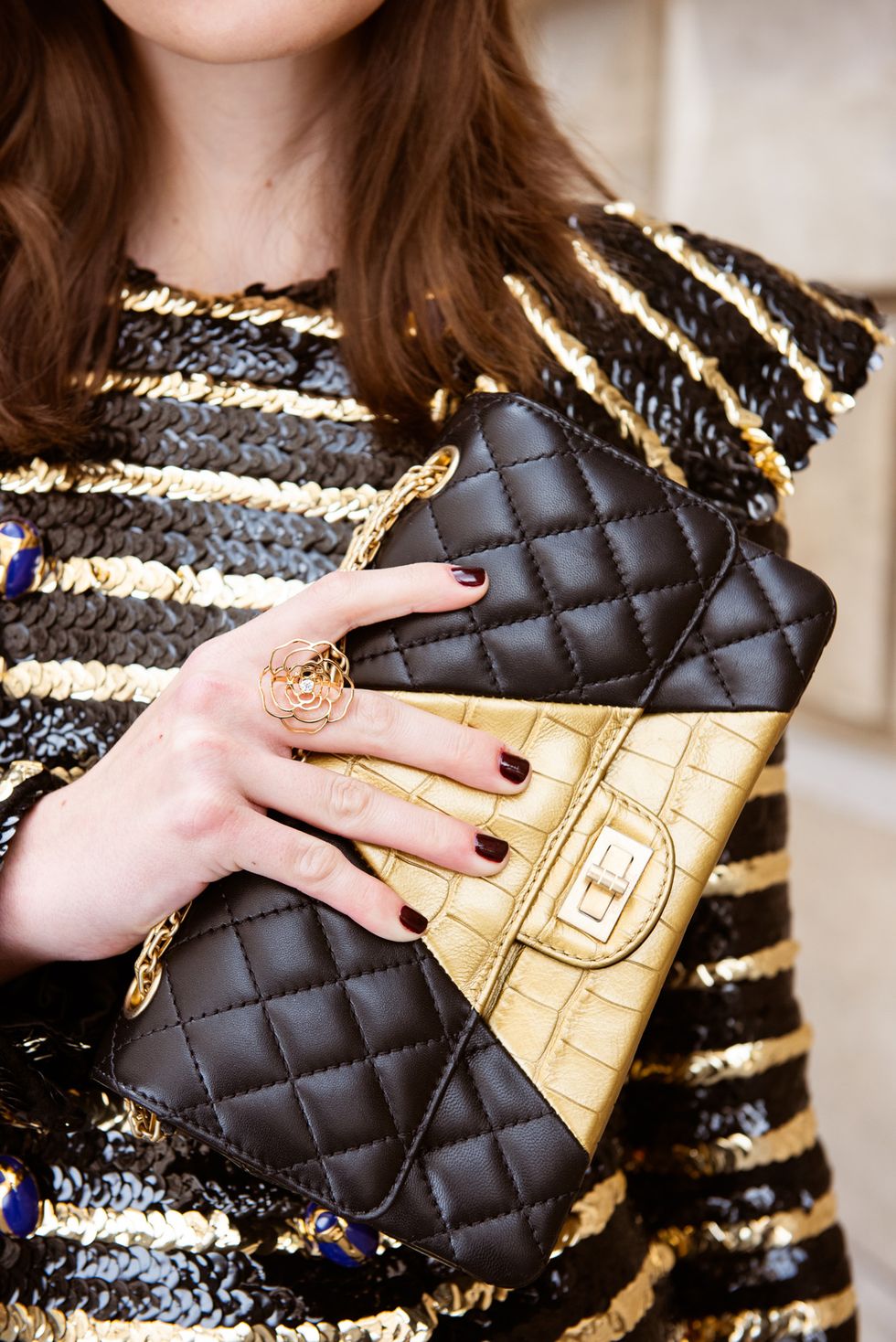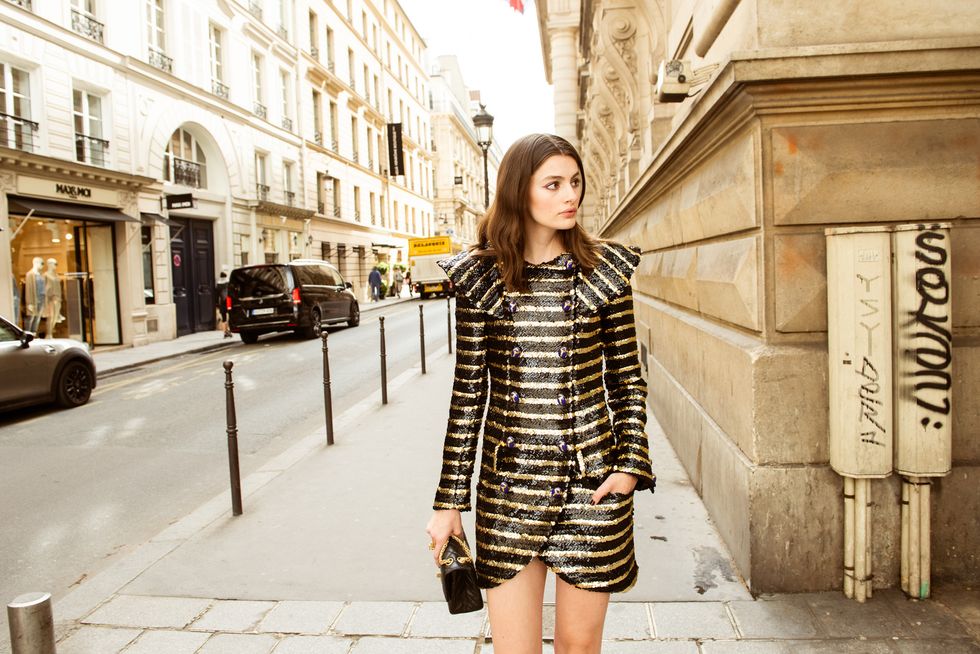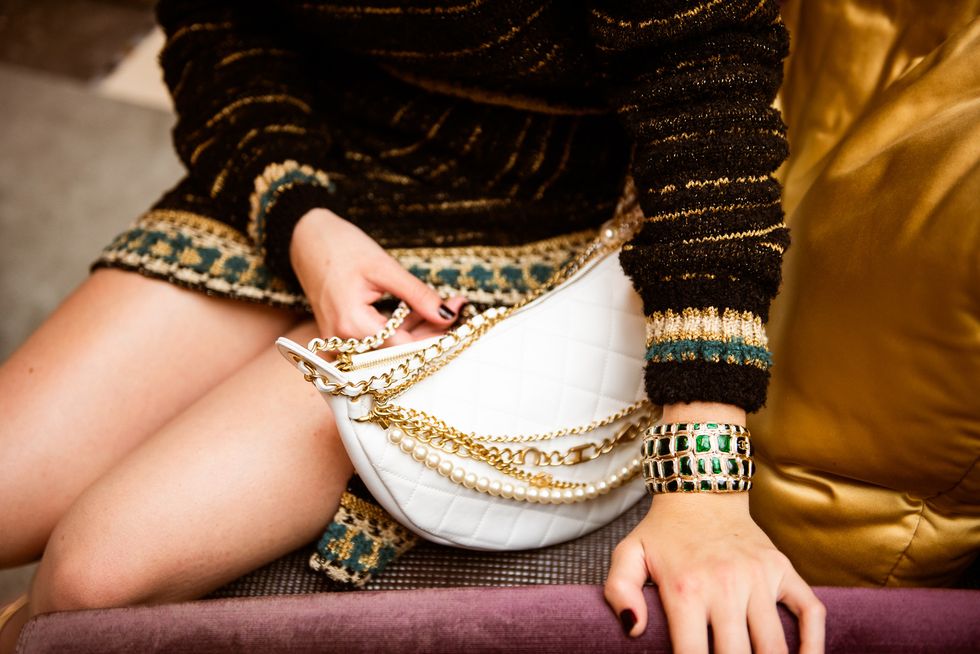 On taking Hollywood by storm:
"I've got three movies coming out [this year]. The first one is called
Booksmart
, and it was Olivia Wilde's directorial debut. The second is
Ma
, and Tate Taylor directed it. He directed
The Help
and
The Girl on the Train
. Octavia Spencer and I co-star—we lead the film, and I play opposite of her. It's very different from
Booksmart
, it's a much darker psychological thriller, kind of in the vein of
Get Out
. It's uncomfortable, but it's still very funny, a very interesting ride. I have a third movie called
Eve
, which is due out at the end of the year. Again, that's directed by Tate Taylor, and that stars
Jessica Chastain
, Colin Farrell, and John Malkovich, so pretty good company."
On old-Hollywood glamour:
"Growing up, there were certain brands that I thought were so chic and timeless. I have a fascination with old-Hollywood starlets, and would think to myself, 'I just want to be like these women.' They embodied so much class—from the clothes they wore, to the roles they played, to the Oscars they've accumulated. I think film and fashion go hand in hand at a certain point. For a character to present themselves, it's all about the clothes."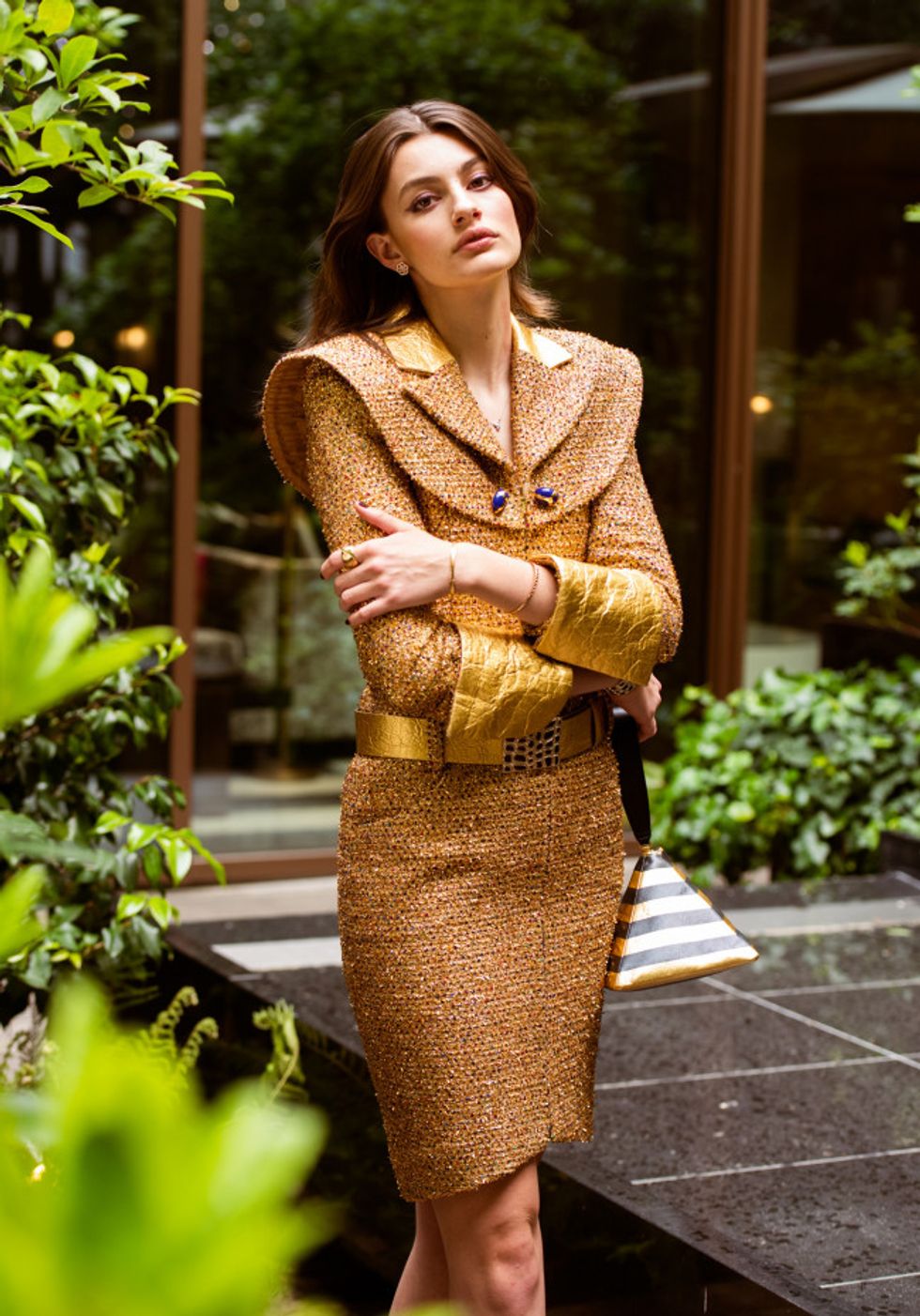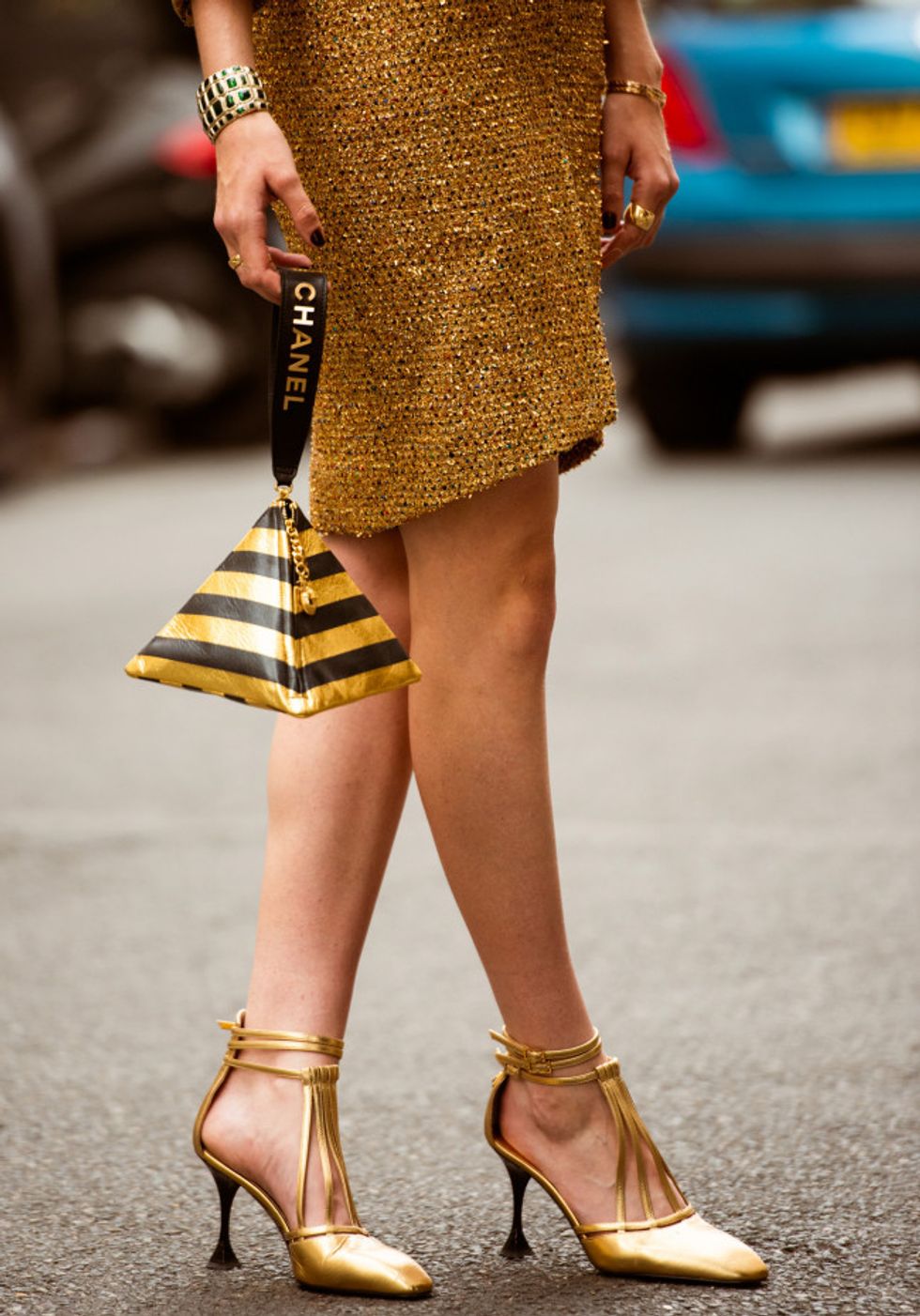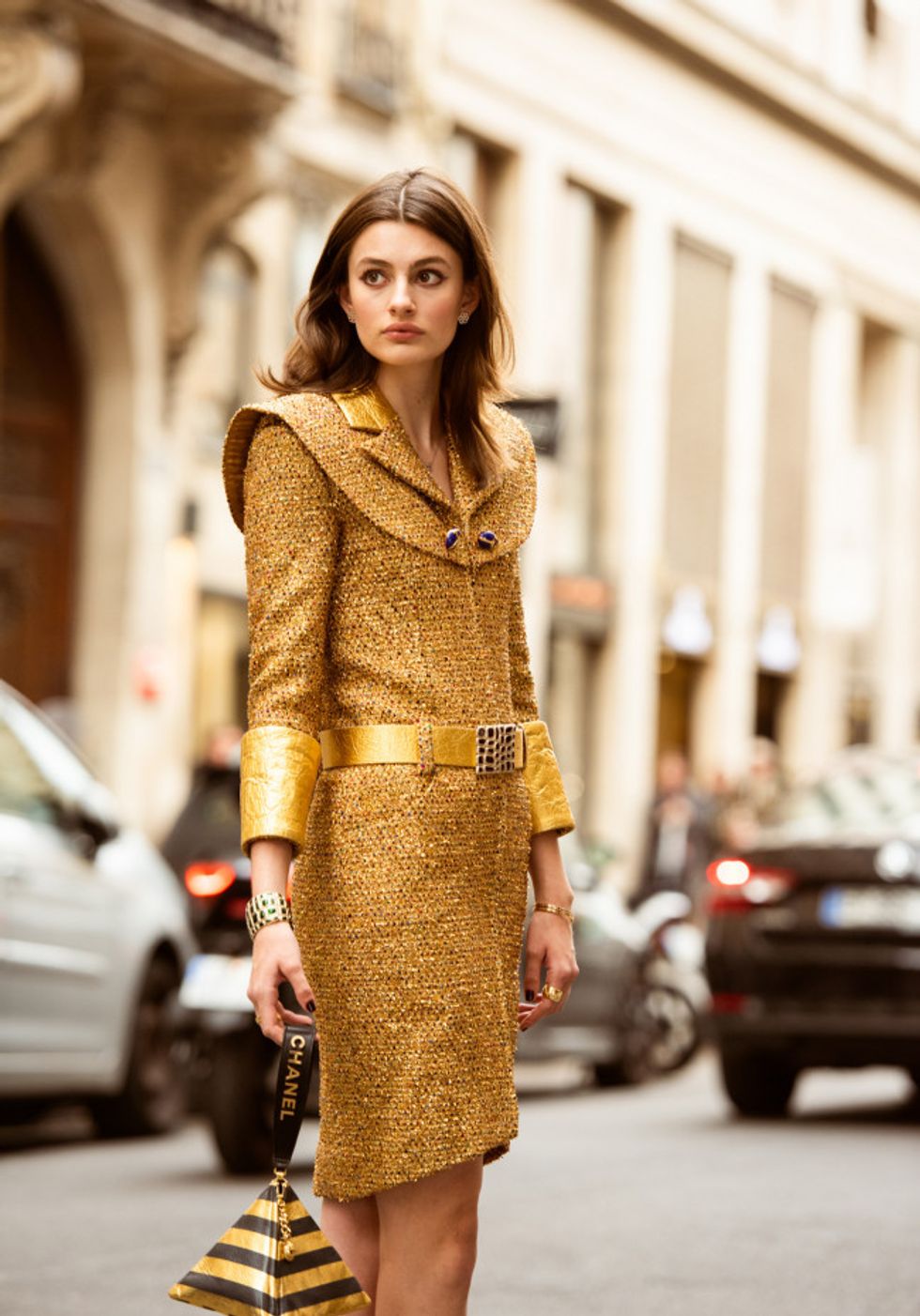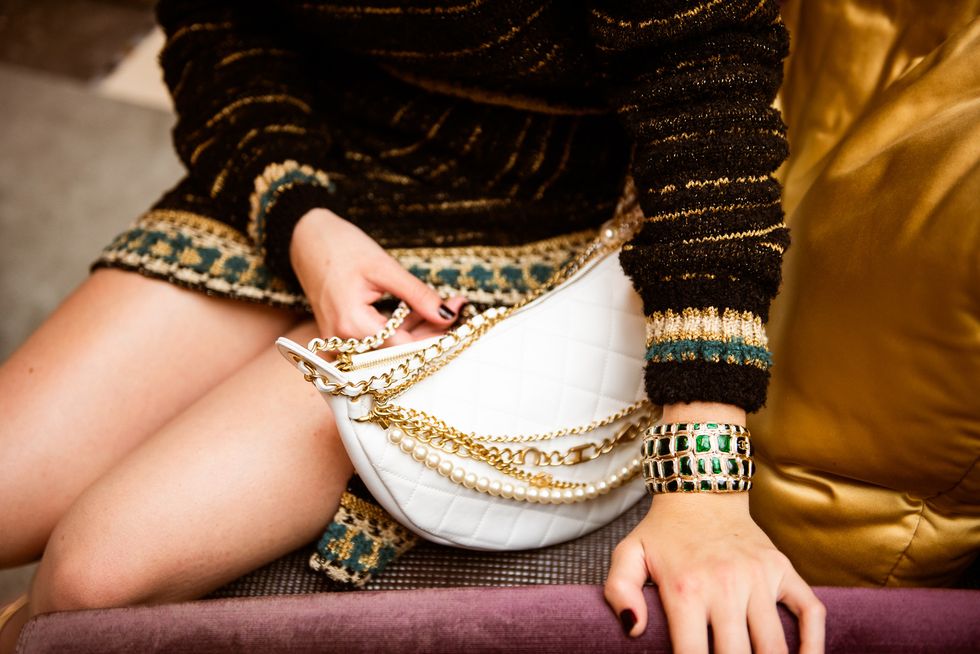 On carving her own path:
"My family home burnt down in Ojai in 2017, and that's why I initially left NYU. When I returned home to California, I immediately booked
Ma
. I wanted to do school while I was working, but it just wasn't really working out with the administration and my schedule. I've thought a lot about going back, but right now I've kind of just accepted that I don't have to go to school to be successful, and I'm very grateful that I got to go to school for that time because I really value education and I love to learn. I've also found there's value in self-motivation to learn. I'm now choosing what to read and pushing myself to learn. It reminds me that I'm still capable of learning without being forced to do it. Maybe one day I'll go back, but if I ever freak out and think, 'Why aren't I in school, what am I doing with my life?' I just remind myself that I am doing some amazing things."
Want more stories like this?
Rainsford Talks Her Music Career, Fashion Memories, and More
Alycia Debnam-Carey Models CHANEL 2018 Couture
Inside CHANEL's Resort 2020 Show in Paris