WWWRN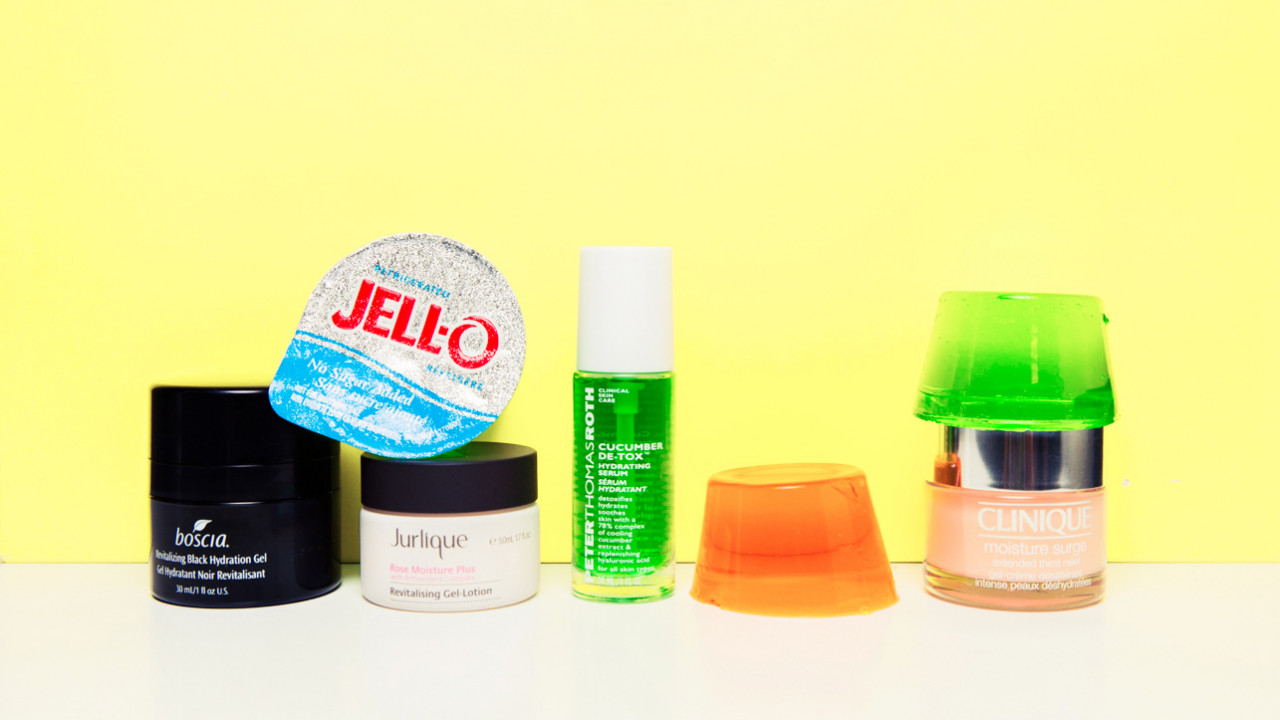 Why You Need to Switch Up Your Moisturizer Before Summer Starts
Celebrity esthetician Renée Rouleau gives us the hydration 411.
You can feel it in the air—temperatures rising, breezy tops replacing long coats, and the reintroduction of frosé at every bar you visit. Summer's here, ready for you to enjoy. Unfortunately, this seasonal change is often accompanied by an increase in oil production and plenty of sweat, resulting in an unwelcome layer of grease. As opposed to winter, when you were attempting to pack your skin with ultra-moisturizing creams, the summer skin-care routine is all about keeping things lightweight. Switching to a gel or oil-based moisturizer is the move, and to get the 411 on why, we called up celebrity aesthetician Renée Rouleau. Check out her advice for revamping your skin-care routine below.
Why should you switch out your moisturizer in the summer?
"During the summer humidity levels are high, which means moisture is being retained in the skin, and osmosis (moisture being drawn out of the skin into the air) is not occurring like it does during the dry winter months. Therefore, the skin doesn't require as much topical intervention from a moisturizer to retain the moisture in the top layers of the skin. If a heavier moisturizer is used, then it's more likely to feel like it's 'sitting' on the skin because the skin doesn't need as many emollients."
What are the skin-care benefits of a gel versus an oil-based moisturizer?
"A gel will be water-based, so it will be better for skin types that require water versus oil. All skin types need water, but dry skin types require moisturizers with oil. Ultimately, you'll want to choose the right type of moisturizer for your skin type.
"Moisturizers are comprised of emollients and hydrators, or humectants. Emollients keep moisture in the skin, and hydrators attract water to the skin. All moisturizers contain a mixture of both, but the percentage of each can vary. If you have oily or combination skin, you probably make enough of your own oil, a natural emollient. This means you should opt for a lighter lotion, like my Sheer Moisture Lotion that contains more humectants and fewer emollients. If you don't produce oil, then you need a richer cream, such as my Glow Enhancing Creme with more emollients. These will act as a seal and protect the skin from water loss."
GEL MOISTURIZER
Part of the series:
WWWRN