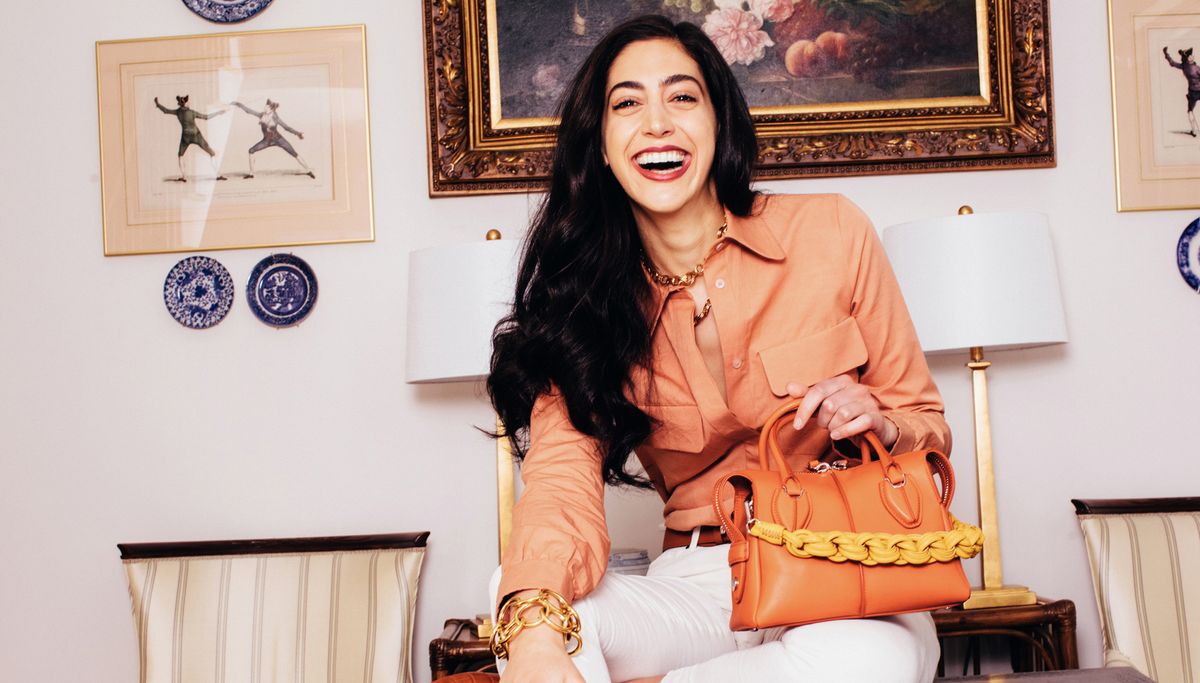 Fashion
Stephanie "Chefanie" Nass on living life nonstop and cooking in patent loafers. In collaboration with Tod's.
If you and your friends having to bail on drinks for the 590th time doesn't indicate it, the modern woman is
bu-sy
.
We all accomplish a dizzying, dazzling number of things in one day, and the very best way to set one's self up for success is, naturally, to be prepared. Of course, we like to interpret that maxim liberally—which can translate into backups for our backups and the occasional oddity (what, you've never needed a pizza cutter on the fly?), all in the trusty catchall that takes us from morning to midnight. We're not kidding when we say our lives are inside our bags.As for the bag of choice that's found a permanent spot in the crook of our arms? Tod's D-Styling bag—architectural but understated, in the softest Italian leather imaginable. Here, the where and how two of the busiest women we know carry theirs.
We're endlessly fascinated by anyone who can take a handful of side hustles, plus a ton of passion, and transform them into a full-blown career. So you can see how a recent almost-spring morning spent with Stephanie Nass (you may know her best as "
Chefanie
" on social) was very much up our alley. Nass made her name in New York City through her arty catering and baking, but has taken things to the next level with her own (genius) product line and collabs, alongside a slew of consulting gigs, too. Here's how she does it all in a day—plus, the various tricks up her sleeve (more accurately, in her D-Styling bag) that help get her there.
---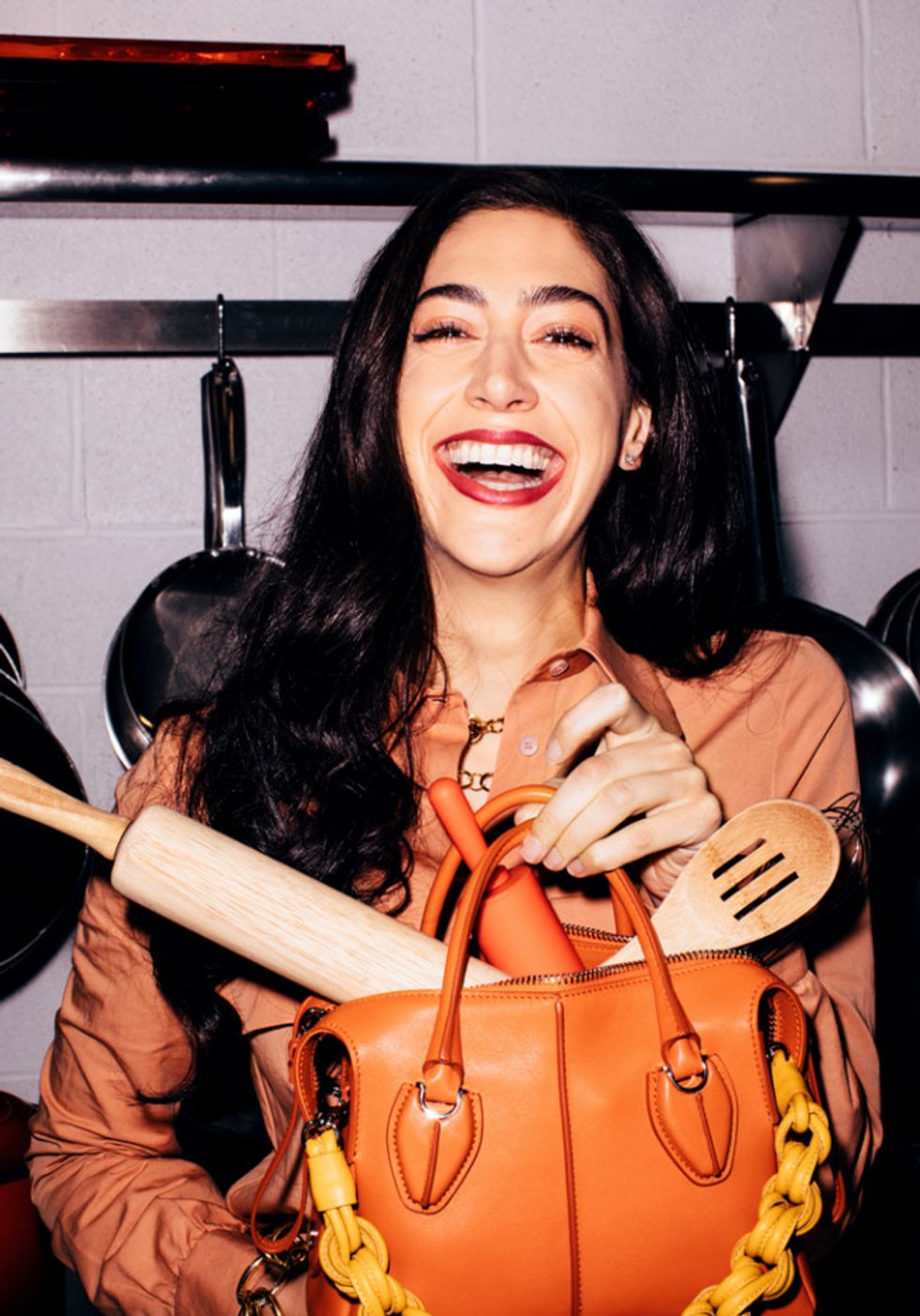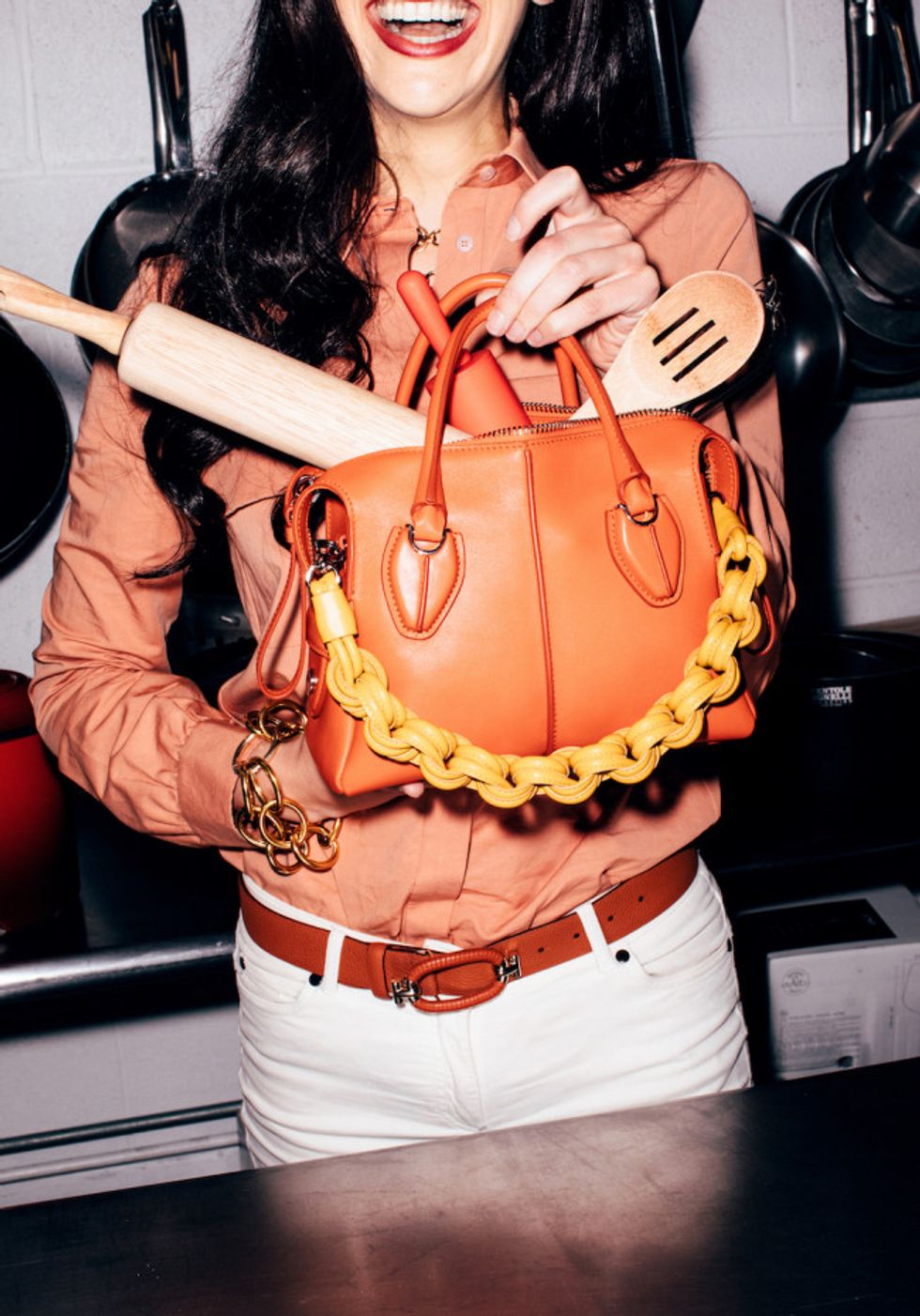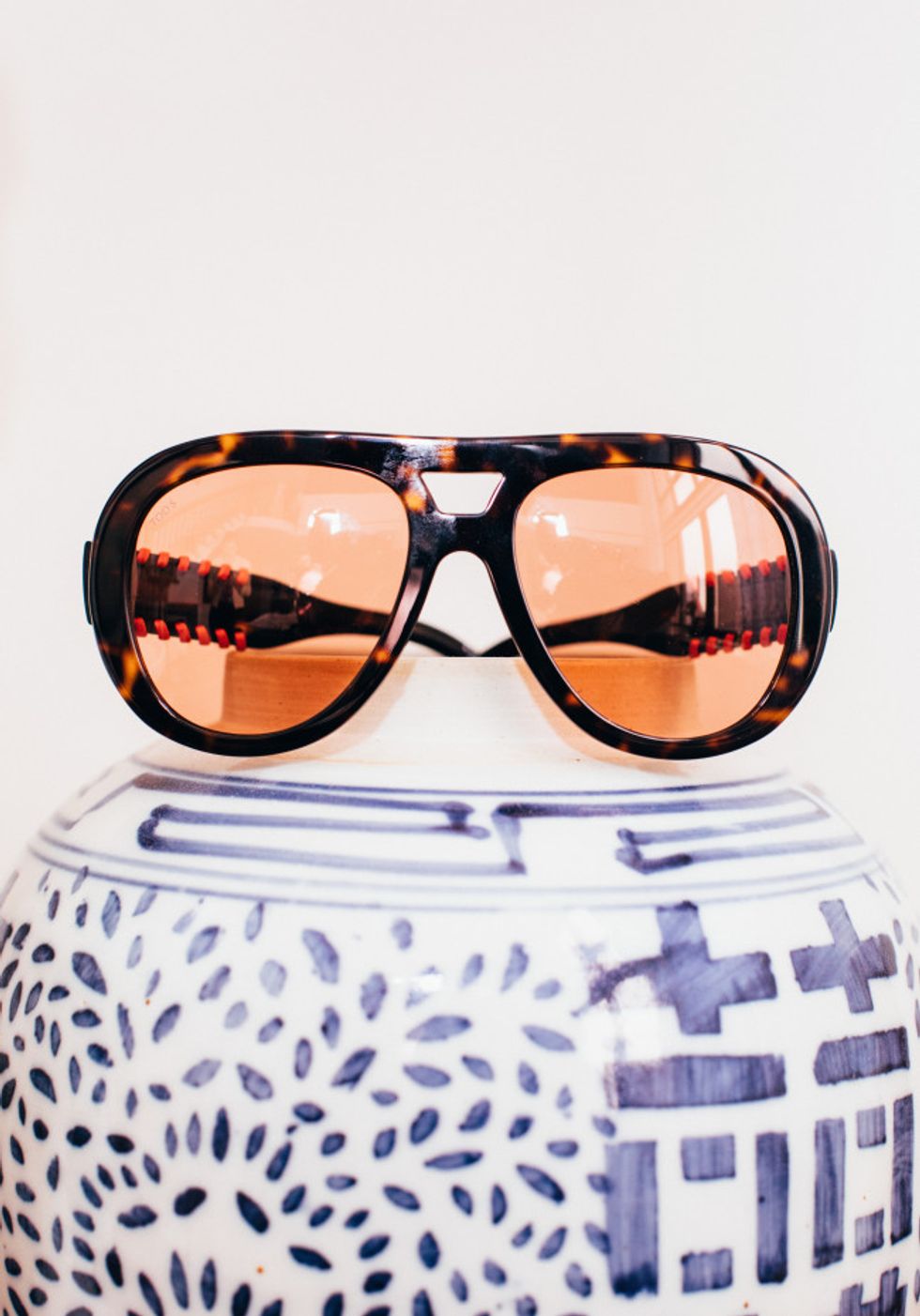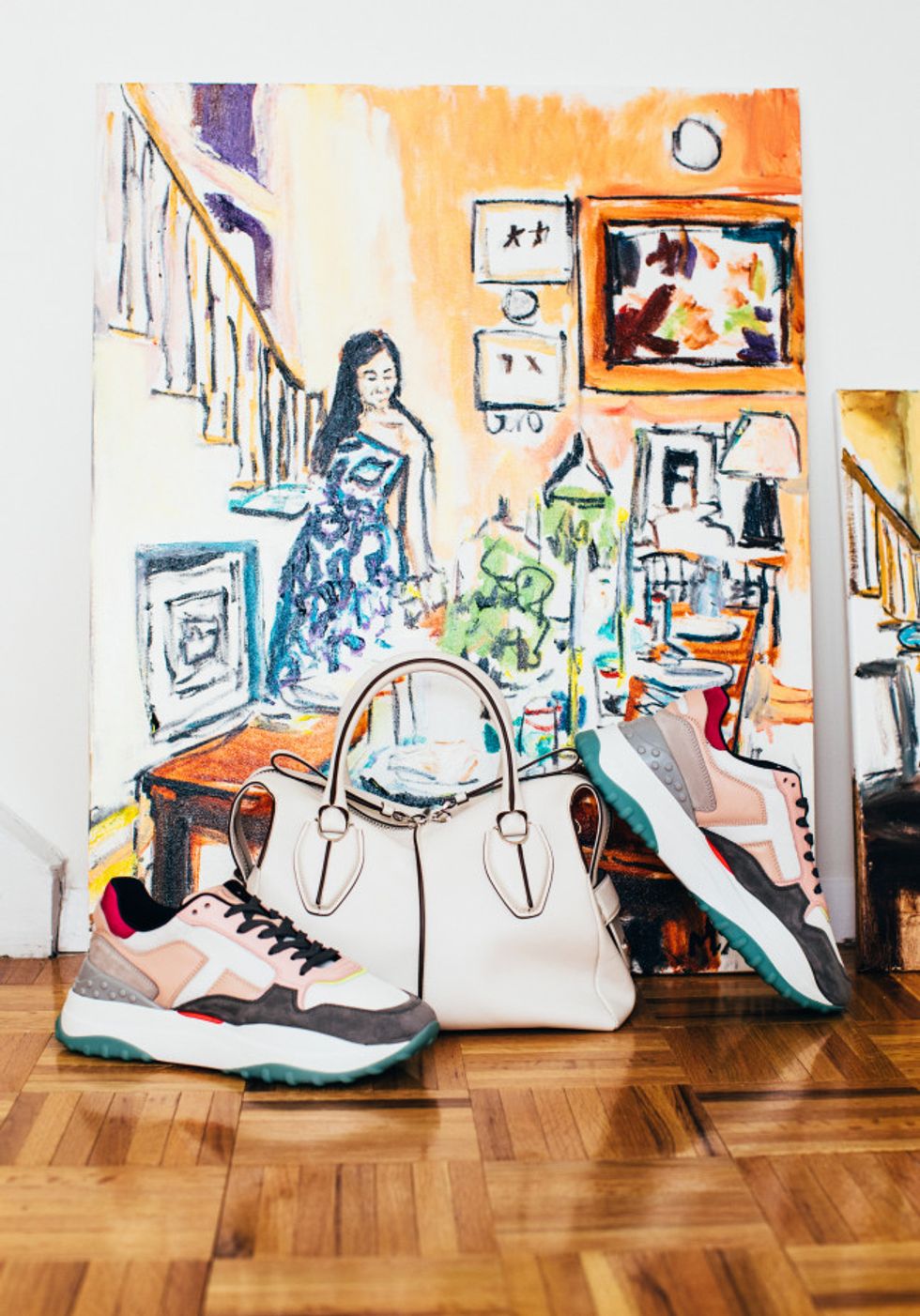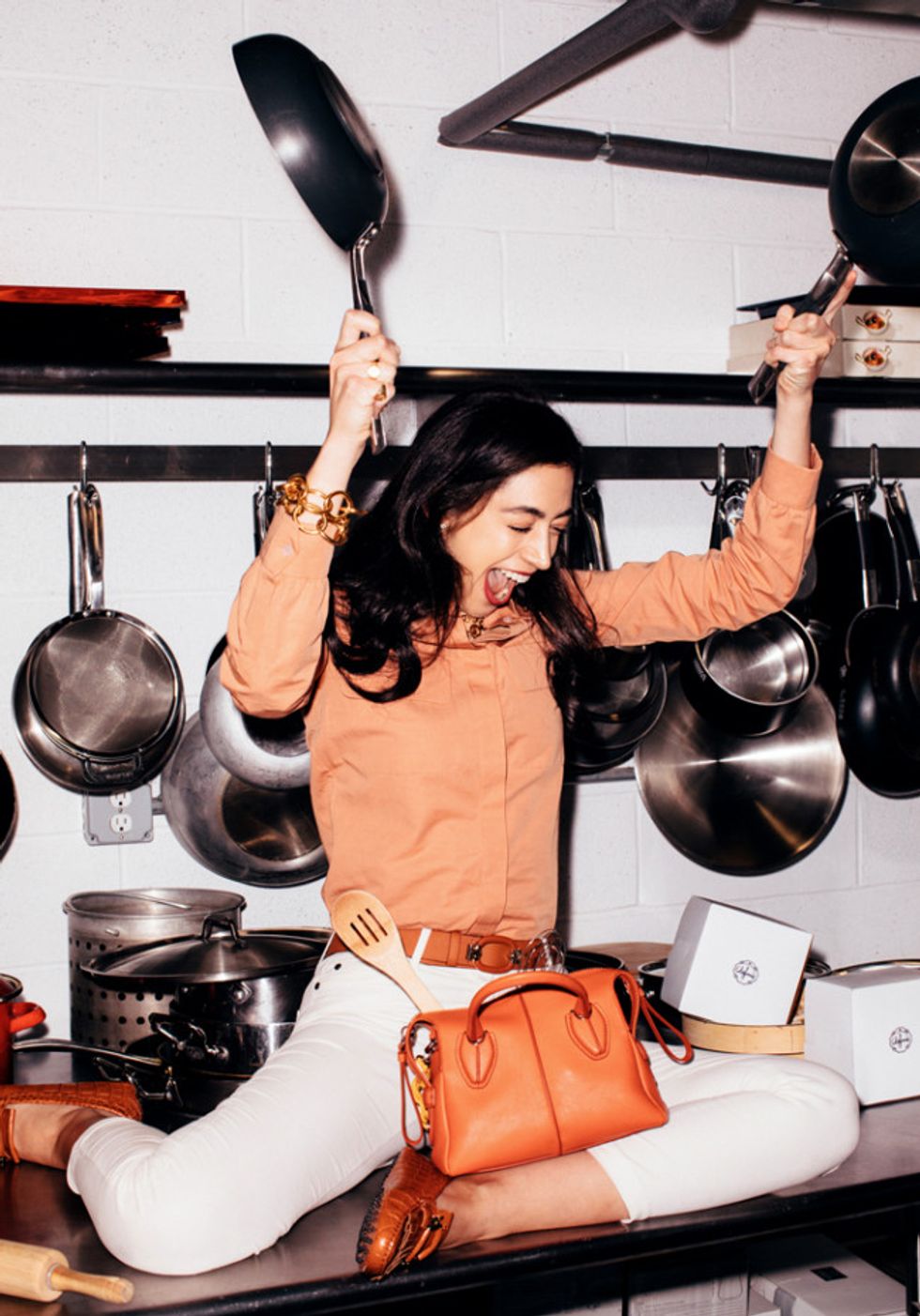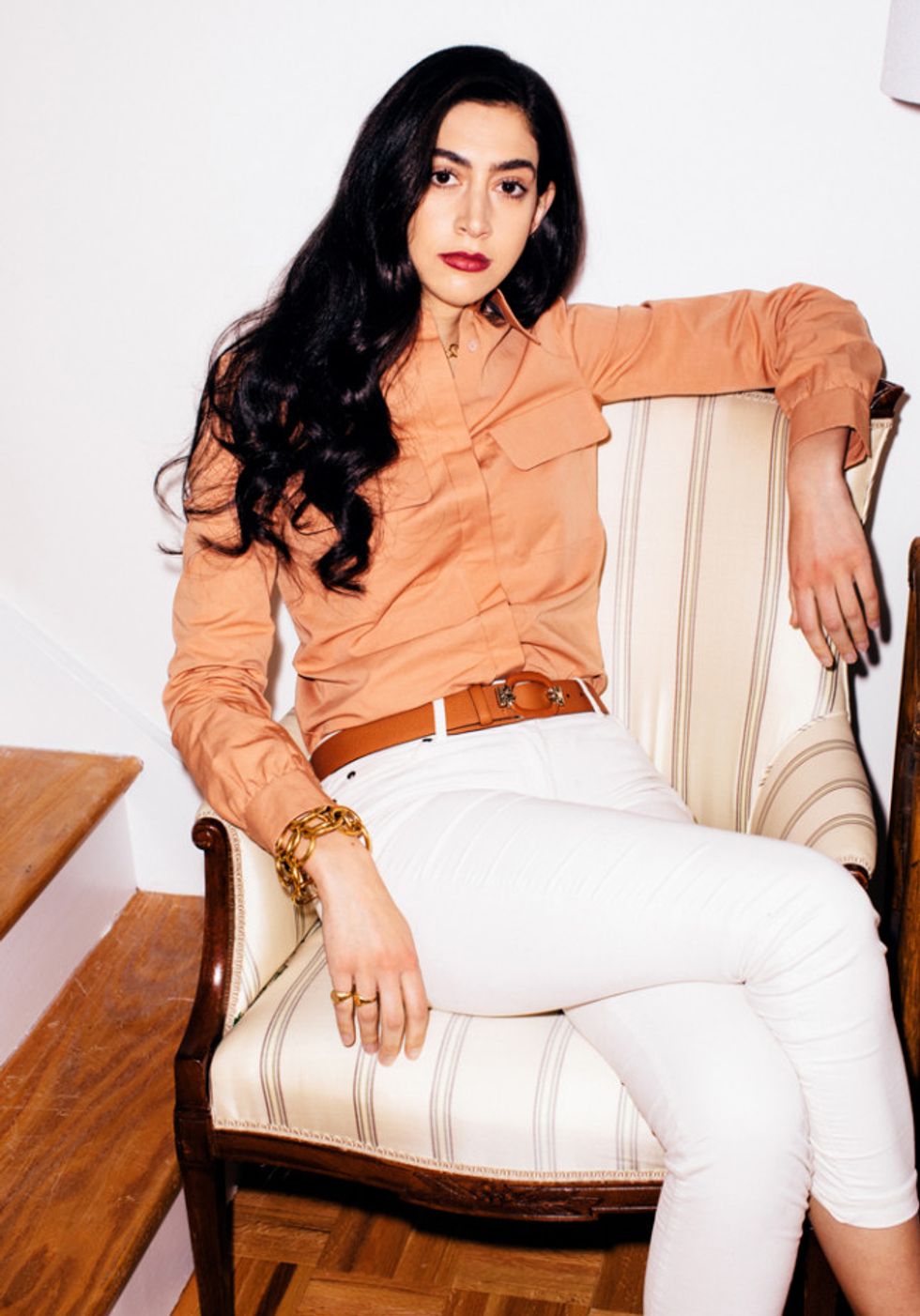 WHEN SHE FIRST FOUND AN INTEREST IN FOOD:

"I've always joked that I came out of the womb cooking. When I was sixteen, I packed my bags and moved to France and started taking cooking lessons. I ended up going to Columbia University for undergraduate two days a week, so I could work in the restaurant kitchen the other days, and was just really immersed in the New York food scene. I think New York has the best food of any city on Earth!"

ON TAKING HER PASSION TO THE NEXT LEVEL:

"When I graduated, I thought, 'OK, I know how to cook, but ultimately I want to have a food brand, so how can I learn about business as quickly as possible? Why don't I go to Silicon Valley and work for a fast-growth tech company?' So that's what I did."

HOW SHE SIDE-HUSTLED TO BUILD HER BUSINESS:

"When I came back to New York, I started doing a couple of things. I started hosting my friends at my apartment for dinner, with the conversation centered around art, which turned into Victory Club [https://www.victoryclubny.com/], which still hosts art-inspired meals all over the city and sometimes the world. It's how I launched my catering style, which is art-inspired, fashion-inspired meals and treats. I also started at the International Culinary Center in Soho from 6:00 PM to 11:00 PM. I was still working during the day, but exploring all these food passions in the evening and on the weekends."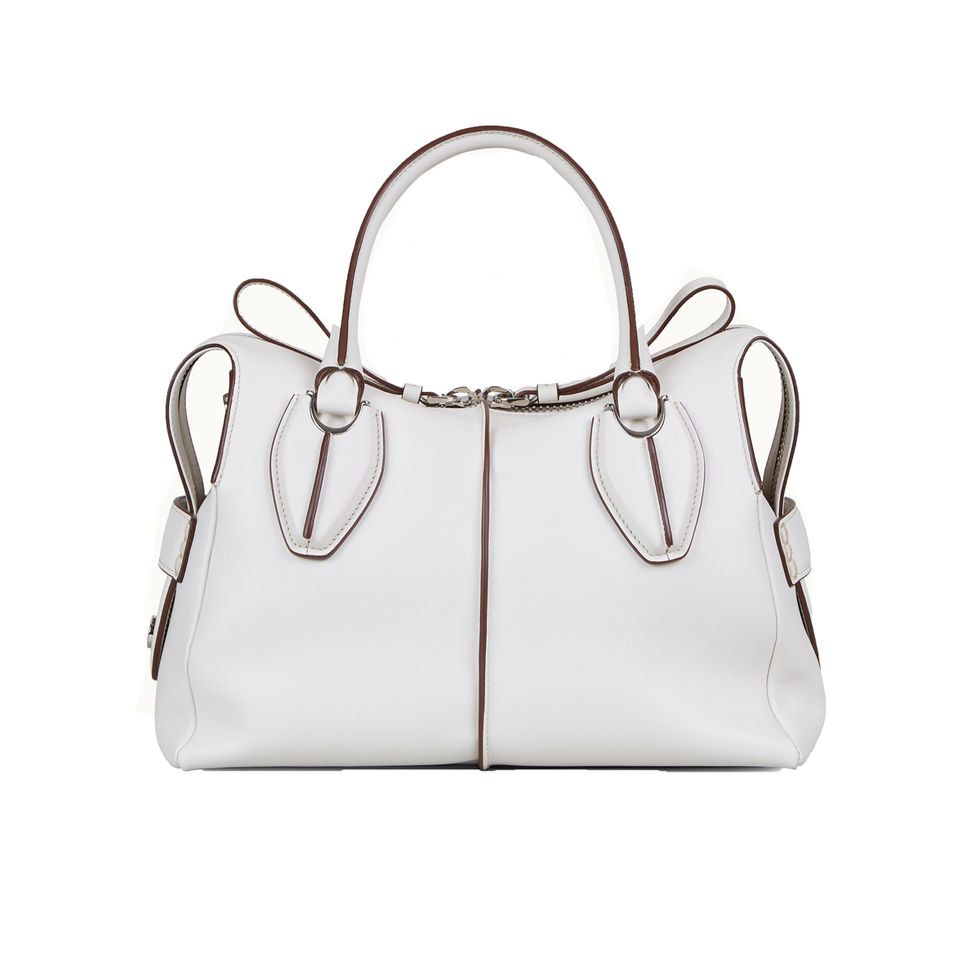 Tod's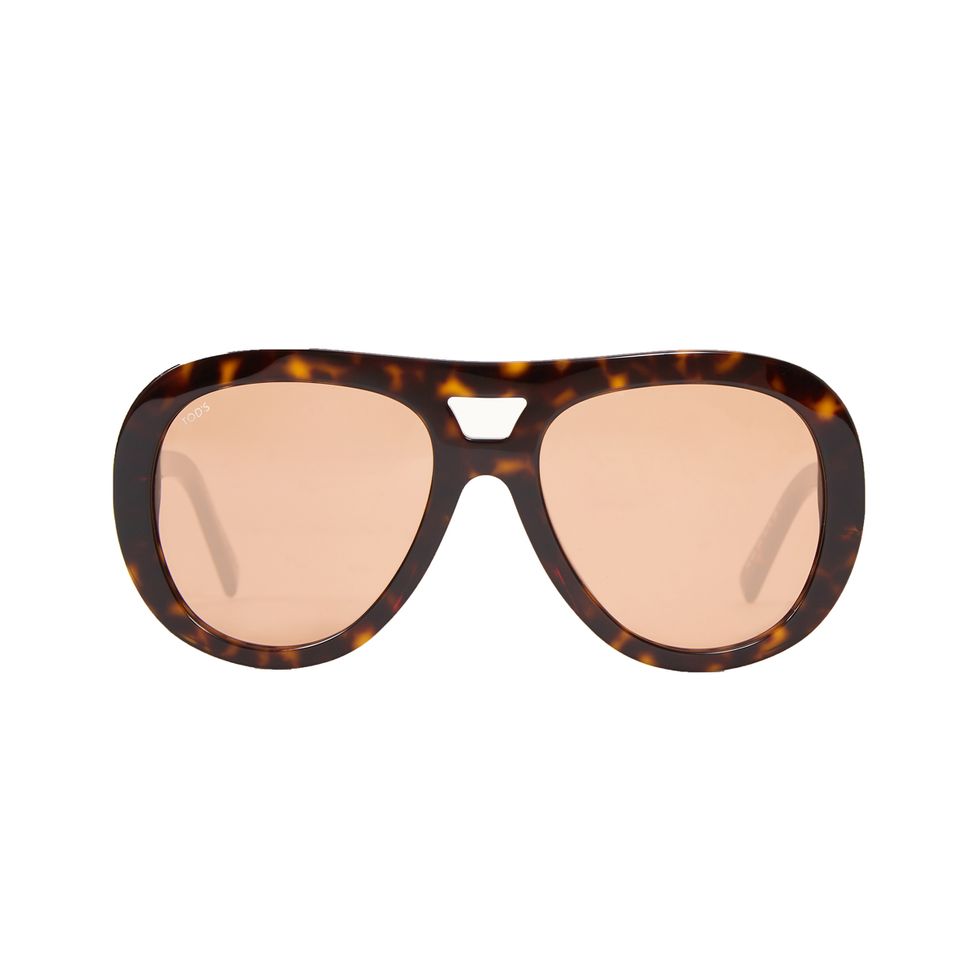 Tod's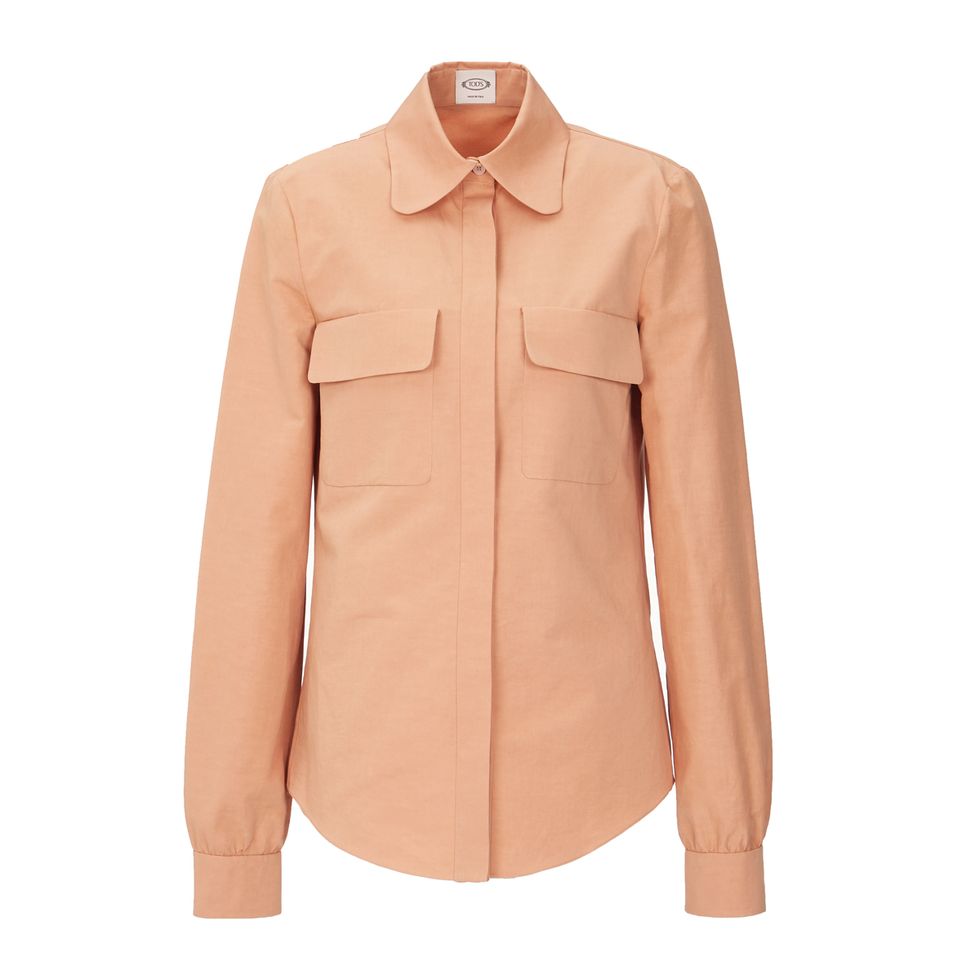 Tod's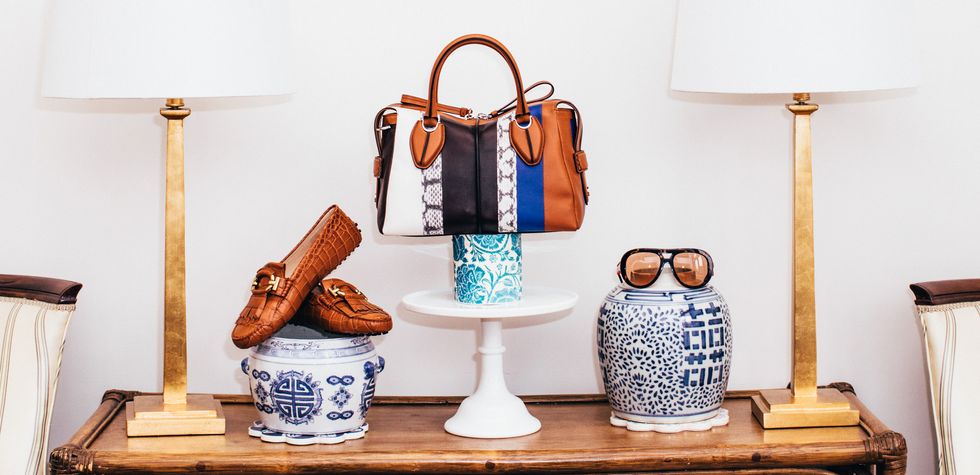 "You need food, and you need clothing, so both are necessities and life essentials, but both have the potential for creative expression."
ON STAYING TRUE TO HERSELF WHILE BUILDING HER BRAND:

"Everything has happened really organically since 2014, but at this point I sell the Chefanie sheets decorating gifts; I sell cookies, cakes, lollipops; do full-service catering, a little bit of consulting; Victory Club, and some other projects.

"I just did things that felt natural. I had cookies in my bag, so [when] I met people, I could say, 'Here, have a cookie,' because that's something my grandma used to do."

WHAT A NOT-SO-AVERAGE WORKDAY CAN LOOK LIKE FOR HER:

"I work out every single day. I process my stress and emotions when I work out. It's really my happy place.

"As an example, last week I catered two events. I woke up early to work out, and our event was in the evening, so I did the doughnuts for it first thing.

"Then I went to breakfast while my team was prepping the order for the evening event. I ran a couple of errands, had a couple of phone calls. Then we started prepping on site around noon, catered from 6:00 PM till 9:00 PM, broke down [catering] from 9:00 PM to 10:00 PM, and then went home, and repeat. Wake up early, work out, and then prep for the day."

WHAT YOU'LL FIND INSIDE HER BAG:

"Any time I leave the house, I say to myself, 'KFC.' Keys, funds, cellphone. I always have treats in my bag. Hair clips, chewing gum, chapstick, charger, my favorite lipstick, earphones. I try to keep it as neat as possible because l just think it stresses me out less. I mean, if a bag holds my laptop, I am the happiest girl in the world."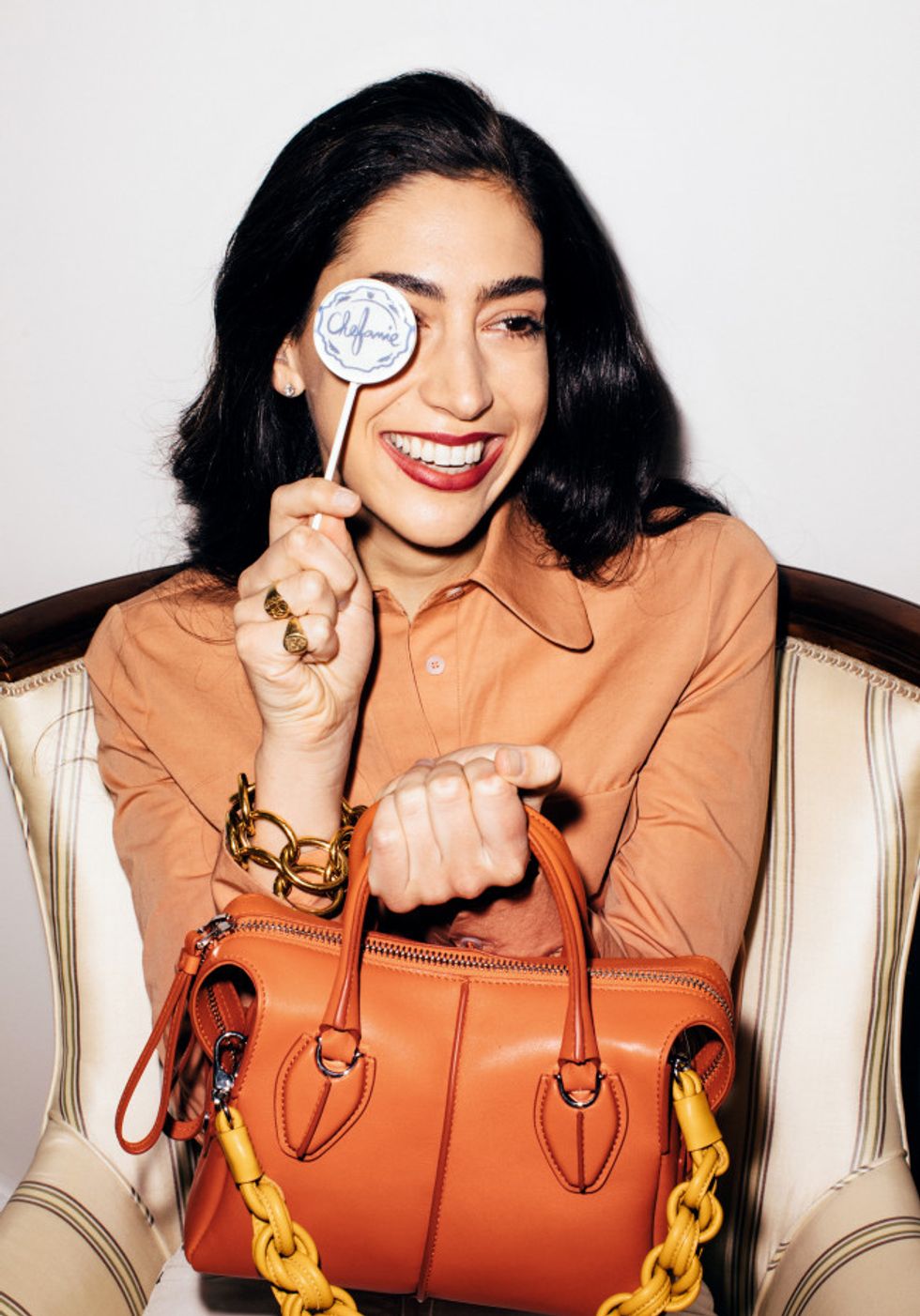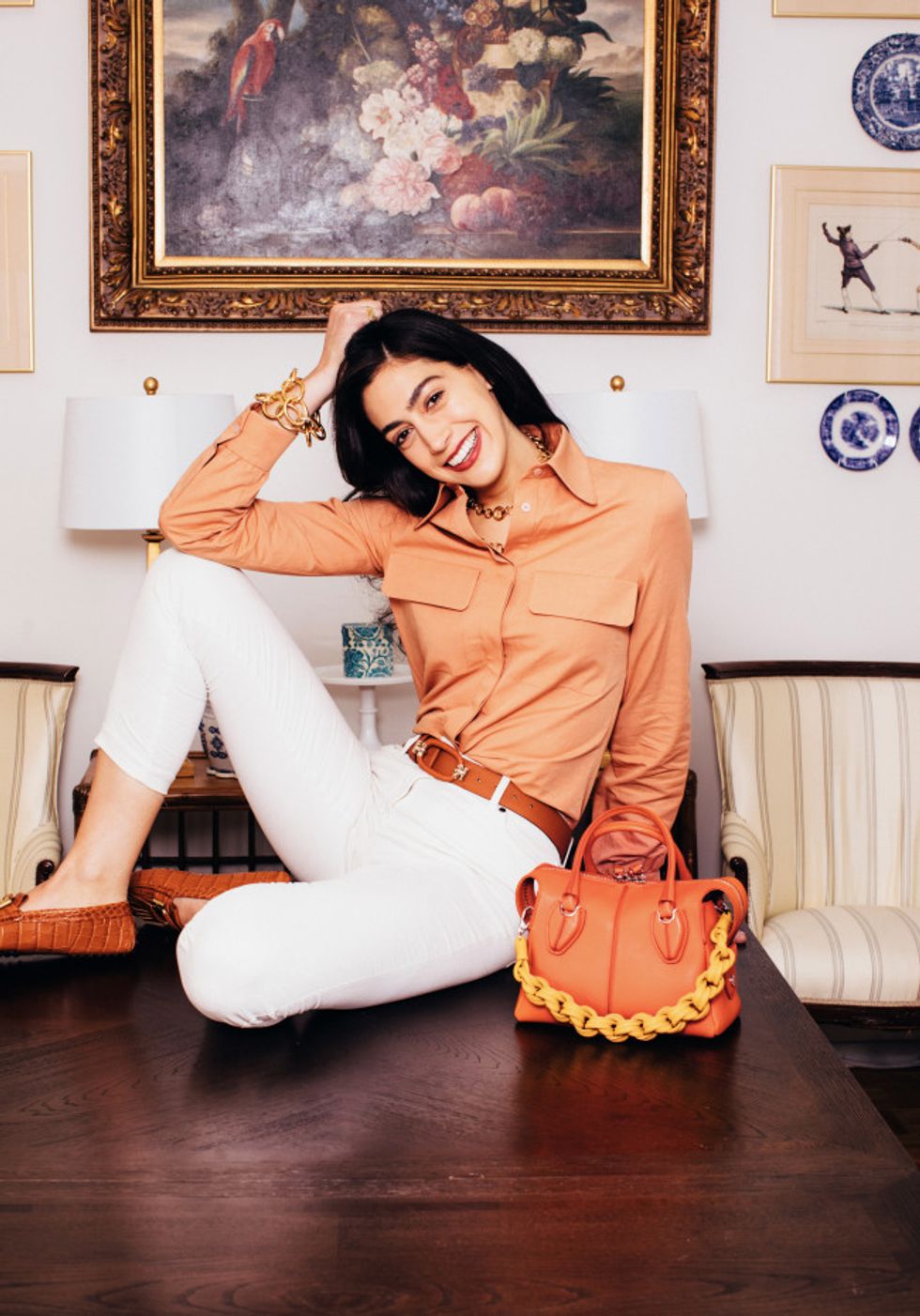 ...INCLUDING SOME UNEXPECTED ITEMS, TOO:

"I literally have a bag of tortilla chips in my bag. [laughs] Sometimes I actually use things for catering that I have in my bag when I know it's going to be a long service, to have snacks for my team—like an avocado that we're using for something else."

YES, SHE WEARS TOD'S LOAFERS IN THE KITCHEN:

"I grew up wearing Tod's! When I cook, I wear these patent leather Tod's with a really thick sole, so if I spill, I don't get burned. They're waterproof, they don't slide, I can just wipe them off. They're comfortable, and I'm on my feet so many hours a day. I'll go to the grocery store like, twenty times a day in them, go to the flower market, even my fishmonger. I would say the Tod's woman is practical, elegant, appreciates workmanship and materials, and general beauty."

ON THE CONNECTION BETWEEN FOOD AND FASHION:

"In my world, food and fashion go together. And both are necessities. You need food, and you need clothing, so both are necessities and life essentials, but both have the potential for creative expression. I believe love is the best spice and really express my love and happiness and celebration in food. When I'm feeling happy and excited, it shows in what I'm wearing."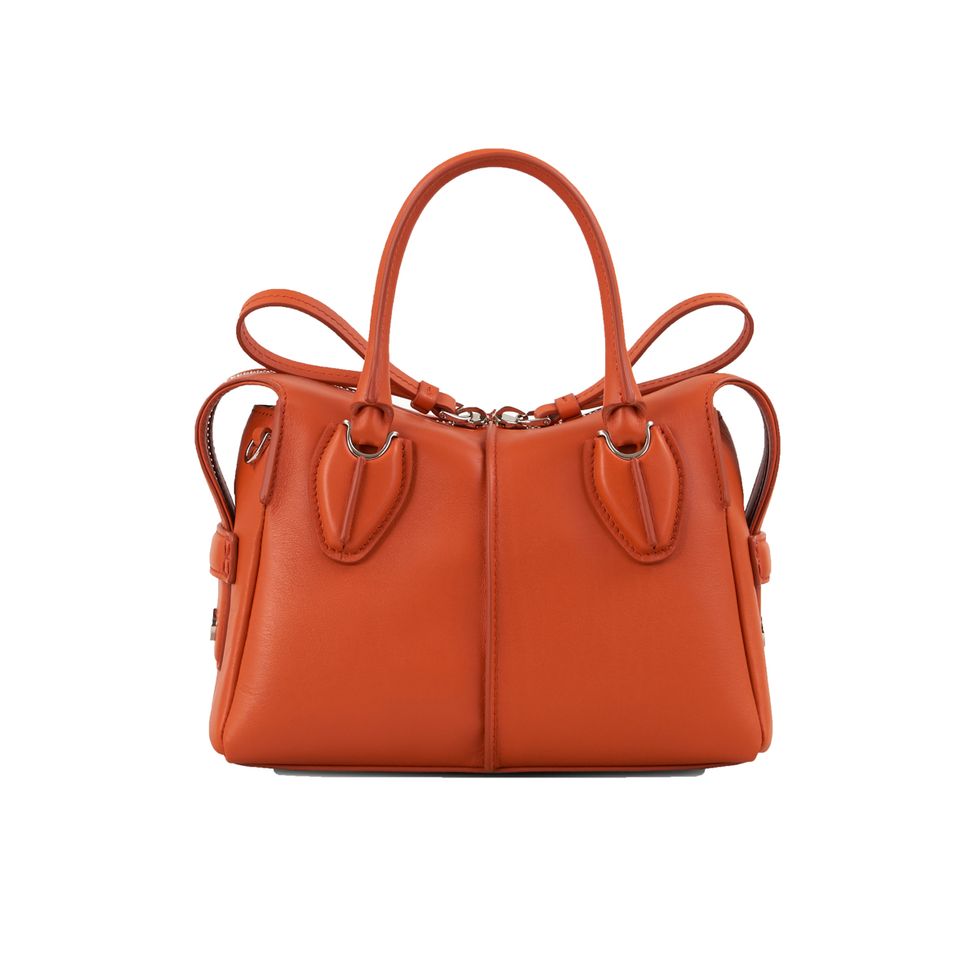 Tod's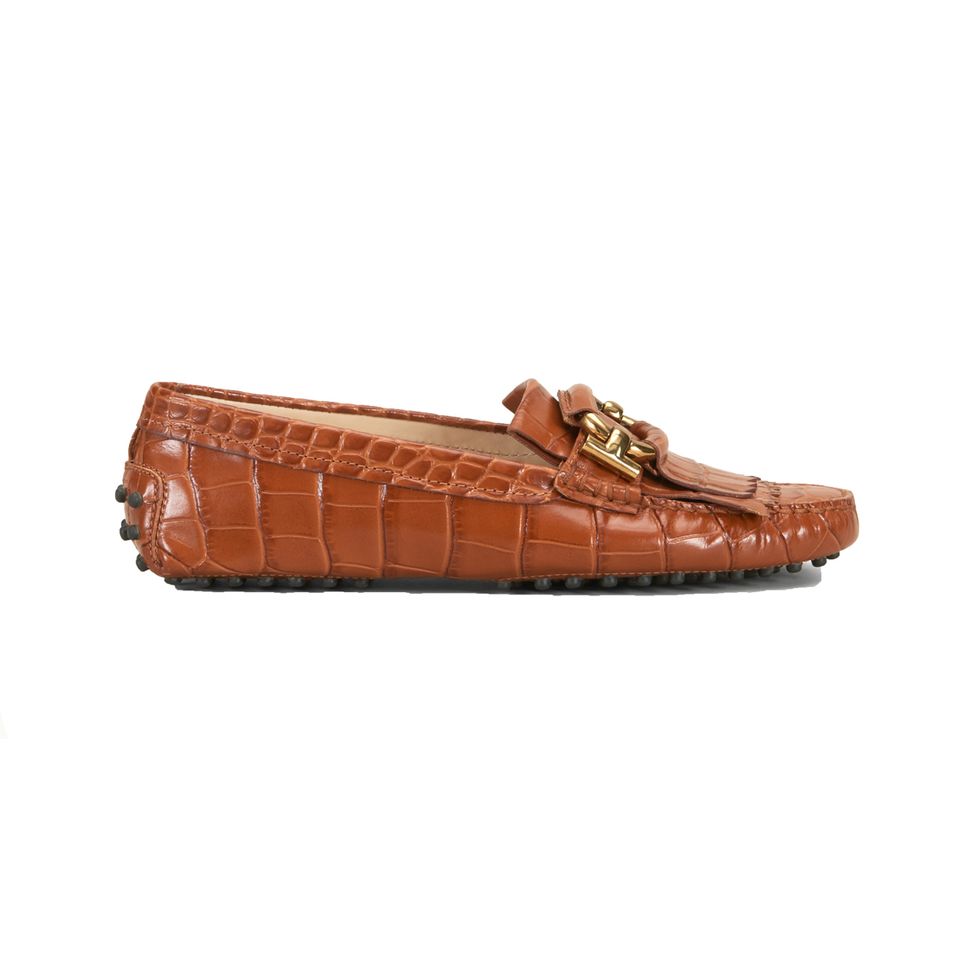 Tod's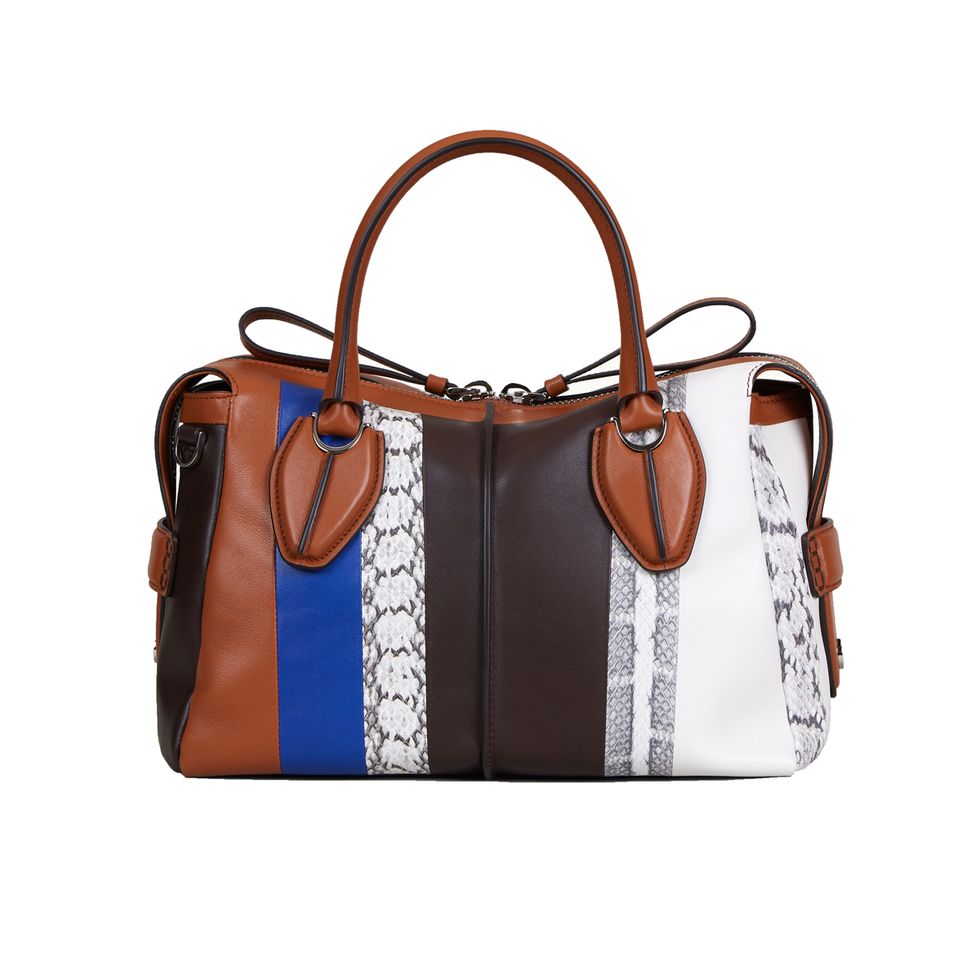 Tod's