Welcome to Women's Health Week
Our annual series on periods, fertility, birth control, and more.
Wellness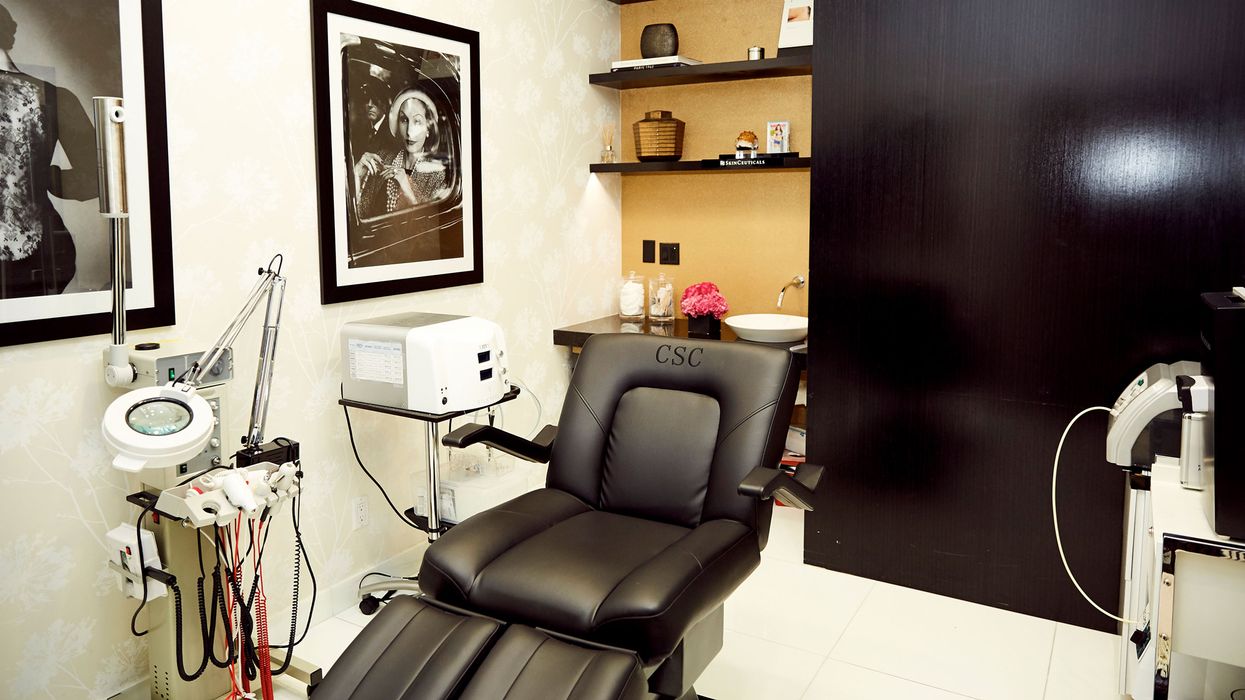 A few months ago, when we sat down to discuss Women's Health—our series on the governing of women's bodies and how women can best care for themselves—it was quickly apparent that despite being women with access to education and quality health care, we still have
a lot
of questions. We know we're not alone in wondering why some period cramps are flat-out debilitating, or what *really* happens in the delivery room when you give birth. And we can add to that a myriad of other questions. Do abortions hurt? How do trans women find the care they're deserving of? Are people still using diaphragms?
We can't possibly answer everything, but we've done our research, spoken to dozens of experts, and tapped a few women to share their personal stories of navigating the women's health space—confusing, affirming, and heartbreaking experiences all included. We hope you learn as much as we have and that the decisions you make for your body become even more informed. And for the record, those decisions should be up to you and you alone.
We want to hear from you! Let us know what you think about our Women's Health series by writing us at feedback@coveteur.com, and feel free to slide into our DMs and leave us comments on Instagram.