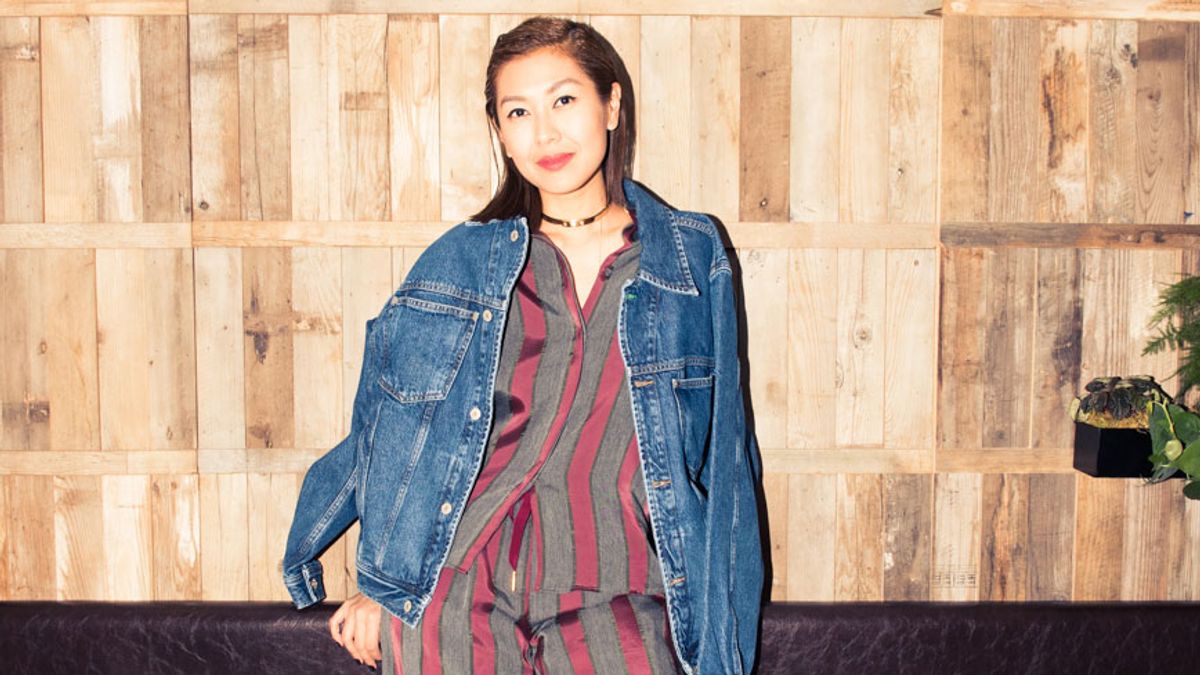 Fashion
Comfort and style aren't mutually exclusive. In collaboration with Z Supply.
---
1.
Sleeper "Black Tie" Pajama Set:
When I got my first pair of feather-trimmed Sleeper PJs, I thought I'd get a single wear out of them. Boy, was I wrong! To date, I've worn them to a wedding shower, a rehearsal dinner (different wedding, I should note), fancy dinners, work cocktails, and a cozy movie night in with my GFs. If I'd known I could get away with wearing loungewear out for so many occasions, I'd have stocked up long ago.
2.
Eres Midday Robe:
Weekends are definitely my off-duty days where I love to wear the coziest items and do a whole lot of nothing. But having a dog means that hibernation still entails at least three lengthy walks a day, so I'm always on the hunt for lounge-y clothing that I can pull off outside. Hey, you never know who you're going to run into. I've learned that the hard way. Plus, this is so polished and sleek, I could wear it to the office and dinner, too.
3.
Joseph Mongolian Cashmere Hooded Sweater:
Two words: Mongolian. Cashmere.