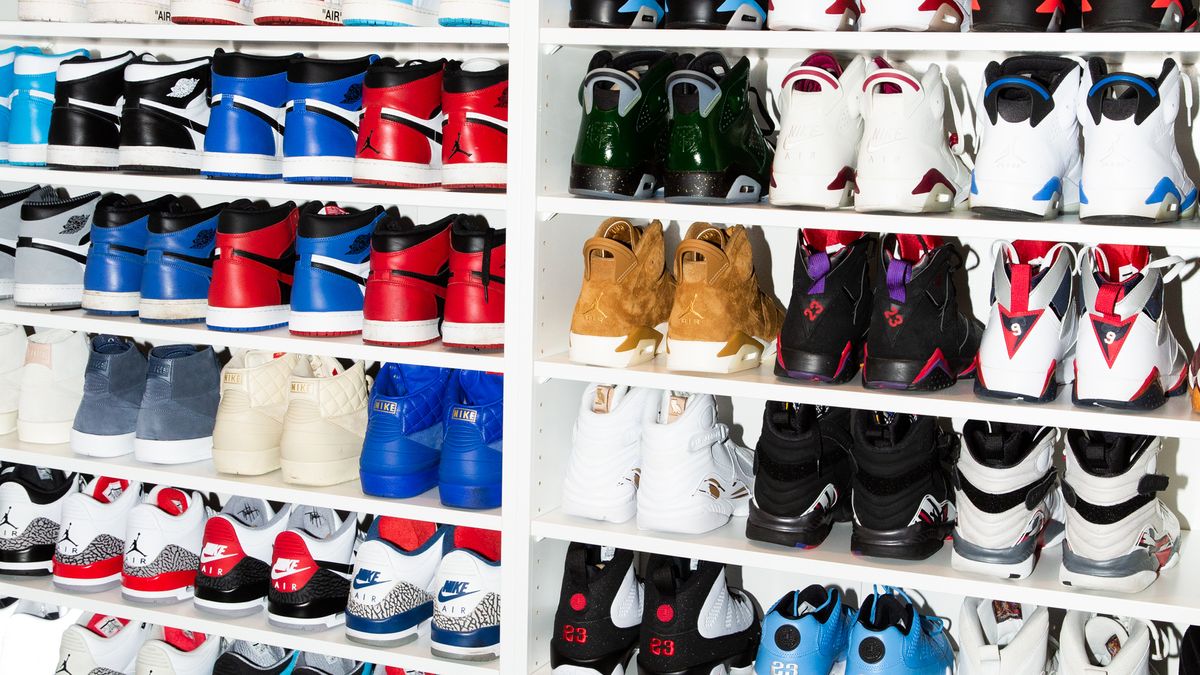 Fashion
You've never seen a collection of Jordan kicks and vintage tees like this.
Sneakerheads and power couple Jaron Kanfer and Sara Ferne Kanfer are the founders behind your favorite sneaker boutique,
UNKNWN
. Since they're business partners with LeBron—and have even been in the same room as Jay-Z and Beyoncé—it's clear these two have a knack for creative collaborations. We got to visit their home in Miami and
dive into their closet
filled with one of the largest collections of Jordan sneakers, vintage t-shirts, and pajamas from hotels around the world. Read more below for 15 pieces inspired by the Kanfers' enviable style to add to your wardrobe.
---
1. Graphic tees for a touch of personality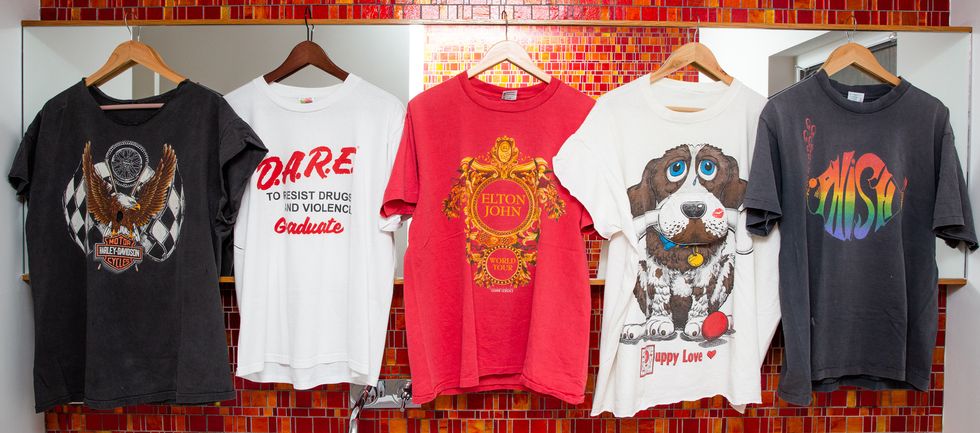 There's nothing like a graphic tee to add a touch of flair to your pair of jeans and sneakers. While the band tee will always remain the OG choice, the more kitschy the graphic, the better. Go for a touristy print of Paris, or opt for that ol' patriotic bald eagle.
2. Add a white mini bag for simple elegance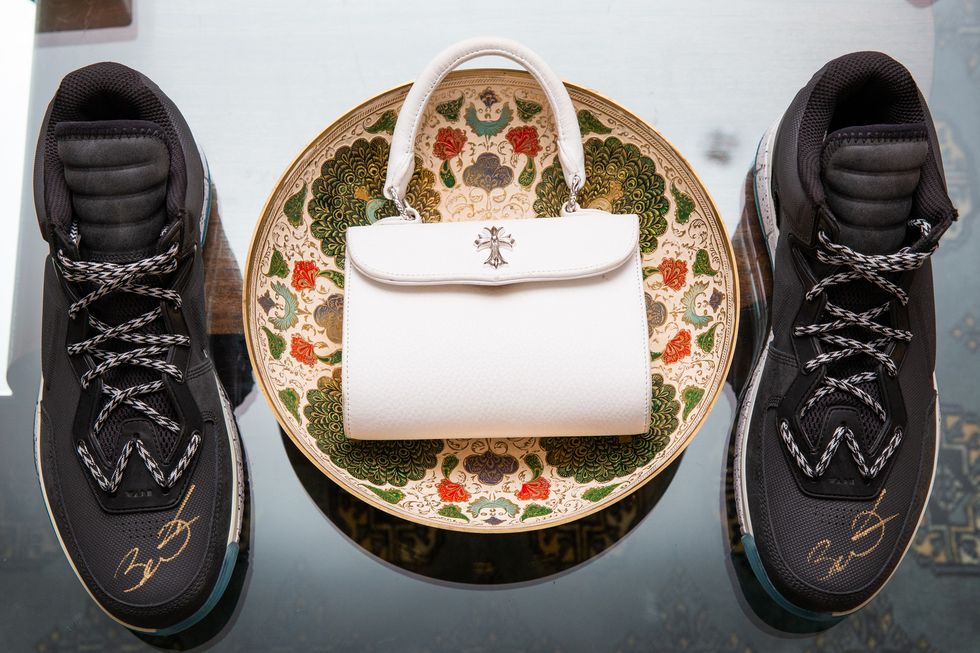 Throw out the outdated fashion rules about when to wear what, and swap them out for some classy white accessories. A white leather mini bag is a simple piece that can take a casual outfit to the next level. Whether it's a white top-handle mini bag, or a white cross-body tote, you can't go wrong.
3. Animal-print kicks to shake it up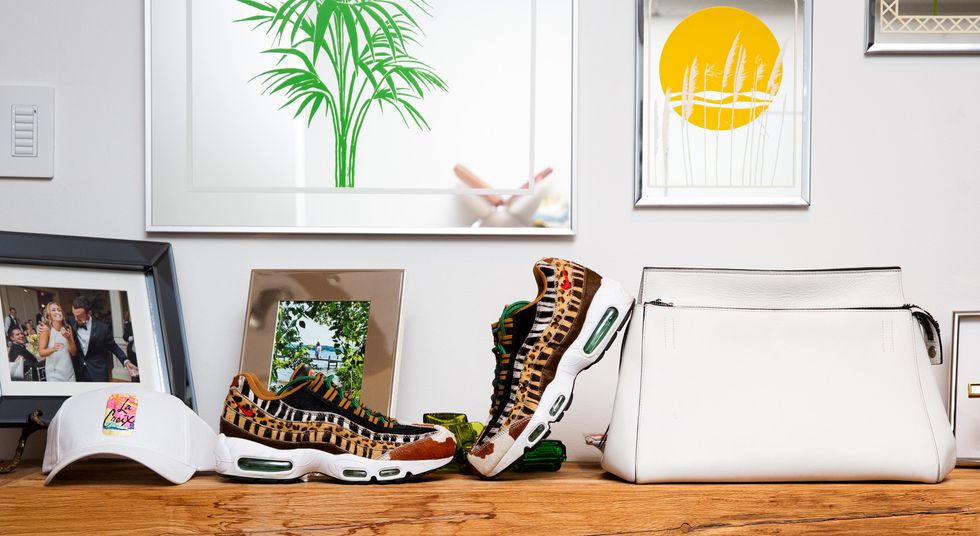 Reptile prints are clearly having a moment right now, but we can't forget about all the others that make our fashion hearts go pitter-pat. Stock up on some leopard-print sneakers, or go for the crocodile ankle boots. No matter which you choose, your footwear game will be the talk of the town.