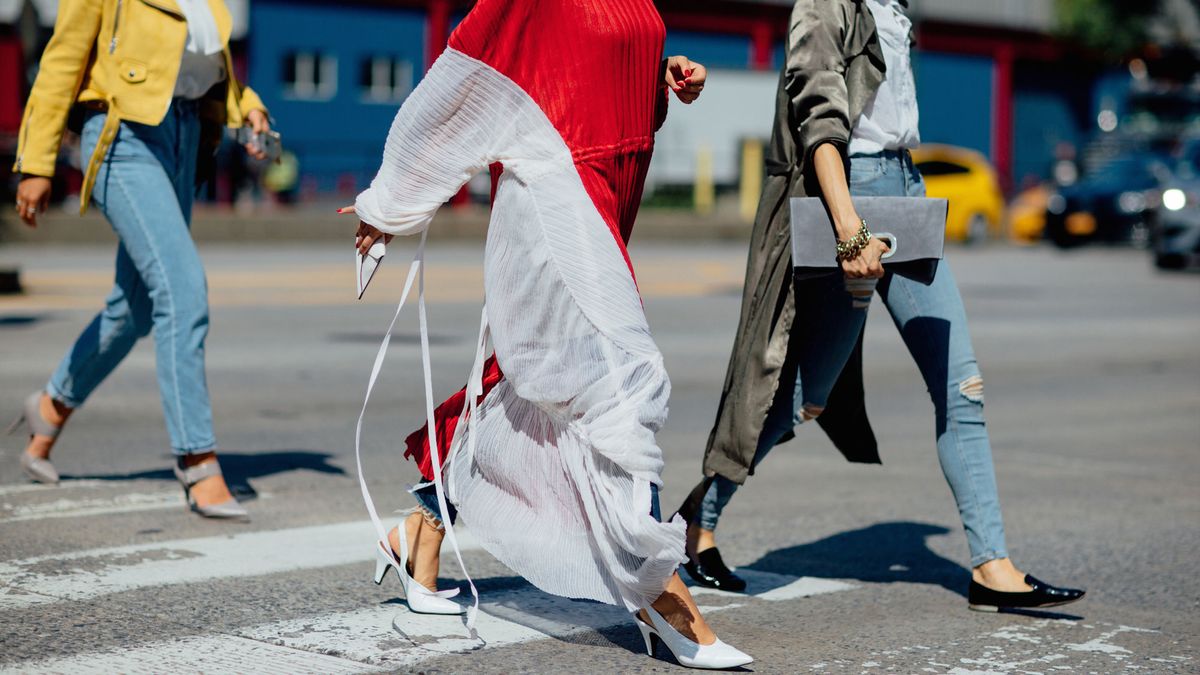 Shopping
Super stylish yet super comfortable.
Paige Campbell Linden
Fashion week is officially underway in New York, which means that editors and influencers are running around nonstop to catch the shows.
Street style
is never better in the city than outside a show venue, where photographers are scrambling to capture the
best outfits
of the season. With so many events happening, the last thing you want is to stare at your closet wondering what the hell you should wear, which is why we've been planning our outfits for weeks. Plus, comfort is key, especially when you're on the fifth show of the day and you've officially run out of Band-Aids. Check out what team Coveteur is wearing to look and feel their best this season.
---