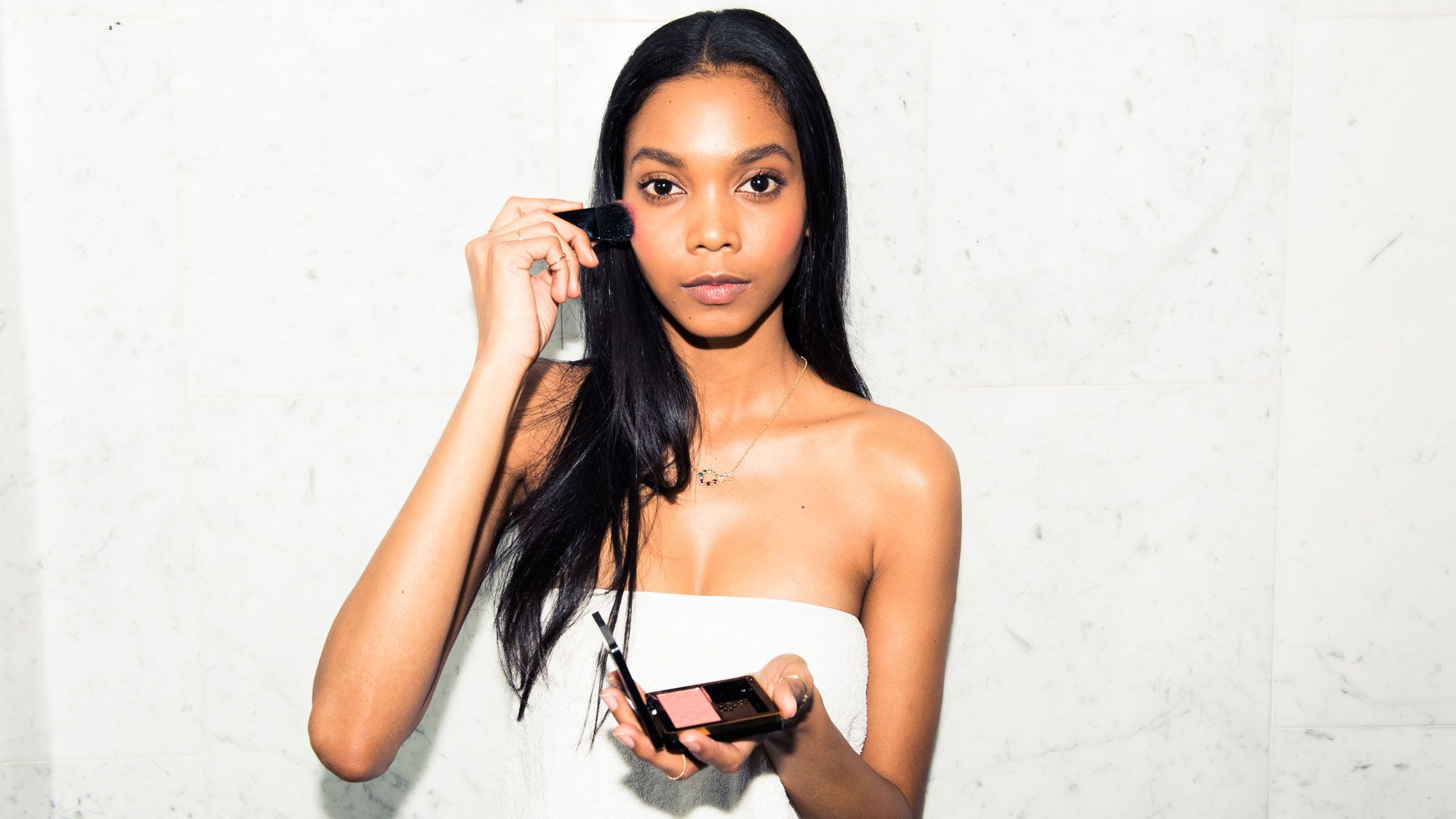 Trends
Shop our eight favorite formulas before they sell out.
Meagan Wilson
Blush
is the most underrated beauty product, in my not-so-humble opinion, when it should really be the MVP of your
makeup kit
. If, like me, you roll of out bed and find a sleepy gremlin staring back at you in the mirror, a little bit of
color on your cheeks
can light up your entire face in a way that loads of foundation or concealer just cannot. I back blush 100 percent. So when I saw this image on my Instagram feed recently, I immediately sent it to our beauty director with about a thousand exclamation points. Orange blush is having a moment!
---
Rose and pink shades will always be classic for blush, but if you feel devastated over summer's end and your fading
sun-kissed glow
 like I do, 
then orange blush is your new best friend. Sure, a bright tangerine powder or cream can look daunting on its own, but after you apply it to a freshly moisturized complexion, it'll add warmth to your cheeks without having to pile on bronzer. I will say that it's not exactly foolproof; a lighter touch is essential. But dust a fine layer on the mid-to-top of your cheekbones with a fluffy brush (or a Beautyblender if you prefer a cream formula), and you'll look refreshed, tanned, and positively glowy. Bonus points for adding a
shimmery highlight
on top.
Check out the eight best orange blushes on the market below!