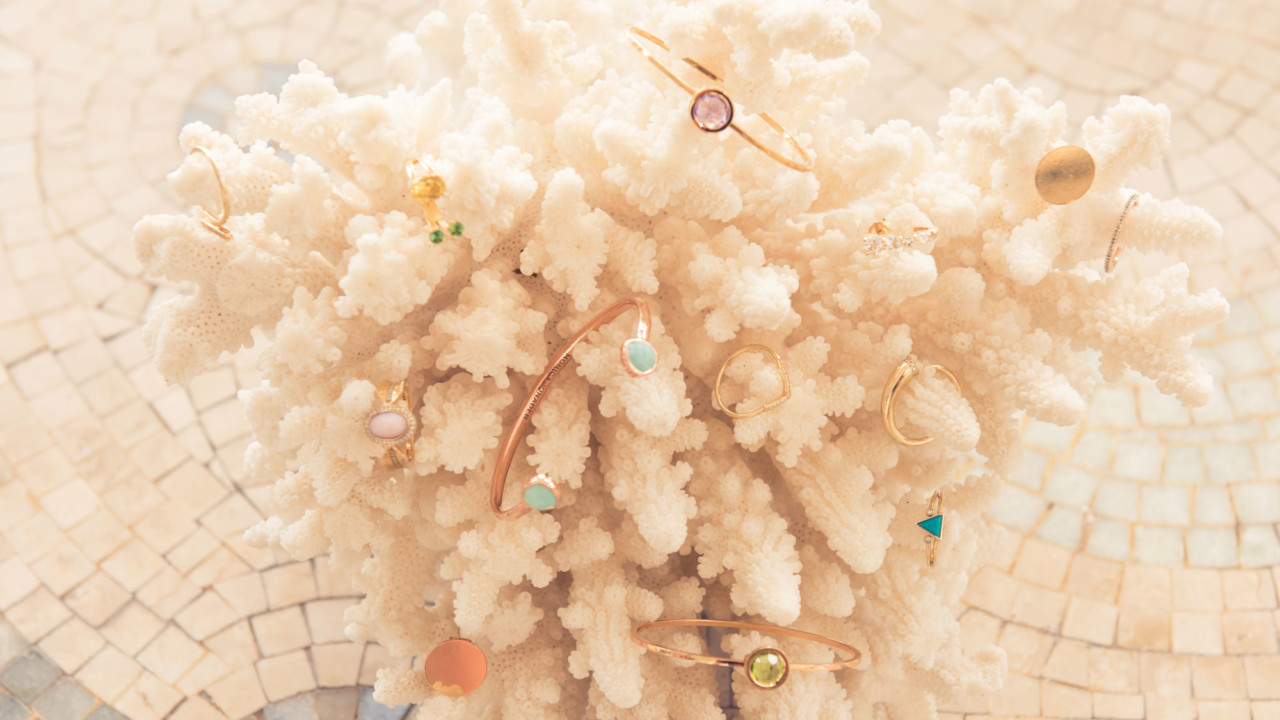 Your September 2018 Horoscopes Are Here!
Mercury is out of retrograde and everything is going on up! See what that means for your zodiac sign.
Hope you're feeling ambitious! This month, the stars are aligned for you to build something brand-new, whether it's a career path, relationship, or long-term vision. Good luck planet Jupiter will sync with powerful Pluto to give your dreams structure, and you'll have plenty of momentum to push you forward thanks to Saturn and Pluto direct in hardworking Capricorn. What part of your life are you going to lay the groundwork for this month? Read your sign's horoscope to find out!