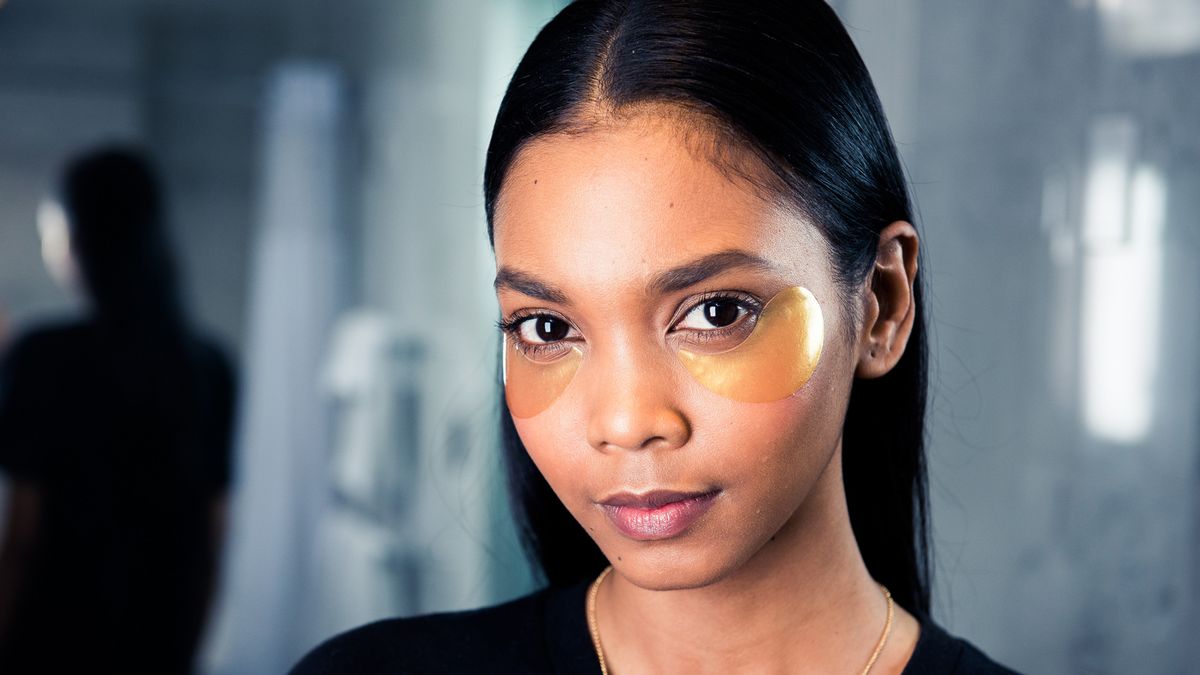 Skin
15 Beauty Products We Use at 30,000 ft. Cruising Altitude
Whoever said you couldn't step off a plane with glowing skin was lying to you.
Meagan Wilson
---
1. Eve Lom Sheet Mask: I always joke about my "commute back home" being a full 8 hours, because that's how long it takes me to go back to my hometown. Two flights in and my face is CRAVING some moisture. I like to add this Eve Lom mask because it really helps moisturize the face, without feeling like you have a layer of product sitting on your skin. It's super lightweight, and after 20 minutes, my skin soaks up the sheet mask product immediately (that's when you know your skin is dehydrated!).
2.
Tata Harper Hydrating Floral Essence:
After a super hydrating mask, I make sure I lock all of the product in with this Tata Harper spray. It has hyaluronic acid (aka moisture-binding) so it keeps the skin pump and hydrated during the flight. An essence is also great for when you're traveling and want quick moisture but don't want to get your fingers in the mix. A nice glass of wine to relax is great on a flight, but remember to also drink lots and lots of water!
3.
Kiehl's Breakout Control Spot Treatment:
For someone who has pretty oily/breakout prone skin, I try to beat pimples and blemishes before they start acting up. I always do an exfoliating treatment the night before my flight to make sure there aren't and dead skin cells wanting to ruin my trip. After locking all the moisture in from my mask and essence, I apply this Kiehl's spot treatment on my chin, nose and t-zone so I don't get any last minute surprises after my flight. The last thing I want to deal with is a pimple when I can't do my full at-home skincare routine!