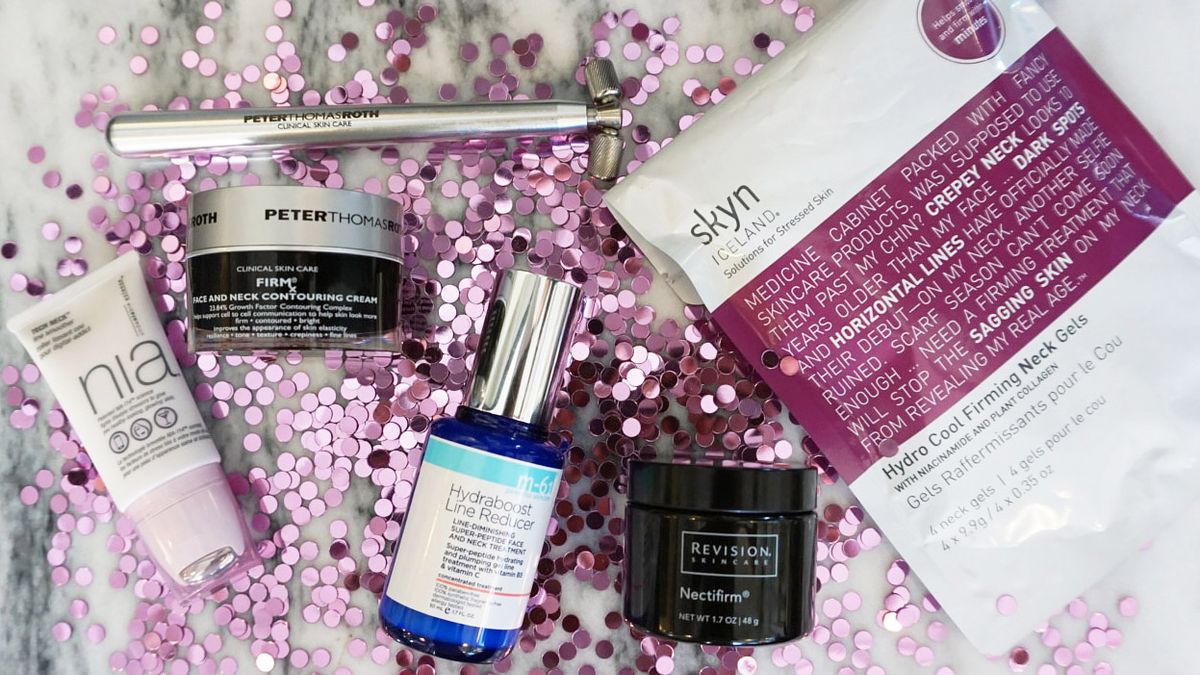 Sunday Spa Routine
We know you've got one…
If you haven't been following
our Sunday Spa Routines
on
Coveteur's Instagram
, go check them out in our highlights section: All of our staffers—both high-maintenance and chill—have been sharing their at-home beauty regimens. We
'
ve seen multi-masking, manicures, face massages, $1,500 face devices, and eight-step hairstyling—everything we do to recover from one week and prepare for the next. Now, for the next month, we want to see what *you* do for your Sunday Spa Routine! Tag us in yours, and we'll repost some of you on Coveteur's Instagram story! (We might even send you a little goody for your next Sunday routine.) Here's what you need to do:
1. Figure Out Your Steps.
Our advice is to first jot down what you'll include in your routine product by product. Use that to outline each frame of your story. We recommend five to seven steps.
2. Shoot the Steps In Action.
Use the "Hands Free" function on Instagram or recruit a BFF to help film your beautifying process. Talk to the camera, take close-ups, find *that light*, use Boomerang—get creative and have fun! Most important, don't forget to tell us
exactly
why each product you love is 100 percent amazing and you want to tell the world.
3. Save Your Videos and Images
. We may be asking to re-gram you later!
4. Tag Coveteur in Your First Frame.
Use
@coveteur
in the first step of your story so we can find you!
5. Include #SundaySpa.
Use this hashtag to join the gang on Instagram and find other awesome people doing the same. If we decide to repost you, it'll be the following Sunday, so keep your eyes peeled for a DM from us!
We're dying to see how you get gorgeous—we'll be looking for you on Instagram every Sunday for the next four weeks.